Estetica Export has interviewed Luca Briganti, Marketing and Commercial Director of Morocutti
Can you introduce your company?
Morocutti was founded by Giovanni Morocutti more than 100 years ago in Brescia, Italy. He was a knife grinder from Friuli who, in 1920, moved to Brescia to start this company importing cutting professional tools from Germany. It was his son, Franco, who went on to make changes in strategy by focusing on the professional hair industry, mostly through wholesale channels, which let to our specialising mainly in importing and distributing equipment for hair salons, barbers and beauty salons – Morocutti's core business to this day. It is kept up today by the third generation – Anna, Maria Teresa and Giovanni Morocutti.
The company currently has 15 staff and 8 salesmen with a turnover of around 8 Million Euros and serves a selected clientele of more than 400 hair and beauty product wholesalers in Italy. We also distribute household cutlery and shaver shops in a further 400 outlets. On the retail side we supply also some important selective perfumer chains in Italy".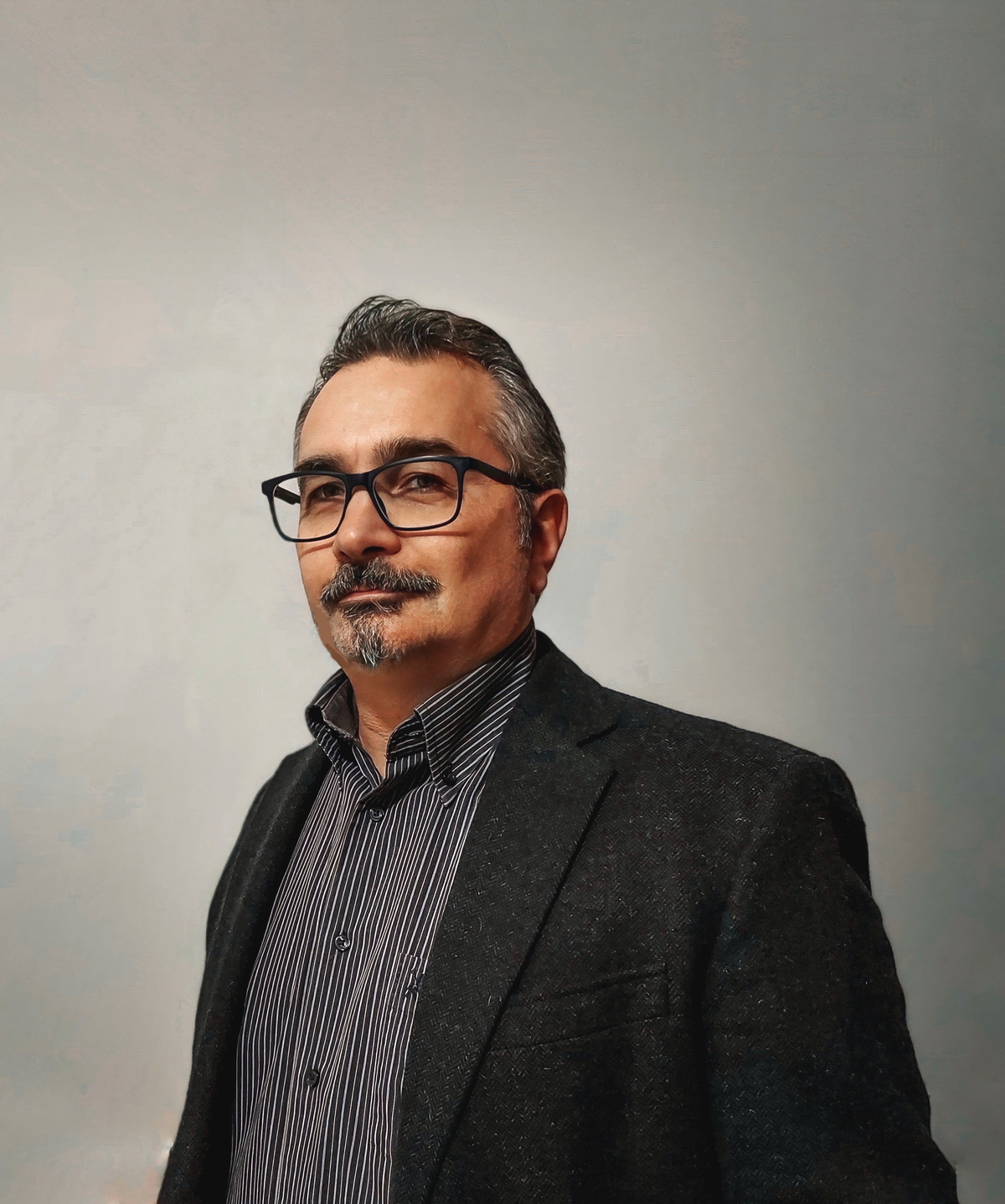 Which were the first brands Morocutti traded in?
"In the beginning, the company acquired a few ranges like Aurore and Estas which have become our own brands. Over time, we have grown these ranges to offer to our clients a complete set of tools. Later on, Morocutti started to import foreign brands, creating solid partnerships with the most prestigious and exclusive brands worldwide. One of the first was Wahl, which we have been selling for more than 50 years. In more recent times we have started working with the most innovative international brands to offer the best opportunities for our clients".
What are the main brands you are selling today?
"I'd like to just highlight the main brands we represent exclusively for Italy in the hair professional sector: Andis and JRL – American manufacturers of clippers; Steinhart – a Spanish brand of cutting and styling hair tools; Olivia Garden and Denman – premium manufacturers of professional hair brushes; the Spanish Artero and the German Cerena – scissor manufacturers; Sutra, also producing special hair irons and also Pegasus for combs. Outside the hair sector, we import some popular American brands like Ardell for eyelashes and Seche for nail care laquer"
Do you have a special business model?
"Morocutti is a financially stable company – a family business that keeps evolving. There 4 pillars on which our business in built:
Reputation: a long heritage offering reliability and the ability to innovate following trends in the market;
Network of the Value Chain: our global suppliers and partners chosen over many years, including an important partnership with The Kirschner Group for some key brands;
Brand Portfolio: 80 brands including 2,500 items;
Salesforce and Client Base: guaranteeing continuous and profitable business in our 3 sectors of hair, beauty and men's grooming with the full coverage of the territory.
I understand Morocutti was among the first to distribute men's grooming in Italy…
"We have always offered barbering products, but more recently we have also completed our range with famous brands like Reuzel and Clubman Pinaud. Other additions to our 'for men' portfolio, are Morgan's – a premium British brand and Dr K– an Irish brand which is completely natural. We are also a global representative of a jewel of Italian craftsmanship, the safety razor Fatip".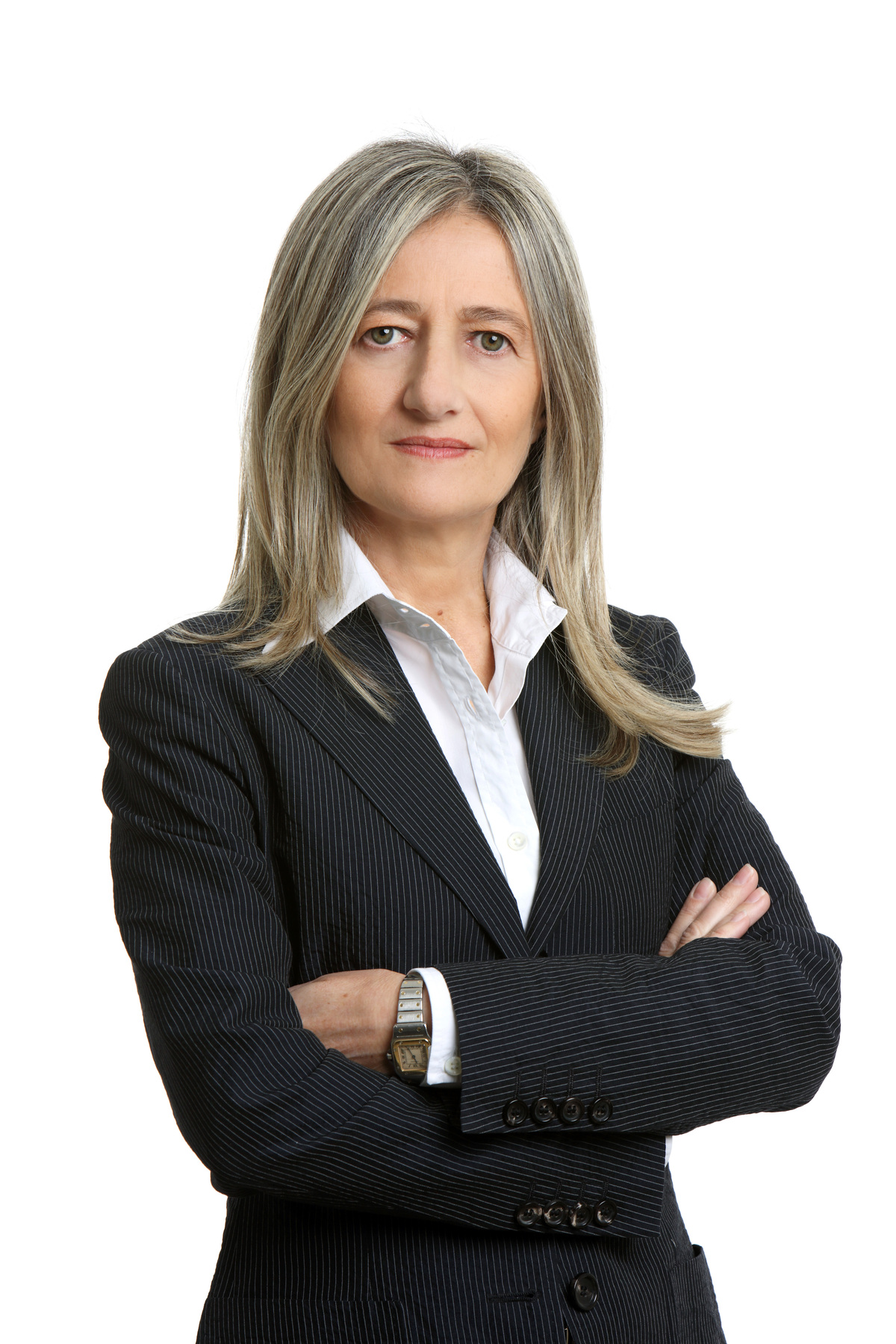 How did you cope with the pandemic?
"We saw 3 phases with 3 main different problems. In 2020 we supported our clients mostly financially with better payment terms. In 2021, our business was hindered by shipping difficulties in terms of costs and traffic congestion. This is still going on in 2022 and unfortunately, we are now also facing a significant rise of inflation that is going to impact our prices. Anyway we have a solid structure to overcome these difficulties and carry on new challenging projects".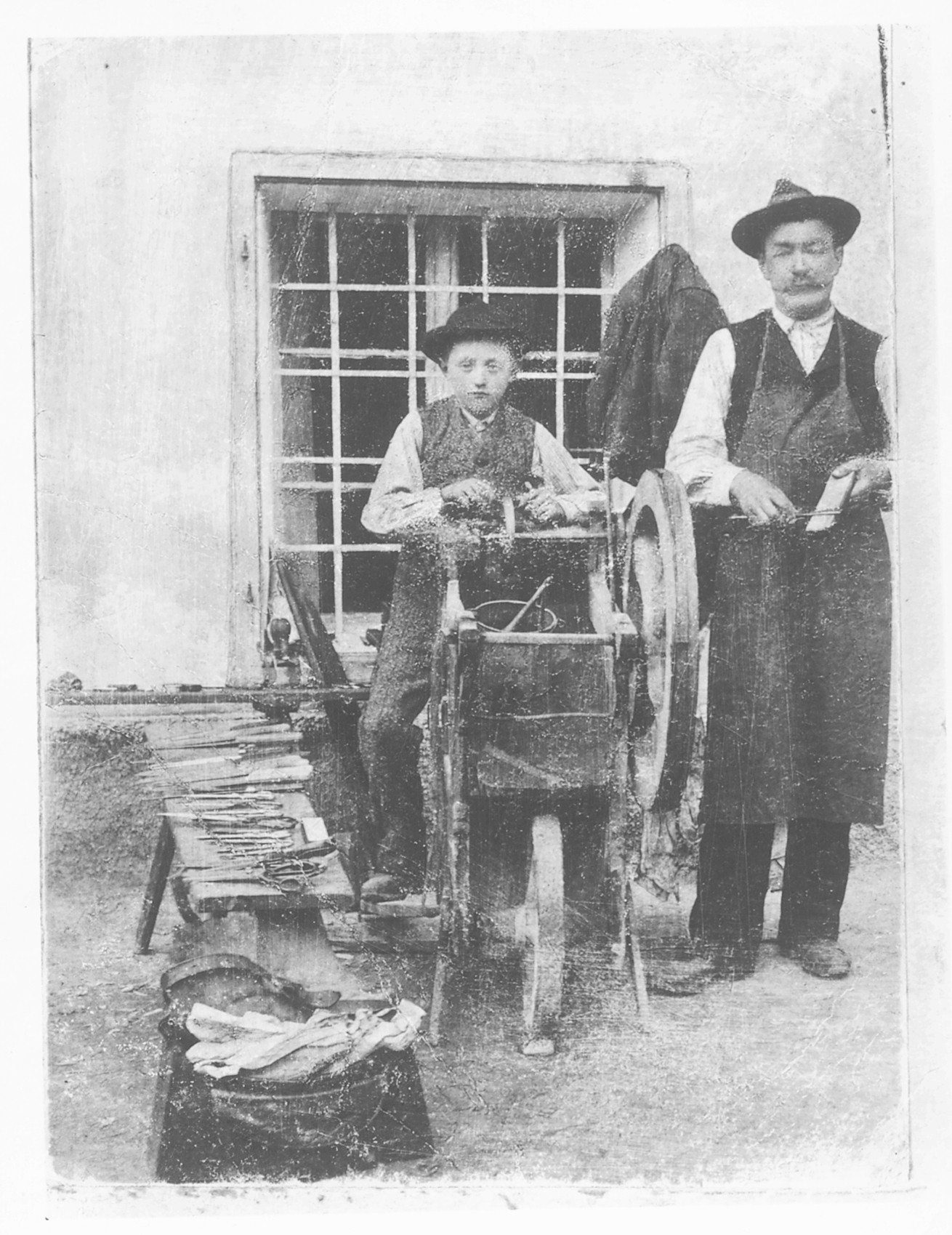 Do you exhibit at trade fairs?
"As exhibitors, we have been attending Cosmoprof Bologna for decades. We usually have two booths: one showcasing our range of brands and another one in the cash & carry area for product demonstration. We also exhibit at the International Barber Convention in Rome".
Any activities online?
"We have our website which is a window to our products, but we chose not to sell online to avoid conflict with our clientele. We are active on some social networks in promoting our main brands and have created a large base of followers".
Stay update on international trade fairs and the latest market news: follow Estetica Export on LinkedIn.