Estetica Export has interviewed Raphael Perrier, CEO of Raphael Perrier Group. His family has been in the hairdressing business for three generations. He has a special talent and passion for the craft, as well as being a successful entrepreneur. Raphael was at Cosmoprof Bologna to present his revolutionary 3D machine for salon education.
Is this your first time at Cosmoprof Bologna?
"I have been here many times as a visitor, but this is my debut as an exhibitor to promote our company".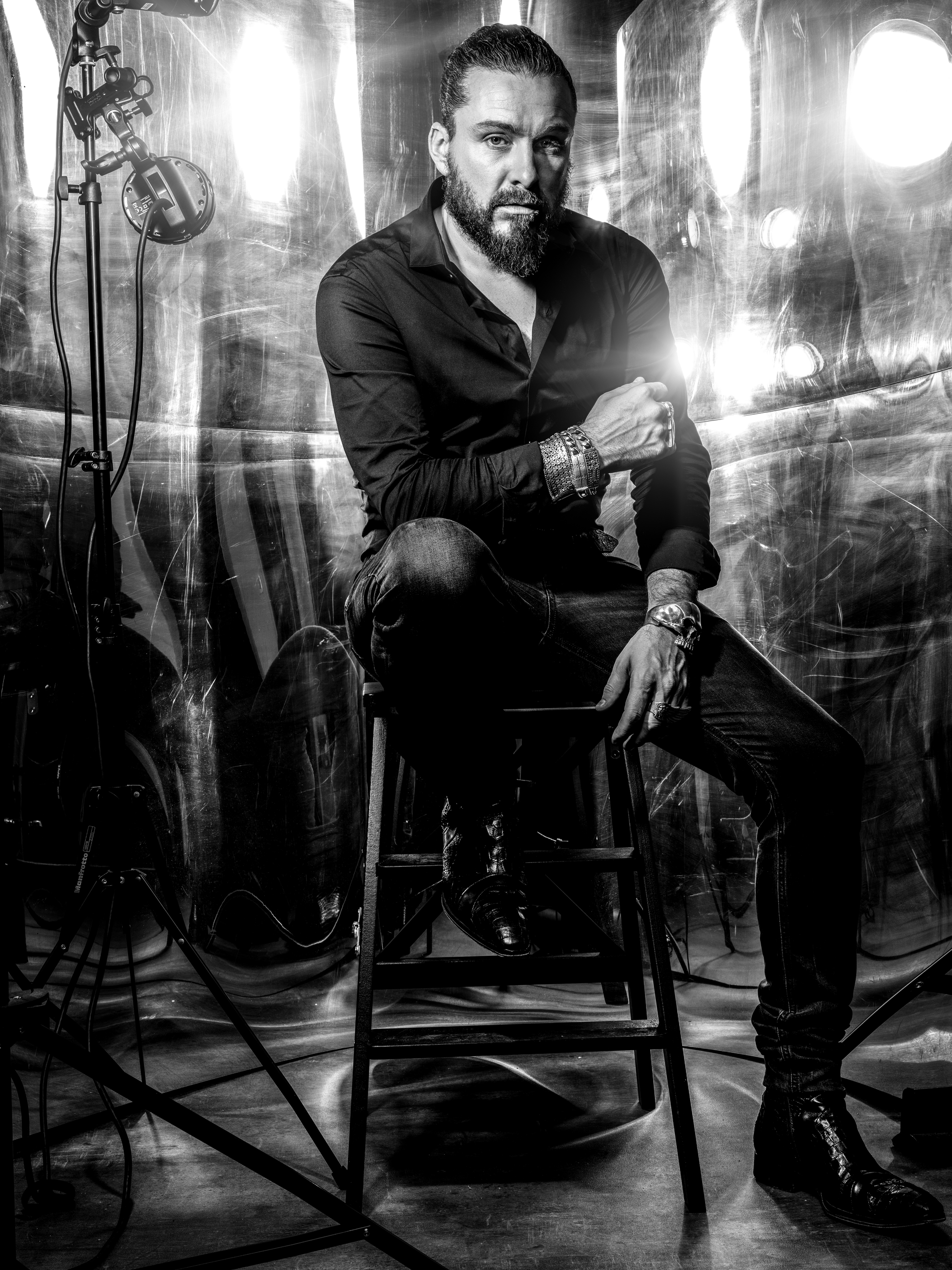 Can you introduce your company?
"My company was established in 1957 by my grandfather. It is a family business, so later on my father was at the helm of the company and now it is my turn. We have always been in the hair salon business. We work with many brands all over the world. We produce videos and live shows and we also produce bespoke wigs, but our core business is in education. Our latest improvement to educational methods is the 3D Machine".
What are your main achievements up to now?
"In the past, I have been working in this business as a stylist and have won at the World Championships four times. I have had the chance to take part in seminars with OMC (Organization Mondiale Coiffure) as well as with many leading brands around the world. In doing this, I have met a lot of people who gave me the idea to create a new kind of education service. That's why I have written some books that summarise my idea of teaching".
Can you tell us more about the New 3D Machine?
"It is a 3D simulator of a hair salon and all the activities that happen in it.
Its functionality can be divided into 3 steps. The first is the decoration of the salon with choices of furniture and accessories.
The second is the client welcome – a fundamental moment for the success of a salon business when the hairdresser can offer a great experience from the moment the clients steps inside. The machine proposes a virtual performance and evaluates the behaviour and expertise of the user while correcting their mistakes.
The third step is the hair service itself. The student performs a virtual cut on the model provided by the machine, which is visible on the screens and visors. Finally, for every student, the machine provides a score".
So this machine can take the place of the teacher and training?
"No. The machine is a helpful tool to start the education process with a useful evaluation of the student's ability. Hands-on training comes afterwards and is vital in making improvements and correcting mistakes".
How long did it take to research and develop this machine?
"We worked on it for about 6 years and we started marketing it about 2 years ago".
What are the advantages for the hairdressers?
"I am a hairdresser myself and I always wanted to share my experiences with my students and colleagues, I believe this machine is a great tool to achieve very high proficiency in the job".
Where have you installed this 3D machine?
"We have installed these 3D simulators in all types of hairdressing schools – big or small, with as many sensors, screens and projectors as are required. We have a smaller version which needs less space and has to be used with a 3D visor. We have already sold about 12 in France and now we are starting in foreign countries in Europe and Brazil".
Stay update on international trade fairs and the latest market news: follow Estetica Export on LinkedIn.