Treatwell is the leading European marketplace and SaaS dedicated to beauty and wellness. In partnership with South Pole, the company is striving to actively offset CO₂ emissions per each online booking on behalf of its users. Treatwell will also involve its salon partners through an educational programme to adopt sustainable business practices.
Aware of the impact that the beauty industry has on the planet, Treatwell announces its new 3-step sustainability commitment to play its part in the fight against climate change. In partnership with South Pole, a leading climate solutions provider and carbon project developer, they have developed a broad and long-term programme which is aimed at offsetting 1kg of CO₂ through high-quality carbon credits on behalf of their users per each online booking made via the App or the website. The climate action with a three-step approach will also engage with salon partners through educational activities to adopt sustainable practices and will involve taking company-level actions to decarbonise Treatwell's own operations.
According to South Pole's estimates, on average, a beauty treatment accounts for roughly 5kg of CO₂ emissions released into the atmosphere. The compensation of emissions translates into the company's purchase of high-quality carbon credits that will finance climate action through a sustainable development project. Treatwell will invest in South Pole's Guinea Bissau REED+ project contributing to mitigating CO2 emissions in the atmosphere, and providing meaningful support to vulnerable communities, most impacted by the effects of climate change.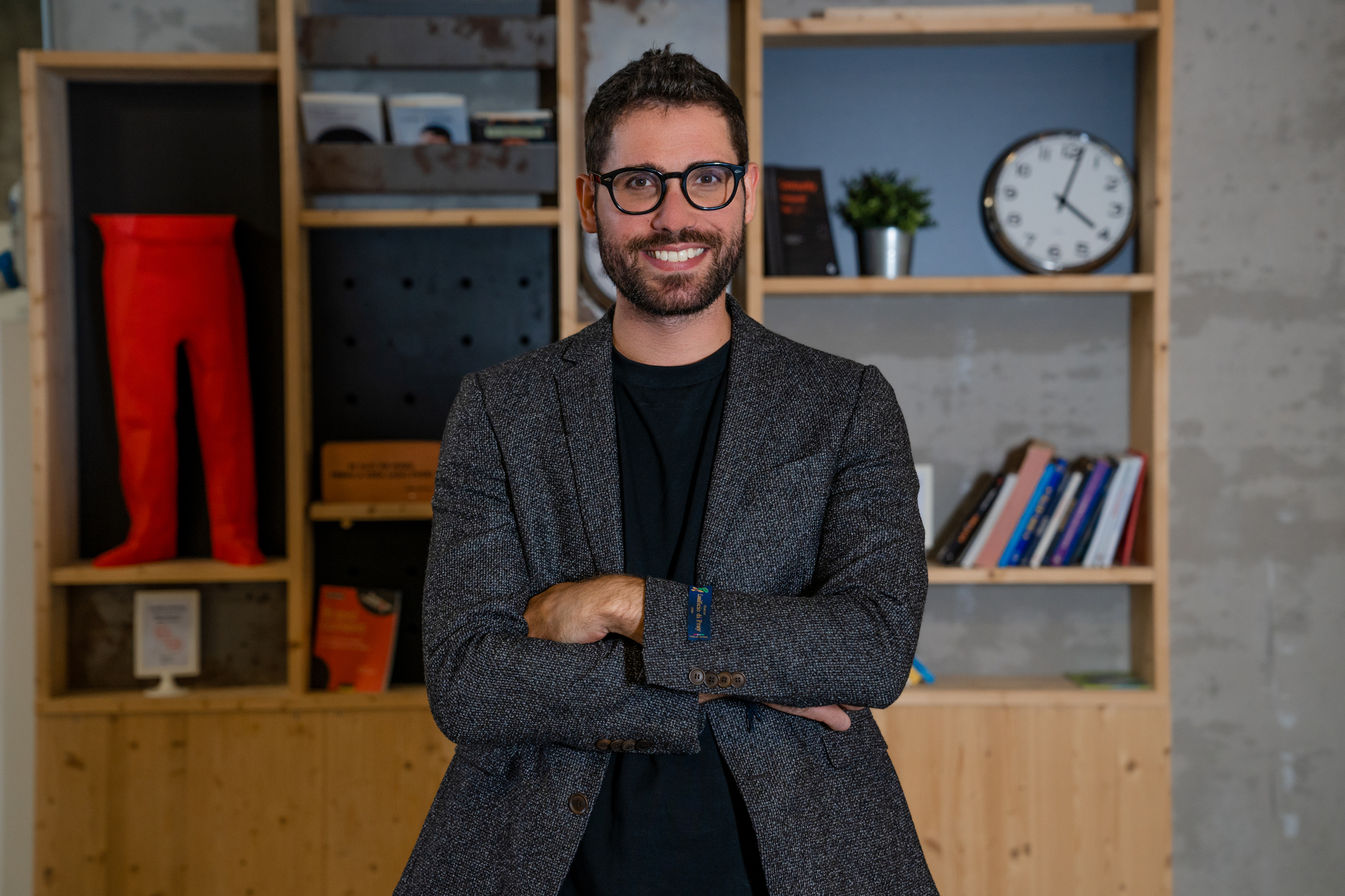 "As a leading player of an industry where the impact on the planet, in terms of water, energy and waste is not negligible anymore, our commitment to take concrete action is our pledge to a sustainable future. We perceive this as a great responsibility and that is why we are happy to take this investment on behalf of our users and salon partners so that they can feel proud of being part of the change" says Giampiero Marinò, CEO at Treatwell.
Treatwell's journey to make the beauty experience more sustainable doesn't stop at offsetting carbon emissions. As part of its wider climate commitment, the company wishes to get its salon partners engaged in action: by providing them with educational content on climate action and best practices about reducing waste and carbon emissions in the best suitable way for their business.
For Treatwell as a company, South Pole will be calculating the operational carbon footprint across Treatwell offices in Europe.
"This will bring the whole industry together in our ambitious plan to do more for the planet: from our users and own employees to beauty and wellness managers," concludes Marinò.
"​​We are excited to partner with Treatwell on their climate journey and look forward to empowering them and their partners to reduce their climate impact. Offsetting is a powerful and impact-driven tool in business' climate action toolkit to mitigate emissions immediately. Of course, offsetting must never be done instead, but always on top of a robust decarbonization strategy," comments Robert Pothoven Business Development lead for Climate Click, South Pole's climate action software solution enabling the compensation.
About Treatwell
Treatwell is Europe's leading marketplace and SaaS dedicated to the beauty and wellness world. With Treatwell, users can book their beauty appointments in just a few clicks and at any time, and hairdressers, beauticians and personal care professionals can manage their salon activities thanks to a digital diary and cloud-based management software. Treatwell merged with Uala in 2022: the Anglo-Italian group employs more than 750 people and has a widespread presence in 13 European countries where it manages around 100 million appointments each year and provides management software to more than 45,000 partner salons.