Specialising in designing and producing colour charts for the hair professional market, Cartacor Italia offers a flexible and professional service to satisfy all kinds of clients.
The experience and professionalism of the Cartacor Italia team are combined with production efficiency and guarantee high-quality products, all tailor-made for every customer. A colour chart is a fundamental consultation tool in the hair salon. Colour products on offer are very varied, so it's important that the colour chart gives an exact representation.
EsteticaExport has interviewed Leonardo Nevini, Owner and CEO of Cartacor Italia
Can you introduce your company?
"We started off as Mastergraph in 2000. Then in 2007, I founded Cartacor, a company specialising in colour charts. We offer an outstanding and flexible service to all brands that produce hair colour. To achieve this goal, we check all phases of production – from the design to the colouring of the synthetic hair swatches; from printing to assembling the charts according to the clients' needs. Our headquarters are in Milan, where we have 12 people who take care of the overall organization; then we have 80 more staff working in various production sites".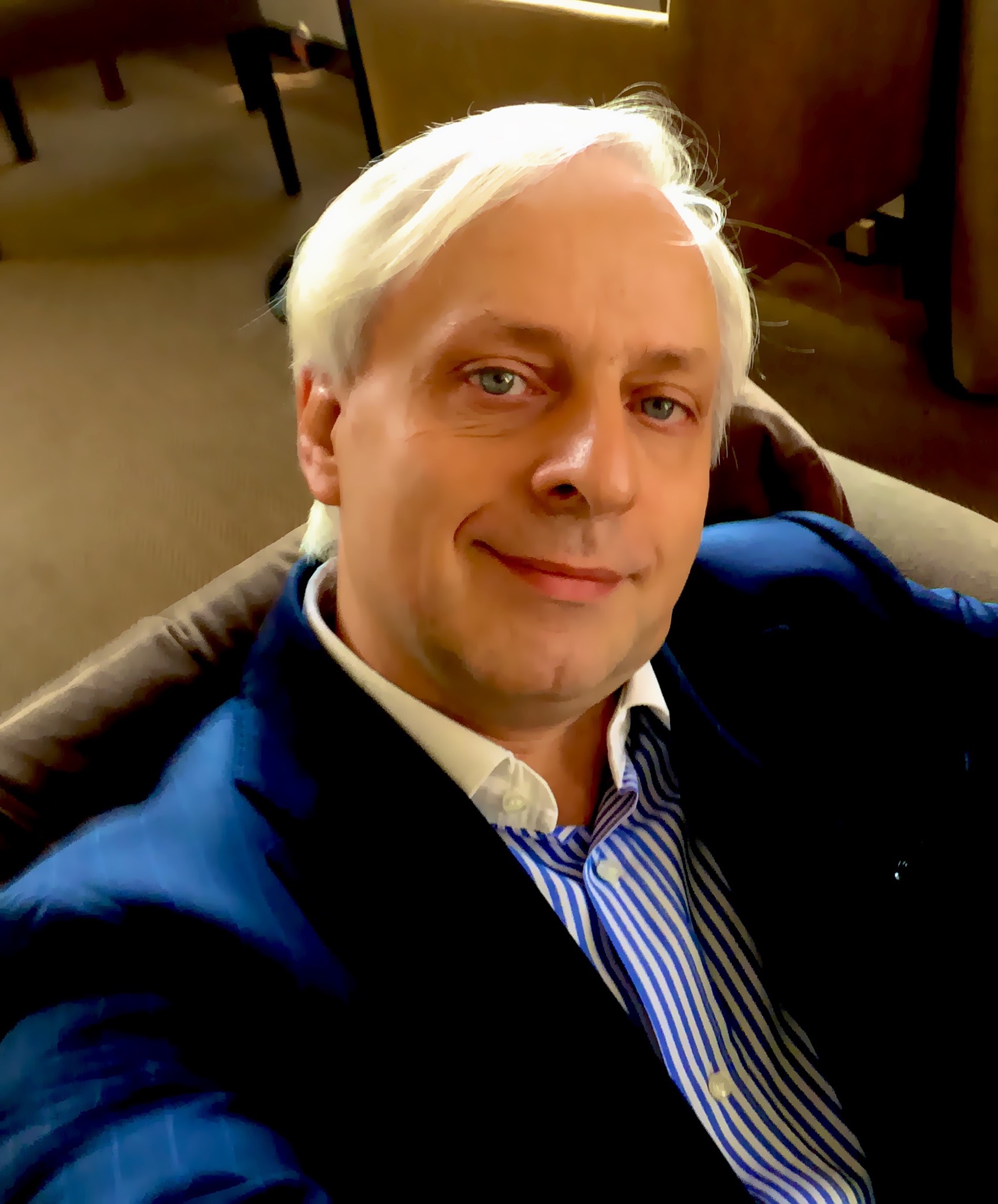 How is your product different from other hair professional brands?
"As colour charts are only required by brands which produce hair colour, we have a limited, but very demanding client base. Furthermore, each project is unique; each brand has a different number of colours, and chooses its own size, shape and design for the chart. Our bespoke service allows salon clients to choose the nuances they prefer and enable the colourist to better understand the results which will be achieved".
When you say 'flexible' what do you mean exactly?
"We follow the needs of the market. For example, our clientele often request a limited number, perhaps just a few hundred. This could be for a new launch, or to integrate into an existing chart. Thanks to our digital printing service we can satisfy this kind of request. Of course, there are limits to the print run, but it is a very efficient way to produce small quantities when needed, maybe before a larger production with traditional offset printing".
Do you export a lot?
"We sell about 60% to foreign markets and 40% to Italy. Cartacor Italia export to several countries in Europe and the Middle East. Here in Italy, we take care of the hair swatch production and printing, while assembling is done in our plant in Romania. We are doing well in France, Spain, the Netherlands, Turkey, Emirates, and Australia. We also have a subsidiary in Mexico that takes care of the Americas; we provide them with the swatches produced in Italy and they do the rest of the production and of course sales. We do not sell in the Far East area where there are a lot of cheap local competitors and the clients prefer low price to high quality".
I understand your business is different from many others, you need direct contact with each client, so do you need an extensive network of sales people?
"Not really, as we find our clients one by one; word of mouth and client recommendations are the main ways to find new clients. It is not so easy to promote our business as our target is not people who read specialised magazines or watch TV. We only need to reach the manager in charge of the hair colour department in the professional hair company".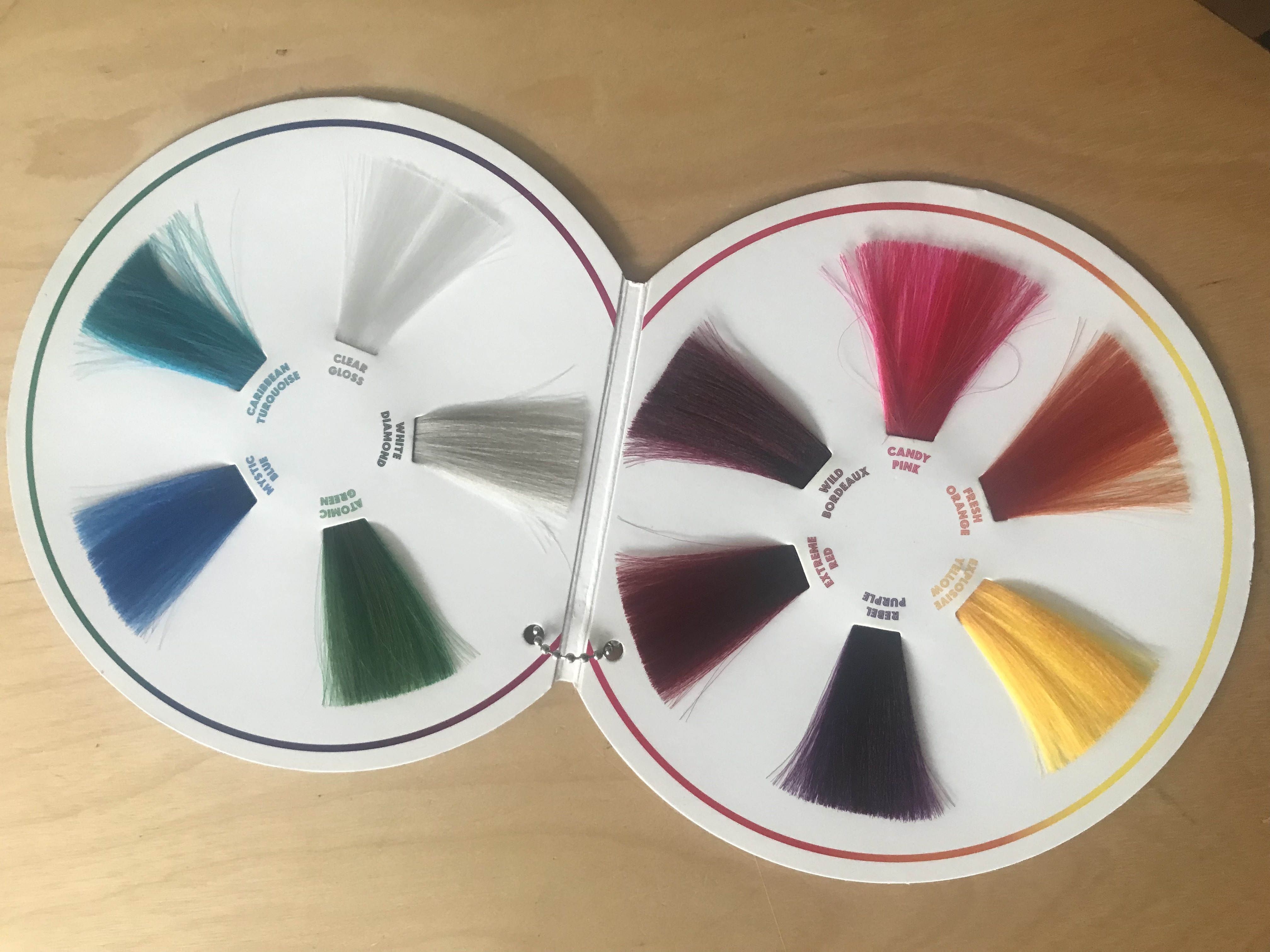 So you do not really need a marketing strategy…
"We respond to the needs of our clients. We have to be ready to satisfy any specific requests and we have to make sure we are always up to date with the machinery needed to produce even the most innovative kind of chart. It is also important to keep costs under control so to stay competitive".
Are hair and beauty exhibitions important for you?
"They are a good way to meet new people and to introduce our business. We do have a booth in some fairs which we believe are important for the areas we work the most like Beautyistanbul or Beauty World Middle East and of course the EBS Mexico with our subsidiary. Otherwise, we do visit the main hair and beauty fairs of the world to meet people and stay updated".
How did the pandemic impact your business?
"We have been lucky! The pandemic did not hinder our business much. We even worked during lockdowns. If you think about it, our kind of business doesn't suffer directly from the closure of hair salons. Our cycle of production is much longer. Brands need to plan something like a year in advance to launch a new colour line. So most of our clients kept ordering what they usually did, reordering charts or even planning the material for new launches they had in store for the reopening of hair salons".
How is the market going from your point of view?
"Frenetic, I would say. Really active and fast. Companies are not currently planning new, complete colour lines, but brands are busy adding a few fashion colours. This is enough to keep us busy, which is good!"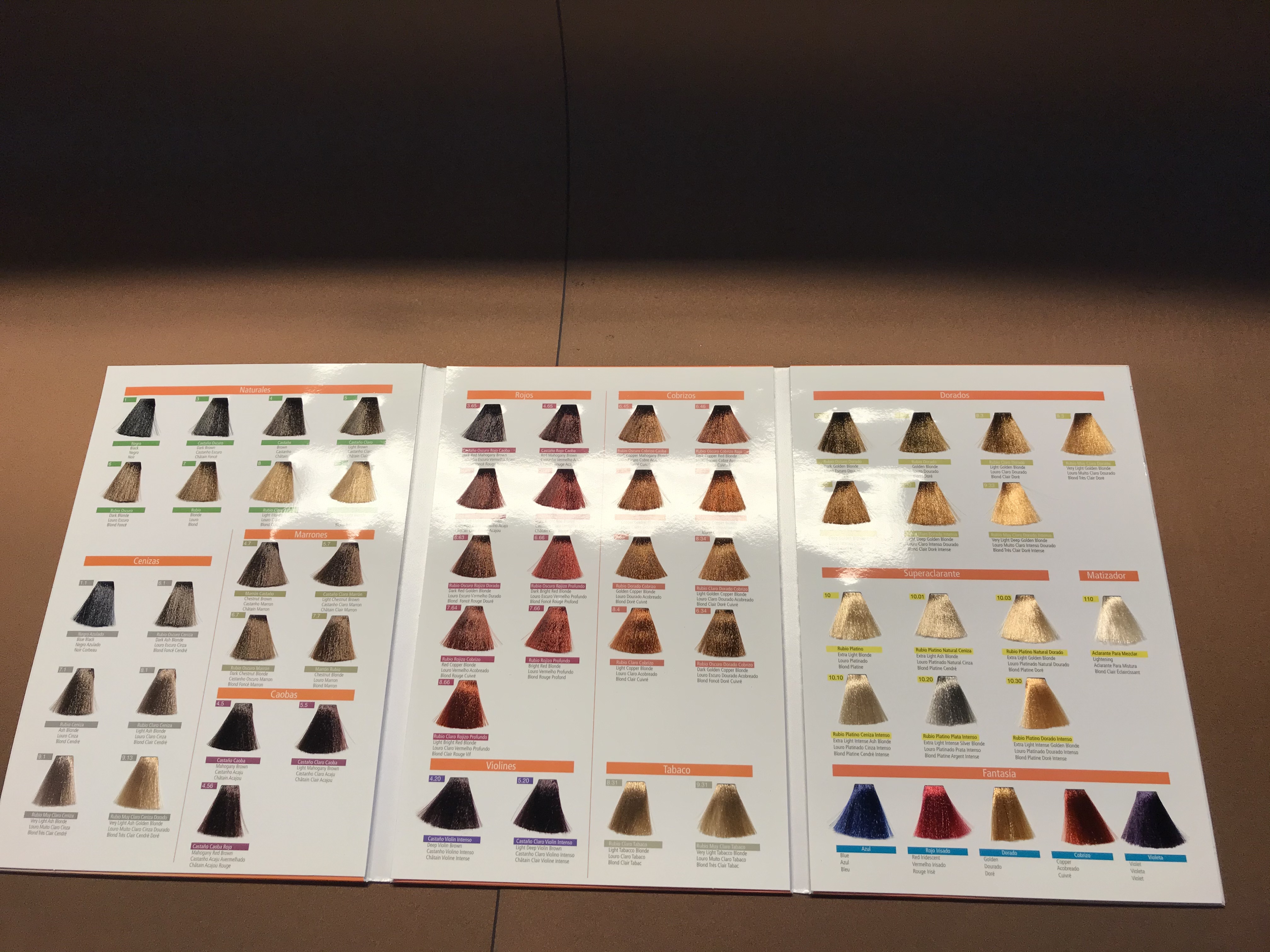 Stay update on international trade fairs and the latest market news: follow Estetica Export on LinkedIn.