Estetica Export has interviewed Margarita Tanir CEO of Colorist Group based in Turkey
Please introduce your company.
"I am originally from Ukraine and I started my carrier in cosmetics distribution in my country with my family business. There, I gained 14 years of experience in the field. In 2017, I decided to move to Turkey where some good friends of mine live; I wanted to have some work experience abroad utilising my education in tourism and management. Therefore, I decided to start the same business in this country. Later on, I also met my life and business partner as well. Although our business here is quite new, it has been moving pretty fast since the beginning, when we only distributed in Anatolia. Now we reach all the regions of Turkey and we kept growing quickly – at least until the pandemic hit".
What brands do you import?
"The first brand we imported was NYCE (New York Cosmetic Experience) from Italy. Later on, we dealt with Design Look – also from Italy – and a brand from Canada called Framar. Then we started importing a new Spanish/Italian brand called TiareColor.
Recently, we have opened a new distribution channel dedicated to professional cosmetologists with the French brand Purles specialising in skin and body care".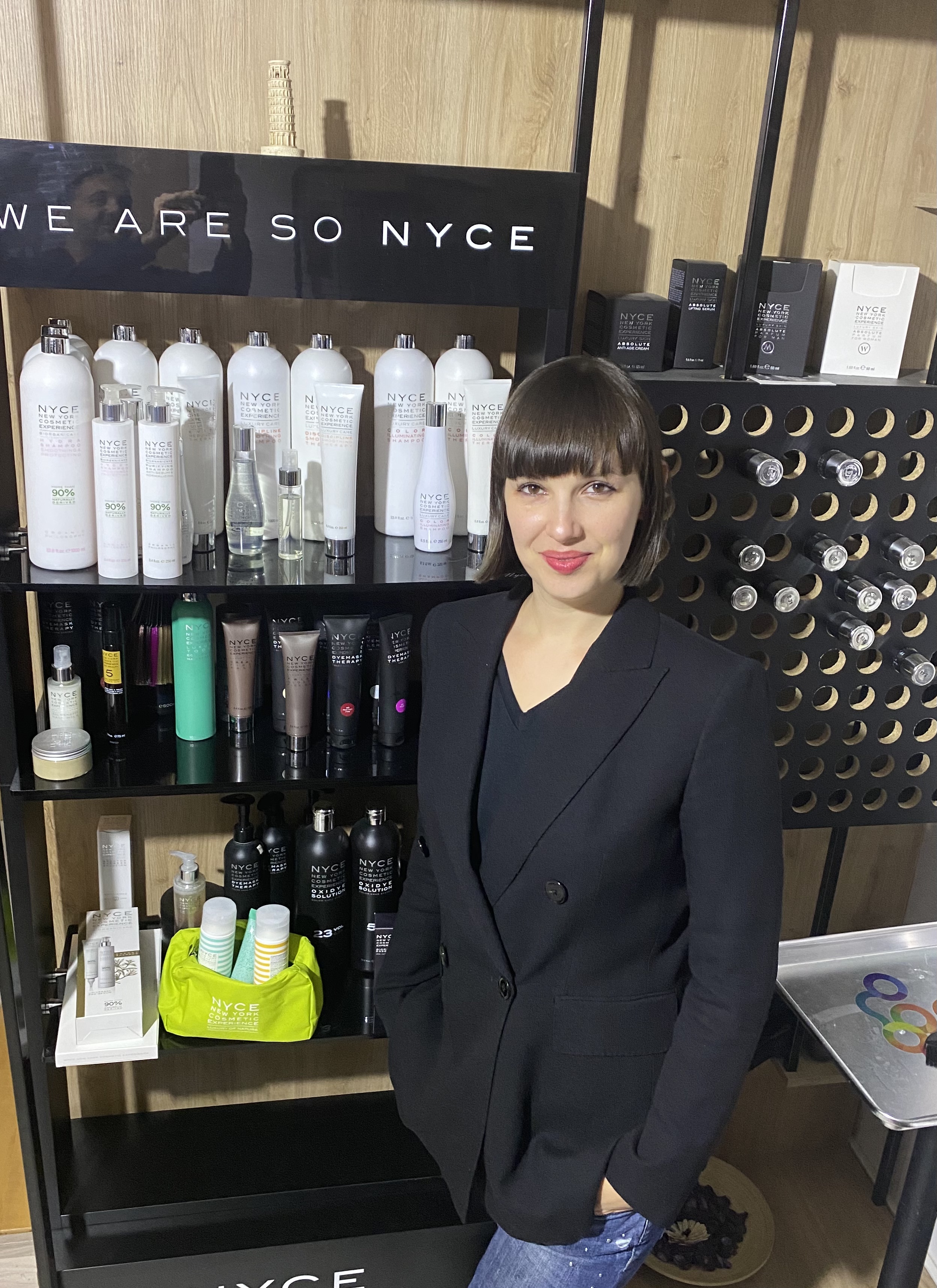 Who are the clients of Colorist Group?
"We started with professional hair salons and now we are expanding to include cosmetologists. We have also developed retail sales, mostly through our own e-commerce, to reach the end-consumer with some dedicated products".
Being a foreigner who came to work in Turkey, you must have a privileged point of view about what a brand needs to be successful in Turkey.
"Well, I am still learning and trying to understand all the aspects of this market. What I know for sure is that theTurkish market is not an easy one. There is a saying here that "if you are able to do business in Turkey, you can do business anywhere." To be more specific let's say that price is still the first element that clients consider when approaching a new product. It's a deeply rooted mentality that you cannot escape and can make things hard at times for salespeople; clients expect a high percentage of discounts and companies who do not offer it are bound to fail.
Luckily, my partner Naim who is Turkish is very good at understanding client sentiments – a great advantage in entering a market and winning over new clients.
On the subject of cosmetics brands, it is important to have very attractive packaging – in the Turkish market, this can be even more important than the quality of the product itself".
So no space for expensive niche brands then?
"That would be hard, especially in this period when the Turkish lira is plummeting. It lost about 50% against the Euro in just a few weeks. At the moment, business is very slow as people are waiting to see what they will be able to buy with the new value of our currency.
Nevertheless, I am optimistic and believe that these predicaments will pass and the future will bring more opportunities – also for importing products whose strong points are quality and commitment, not only price".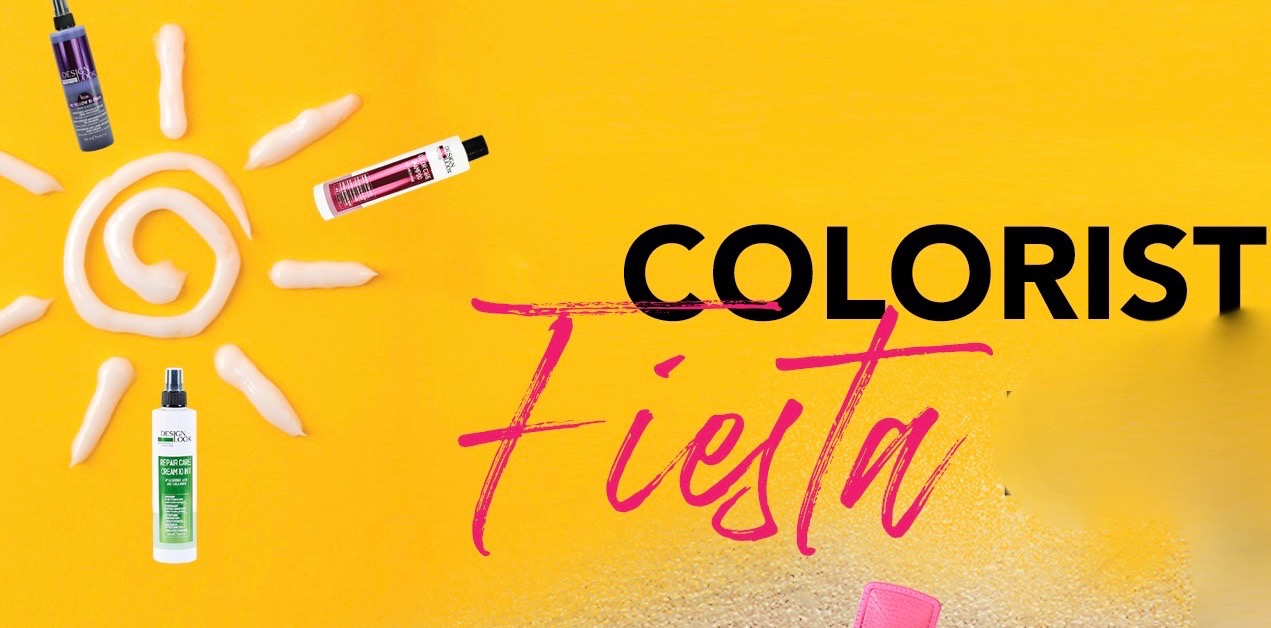 How did you manage during the pandemic?
"We were able to save our business through the pandemic thanks to our e-commerce. We already had our website and sales online, so when people could not move for the lockdown, they learned how to use e-commerce more often and we were there to help them. Another initiative was to reach out to Russian-speaking hairdressers – many stylists have moved here from Eastern Europe in recent years – we can supply them with products from abroad that they cannot easily find in the Turkish market".
Did you organize any online education?
"Sure we did. It has been a very important experience for our clients and us. We invited stylists from Russia and Turkey to perform seminars online for our clients and they accepted a very modest payment considering the unprecedented situation.
We wanted to give our clients some "inspiration", a way to get out of the depressing time of lockdown; something that is important for creative people like hairdressers".
What are your plans for the future?
"I want to develop further my company as a multi-brand distributor, but I also want to open an academy and increase retail sales.
It is a lot, I know. An ambitious plan that will take quite some time and hard work, but I love to work so I think I can manage. I have a positive attitude and like challenges, I think my company will do very well in the Turkish market".