BS Congress in Deauville France opens the season of Beauty Events held in-person by hosting high-standing and respected participants from the industry.
After 15 months of interruption. it was a significant moment for the French Beauty Industry when BS Congress became the first actual event to take place at the Centre International in Deauville, France.
The 200 decision-makers and 40 brands attending the event appreciated the new one-and-a-half day format which allowed participants to have more time for exchanges and networking.
898 business meetings, qualified contacts and a rich conference programme once more proved its effectiveness as a B2B formula. Selected 1-2-1, 30-minute meetings organized before the beginning of the event so that all participants can follow a clear and optimized schedule, to develop business with qualified players of the industry.
The high-level selection of participants included cosmetics brands managers, manufacturers, academies and services providers represented experts from all aspects of the business, such as retail, enterprise development and a group of entrepreneurs and artists who shared their experiences and their hopes for the future.
Great appreciation was shown for the conference programme, which that offered a wide choice of up-to-date topics like staff coaching and marketing strategies development.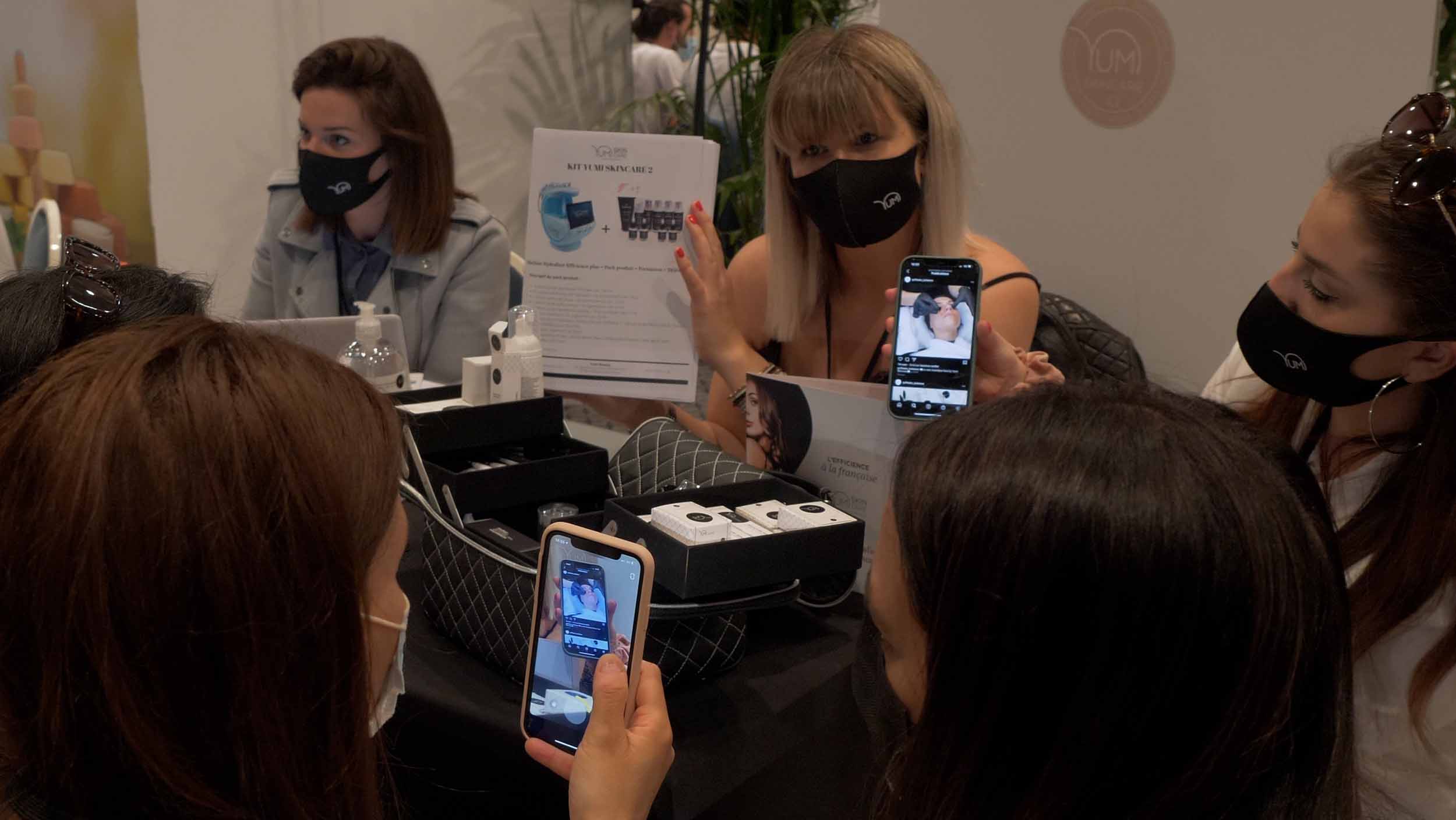 BS Deauville was an opportunity to meet VIPs such as Nicolas Waldorf (M6 Incroyables Transformations), Michel Dervyn (Groupe Dervyn), Philippe Bloch (BFM), Jean-Christophe Robelot, Thierry Bordenave, Raphaël Perrier, Christelle Nouviaire, Saadia Chibani and many others.