AGF88 Holding, renowned for its international excellence in the professional hair & skincare sector, has announced that Marianna Soriani is taking up the role of Chief Communications Officer of both the professional division of the Holding, specifically Pettenon Cosmetics SpA, and the mass market division – Beauty Application srl.
Marianna will be responsable for the new Communications Division, including Digital, e-Commerce, Corporate and Brand Communications. The company is focusing more on its digital transformation and development strategy to enhance the reputation of brands in its portfolio.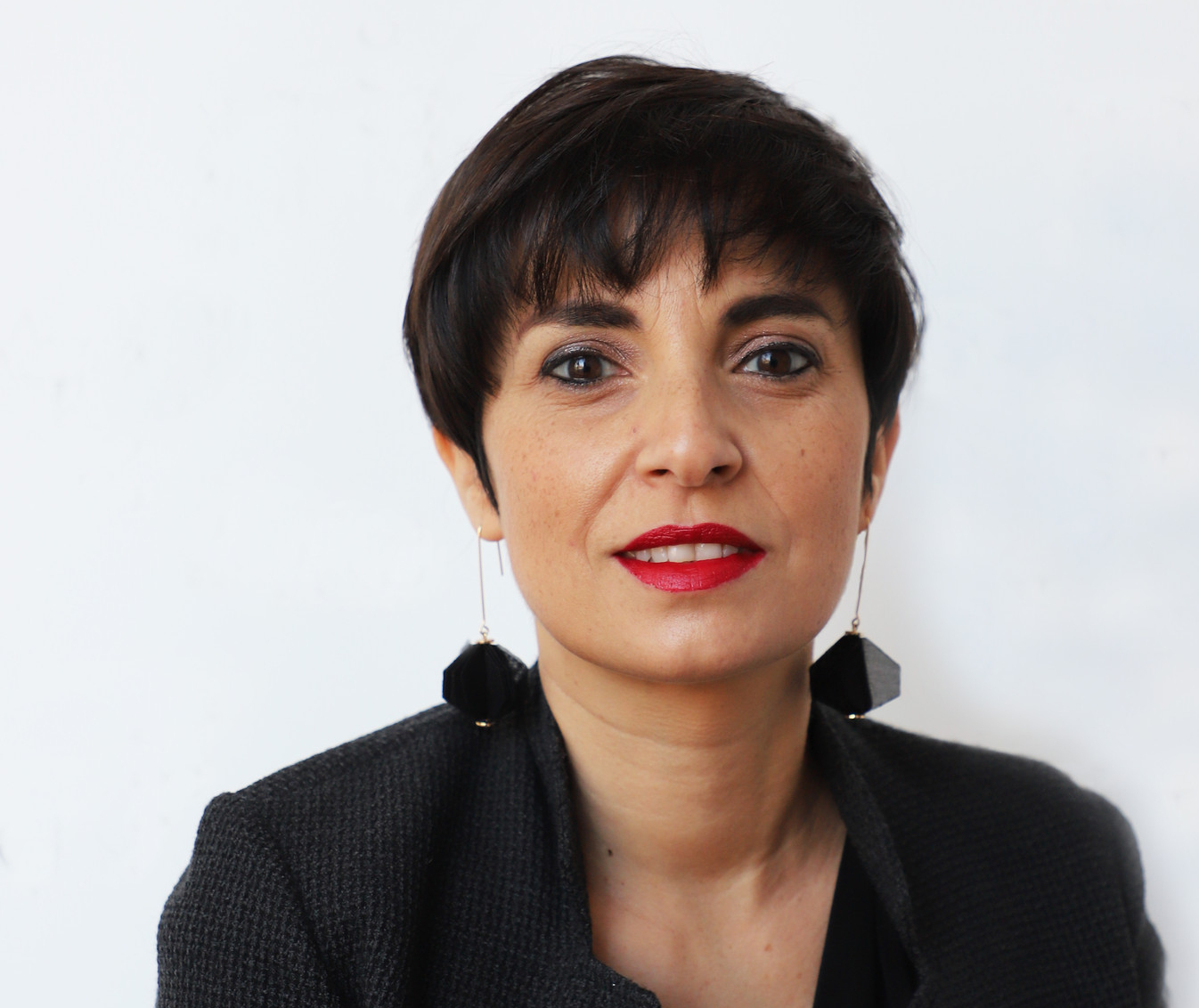 Born in 1977 in Milan, she graduated in Economics at Bocconi University with a specialization in Fashion Industry Management. She boasts a consolidated experience in strategic marketing. She has covered positions of increasing responsibility in leading international companies in the cosmetics sector (Coty, L'Oréal , Revlon), Fashion & Lifestyle (Safilo Group) and Retail Omnichannel, implementing branding and content management for iconic brands including Rimmel, Lancôme, Polaroid and Revlon. In 2020, she already cooperated with Agf88 holding as Strategic Consultant in Marketing, Communication, Digital and Branding.
"With the arrival of Marianna, we continue to strengthen our strategy of repositioning the brands in our portfolio," affirms Afsoon Neginy, COO Business & Sustainability Director of AGF88 Holding. "Marianna is going to be a key figure as she will act as a trait d'union between the holding – whose strategy is based on sustainability and digitization – and the single brands which focus each on a distinct philosophy." Federico Pegorin, Managing Director of the Holding. adds: "I'd like to welcome Marianna Soriani who, with her professionalism and experience, will contribute to the growth of our company providing an added value to our communication strategy. Marianna enters in a moment when our company and our brands are projected towards a future full of challenges: I am sure that she will be able to make a great contribution to the ambitious digital evolution that we are implementing in our holding".