Over the past few years, this renowned Serbian distributor has developed modern, effective and competitive brands for the professional hair salon market, with distribution across several regions around the world. For an update on their plans, EsteticaExport has interviewed Vladimir Rovcanin, Export-Import Manager of Alexandar Cosmetics.
A lot has happened at Alexandar Cosmetics since the last time we interviewed you in 2021. Can you tell us how your company is evolving and growing?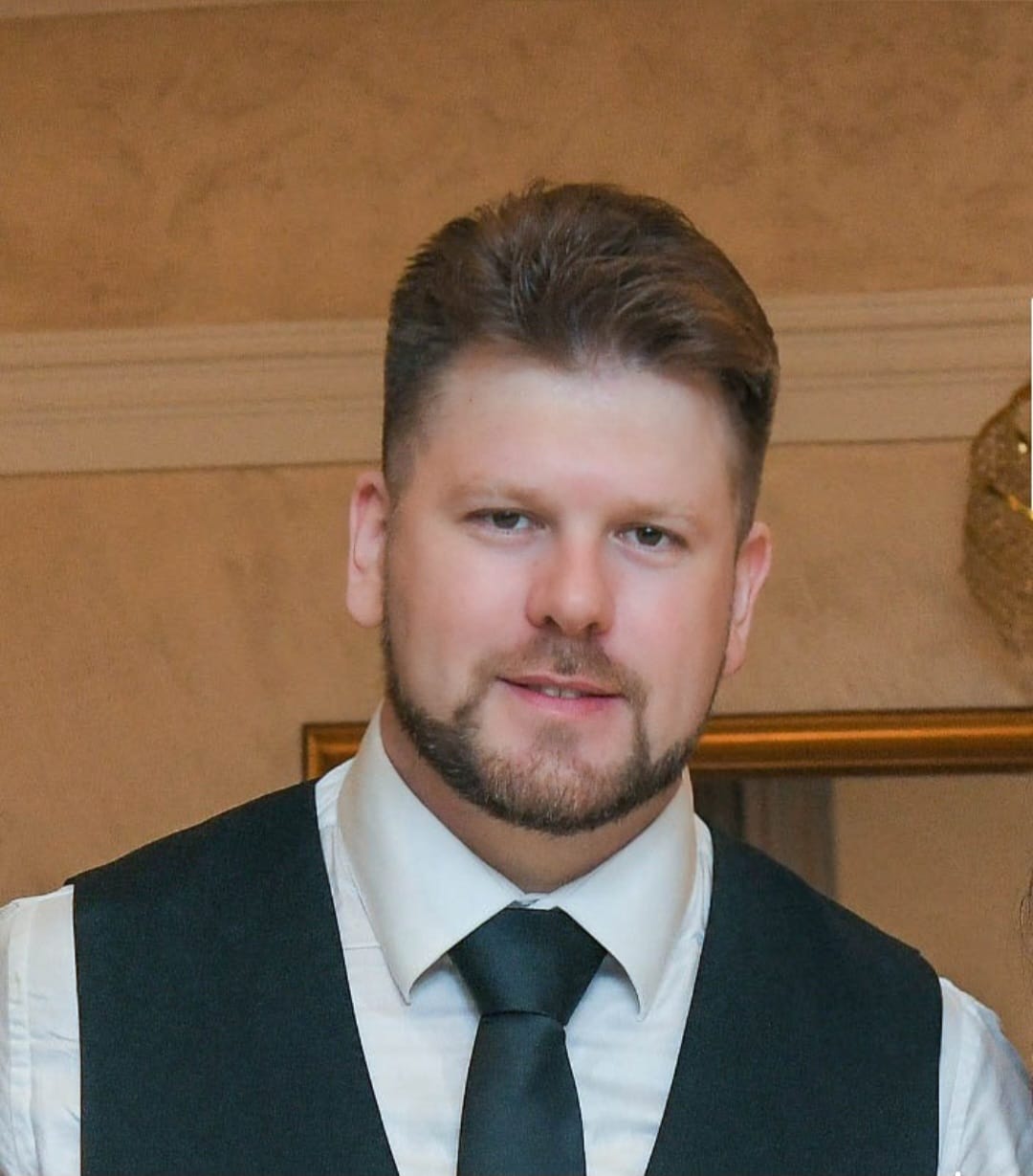 "Apart from the extension of our standard ranges which we import from our long-term suppliers, one of the main priorities of our company over the past 2 years has been the development of our brands GALAXY PROFESSIONAL, SPA NATURAL, INFINITY and BLUSH, as well as extending the ranges. Our country follows all the regulations issued by the European Union. As one of the biggest cosmetics distributors in this part of Europe, our wish is to make these brands available worldwide. We have ensured that all products are supported with necessary certificates and notified to the CPNP, so they can be distributed globally".
So now you are more focused on the production of your own brands…
"That is correct. Over the past few years, we have worked intensively on the development of our own brands, so that they can be competitive on the market, both in terms of price and quality".
Can we say that you are moving from being importers to exporters?
"Well, that is partially true. We are maintaining our regular import activities, as the products we have been importing from our long-term suppliers are of a high quality. However, we are truly proud of our own brands and we would like to present them to the entire world".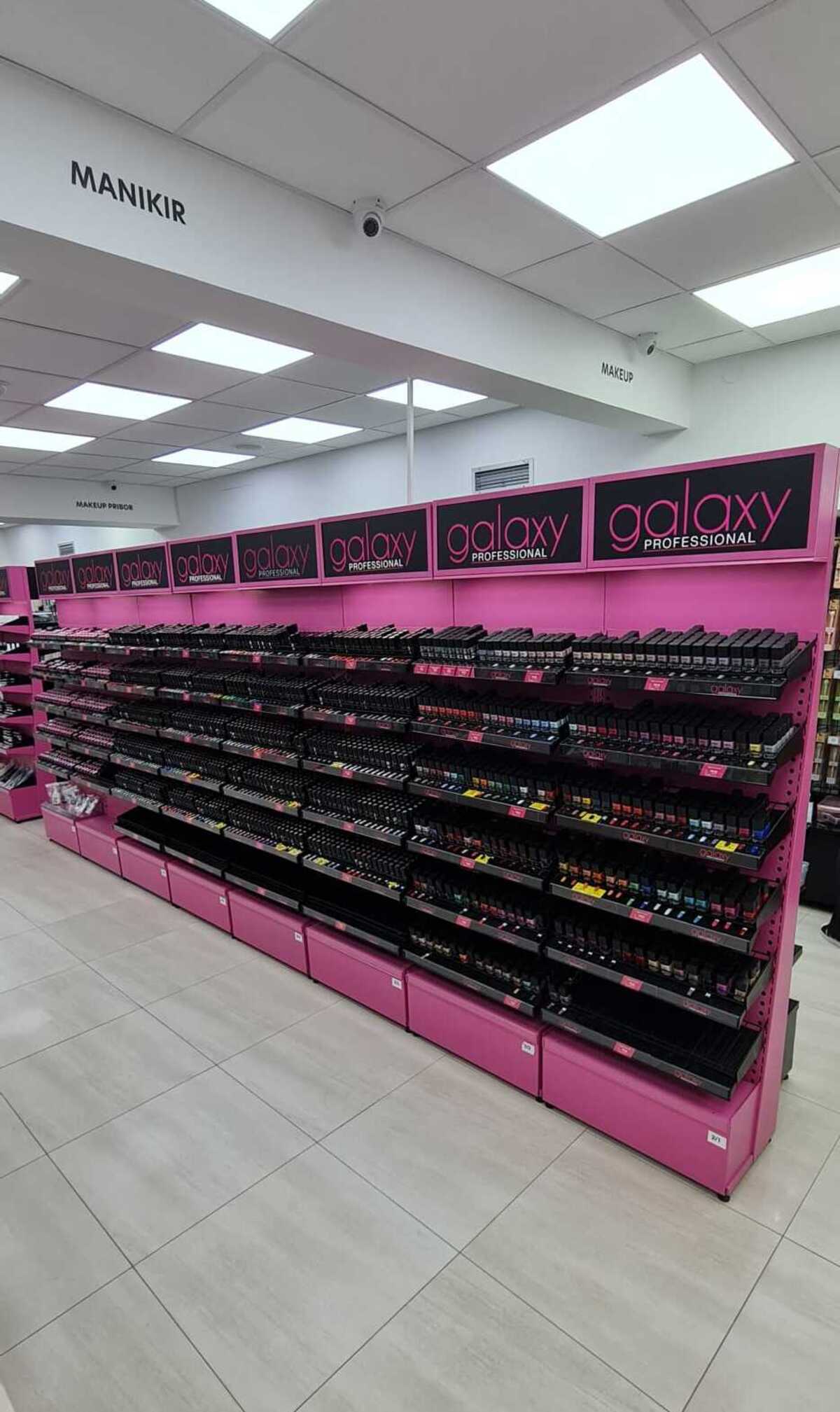 Are hair and beauty fairs important for your business? Which ones will you exhibit at in the future?
"Beauty fairs are essential for our business. Over the past 20 years, our company has been a regular visitor at most industry trade shows around the globe. We are doing our best to follow world trends and innovation in the hair & beauty industry. Our plan is to keep visiting as many exhibitions as possible, and of course, to appear as exhibitors, too. We started exhibiting internationally at Beautyworld Middle East in Dubai in 2022. Since then, we have appeared at BEAUTY Eurasia show in June this year, Beauty Istanbul in September, and also this year's Beautyworld Middle East in November. We are also considering an option to exhibit at the next Cosmoprof Worldwide Bologna. We will inform all our followers and partners about our future activities by the end of this year".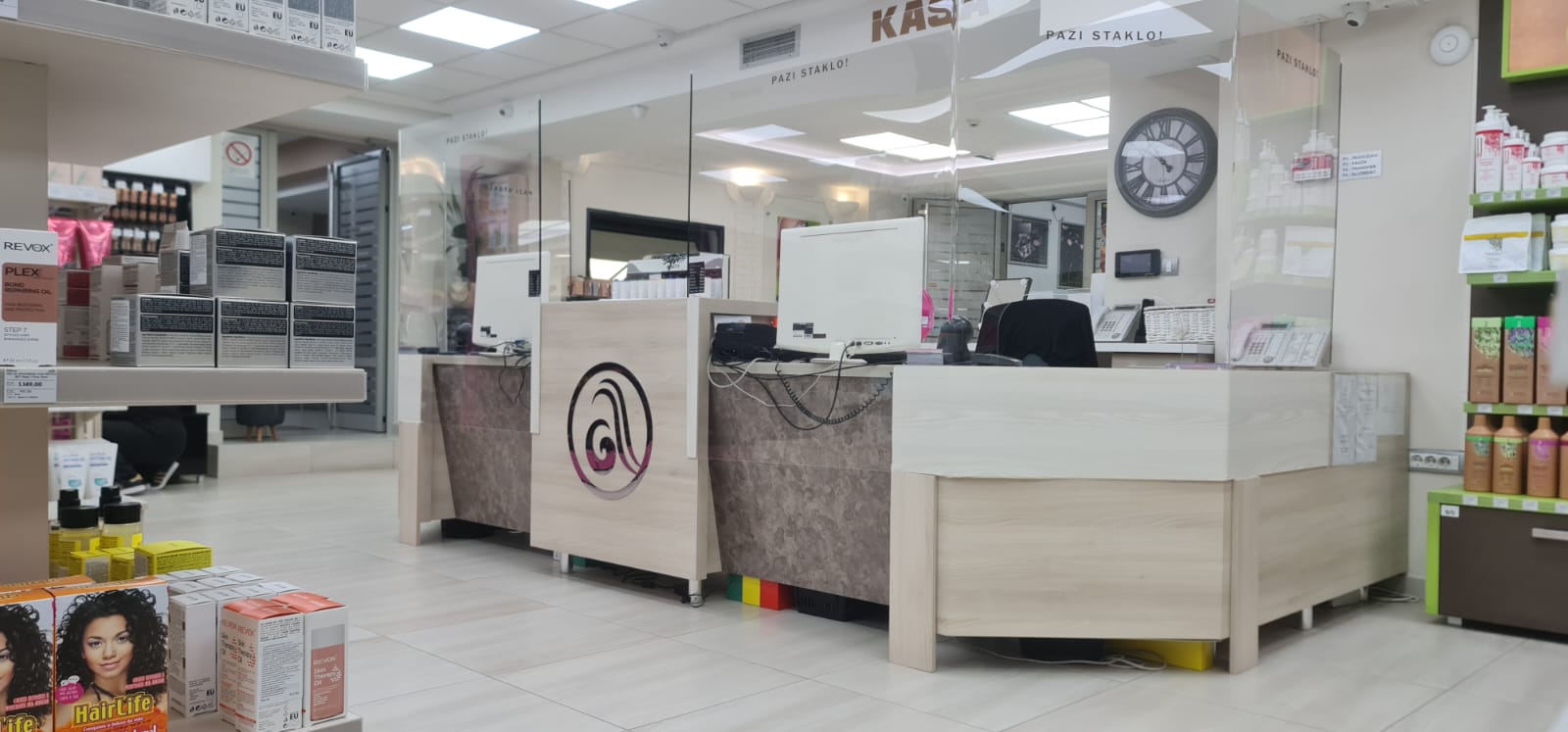 How is the hair & beauty market going from both your local and international perspective?
"Beauty is an everlasting trend, so we think that our beauty market is going really well. People in Serbia pay a lot of attention to their appearance, especially women. They follow world trends, so the beauty market in our country is well-developed and is growing constantly. This is great, because we feel even more motivated to seek new innovations and to expand what we offer".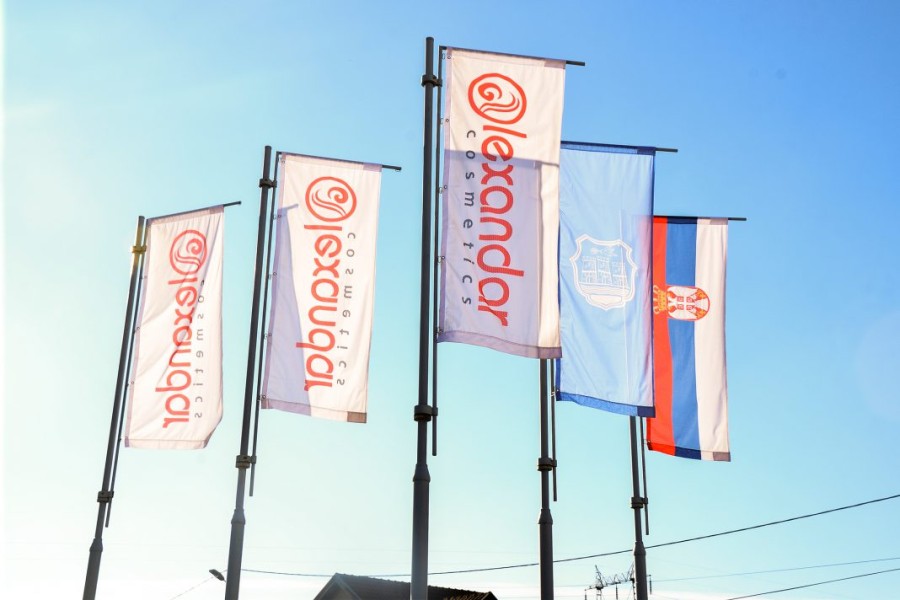 For discover more click here