Estetica Export likes exploring the private label sector, especially when it concerns professional hair product manufacturers. That's why we approached one of the major brands of the Italian hair & beauty industry, Alfaparf, which also boasts an unparalleled private label service. We interviewed Paolo Signori, General Manager, Global Private Label and Vittoria Signori, Innovation and R&D Director.
Dr. Paolo Signori, please introduce yourself.
"My experience is mainly commercial, but I also have a solid and proven technical background. After several years dedicated to the sale of raw materials for the cosmetics industry and after various international experiences, including twelve years spent in France, I decided to return to Italy. Since 2011, I have been involved in the private label cosmetics sector at Alfaparf Group. It's an important leap from raw materials to finished product.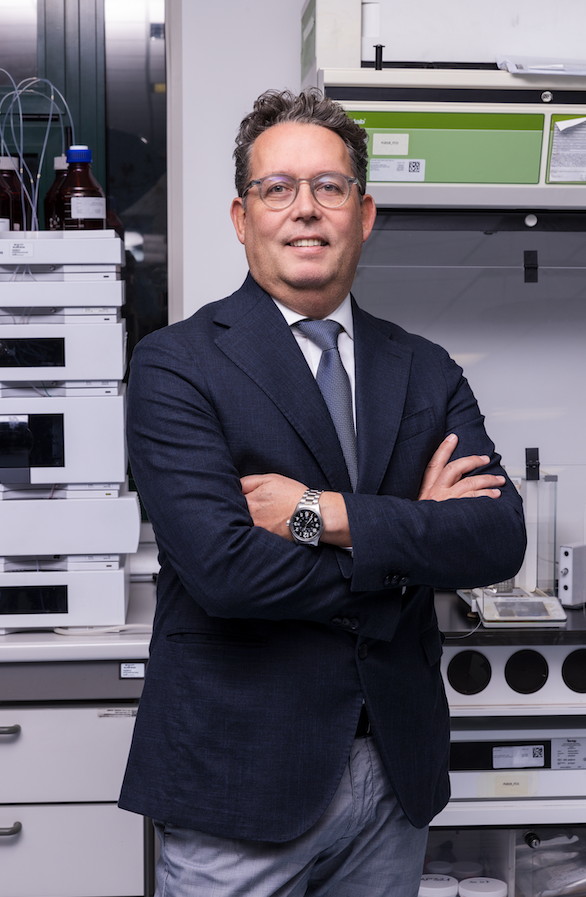 What does the Private Label department represent for Alfaparf Group?
"The company first began developing private label products in 2000 and quickly moved into market and customer research. I joined the company at this point, with the creation of an actual commercial division dedicated to the sale of private label products. Our formulation know-how and international presence is now representing a solid pillar of continuous growth and we aim to maintain 20-25% of the total turnover of the Group".
Do you work more with retail or professional products?
"The company started out by manufacturing professional haircare products. This sector remains our point of reference and it is from here that our reputation was born. Today, we evaluate new growth opportunities for the consumer, but continue to develop products for salon professionals".
How important is export? What percentage do you export and to which countries?
"With over 40 years experience in professional cosmetics, 6 manufacturing plants (2 in Italy, Brazil, Mexico, Venezuela and Argentina), more than 25 branches and a presence in over 100 countries around the world, I must admit our activity has a clear focus on all export markets. The Italian market represents only 10% of our global turnover, but it is always a source of great innovation and new technical inspiration".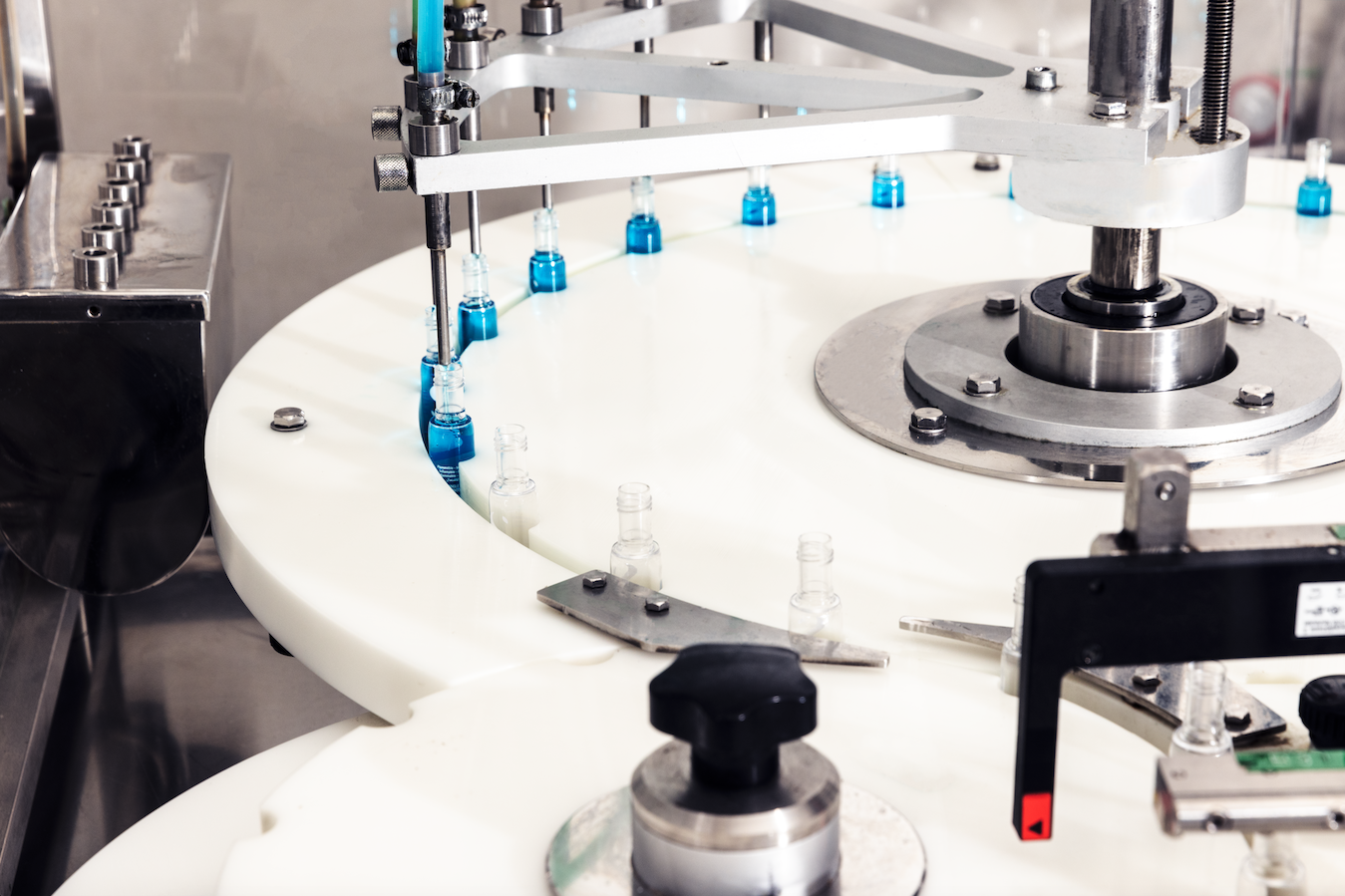 What is your future development plan? What kind of clientele are you targeting?
"Our commercial activity has consolidated over the years in all mature markets such as the UK, continental Europe, the United States and Australia. These markets, despite everything, always represent an interesting potential for growth. We consistently notice new brands, new products and new requests for expansion for private label products in these markets. Over the next few years, we will pay particular attention to Mexico and Brazil, where we are already present and are producing product, so that they can give us the satisfaction that we already enjoy Europe and North America. Some Middle Eastern will also be our focus, as they clearly represent the area where the company still has a lot of work to do.
Alongside our own brand and private labels, we will be growing substantially. The production on behalf of third parties, especially in colour, has become a flagship thanks to Alfaparf Group's know-how and development of commercial relationships with increasingly high-quality and outstanding clients".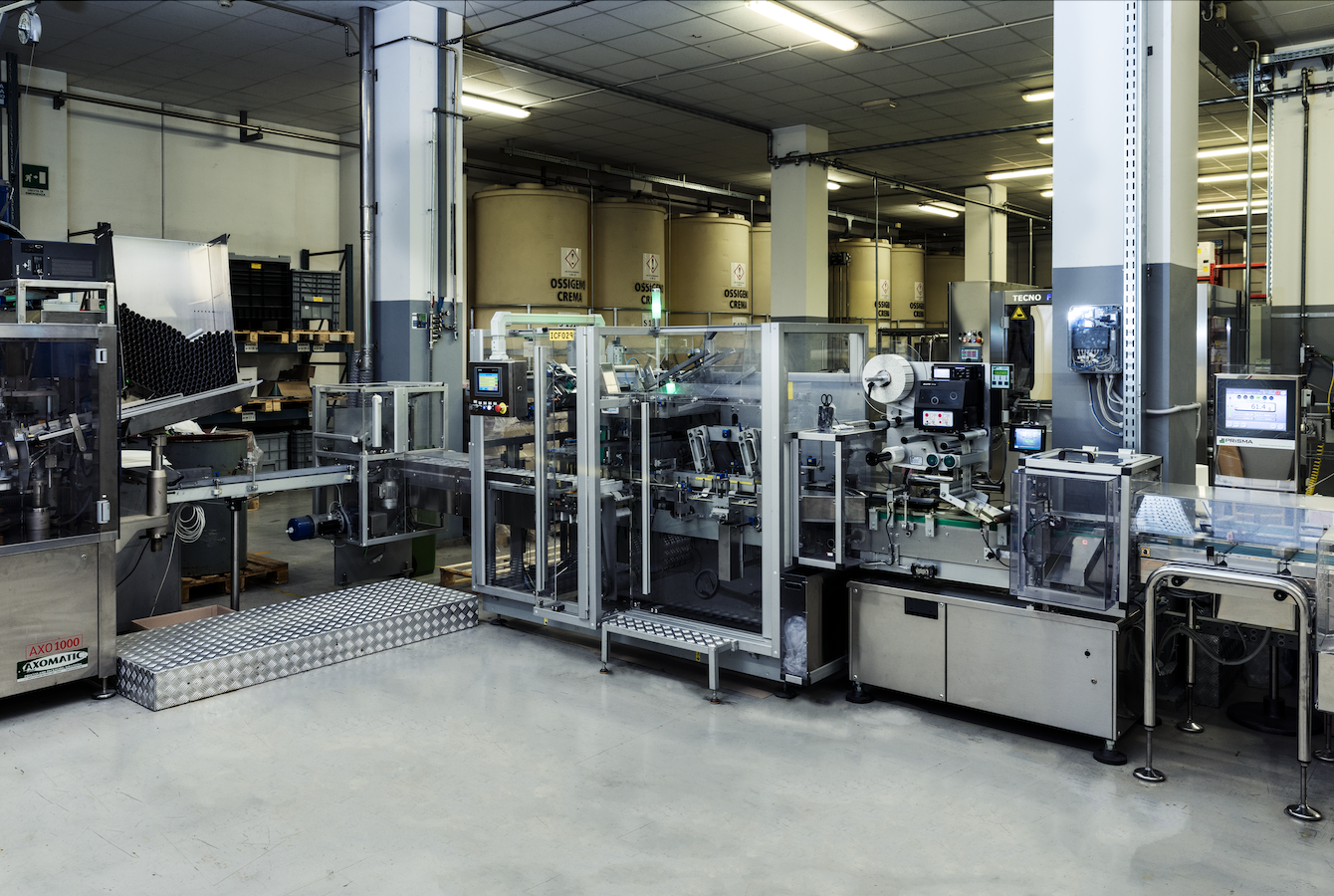 How important is Made in Italy for the private label business?
"Made in Italy is essential for our hair colour manufacture. Italy is recognized globally for its high-quality industry, especially when it comes to hair colour. An inexhaustible source of innovation and new ideas, our companies are a point of reference for those looking for a product capable of competing with major established brands. Our specialized technical competence, a strong relationship with the customer and a strong predisposition to building lasting partnerships are the characteristics that distinguish the private label division of Alfaparf Group. All this coupled with consolidated technical and regulatory competence allows custom development and product validation to be carried out not only in Italy but even in Brazil and Mexico".
Dr. Vittoria Signori, please introduce yourself.
"My background is in chemistry and colour chemistry (University of Leeds, UK). I worked for Clairol in the USA for a couple of years, then for BASF Corporation for eight years, in North America, where I serviced the NAFTA cosmetics market. Since 2010, I have been responsible for the R&D department of Alfaparf Group. During these years in Alfaparf, I have seen a great transformation in the company, as well as exciting growth powered by professional and highly skilled people, who are the true asset to the group".
Can we say the formulationis a key element in Alfaparf private label production?
"Yes. The product itself is at the centre of Alfaparf's efforts to enable professional hairdressers to express their talent and deliver beauty to the consumers. The formulation capability is a strong feature of our organization. We deliver this asset as we guide our private label customers along the path of product development, always keeping a careful eye on the regulations.
We have packaging development groups housed in each of our production sites. I believe our ability to deliver performance products distinguishes us from other companies that offer a similar service. We consider ourselves to be a competent partner for our customers".
What inspires you in the creation of new formulations and what trends do you predict for the future?
"We continuously look at market trends across different markets, and different geographical areas in order to develop products that meet specific needs and performance targets. In the future I see a move towards more sustainable practice generated from within the product design process. I imagine a true cosmetics revolution, rather than merely a bottle made from recycled plastic!"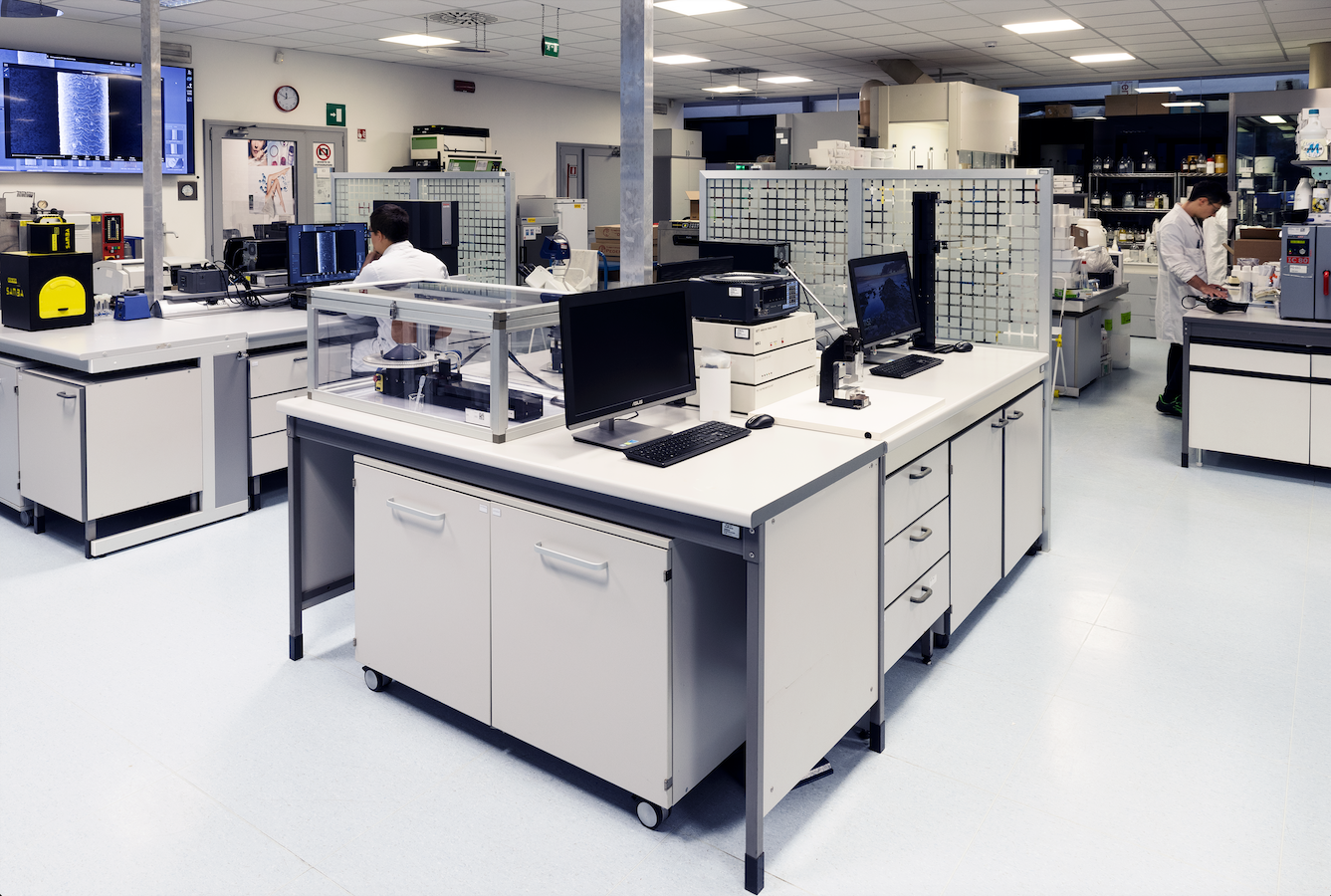 I understand you have two main offers: full-service customized formula and ready-to-use. Can you explain the difference and what kind of clients ask for them?
"We are known for our ability to develop products and partner with our customers. To those customers that approach us with the need for a short-time option, we can offer a lot of ready-to-go formulations and a good variety of product ranges to choose from. Clearly, nothing is as rewarding as designing your own range from scratch, but this more pragmatic approach has great advantages: in addition to the fast turnaround, there are the benefits of utilising all the experience of a company like ours. So, we are able to guide our private label customers with approaches on product selection and product positioning that have already met the market, and for which we have had market feedback".
Why are Italians 'better' at creating hair & beauty formulations?
"Italians are creative, competent and very often perfectionists!
Italy constitutes an outstanding source of ideas and products.
The Italian hair & beauty industry holds, in my opinion, a privileged position for the variety of skills and offerings that it has".