The Australian Brand interprets the desire of every woman to look fresh, fashionable and uniquely attractive.
Alonzo is one of the most popular hair cosmetics brand in Australia & Australasia, their permanent colour enjoys a solid reputation among millions of clients for its original and professional performance.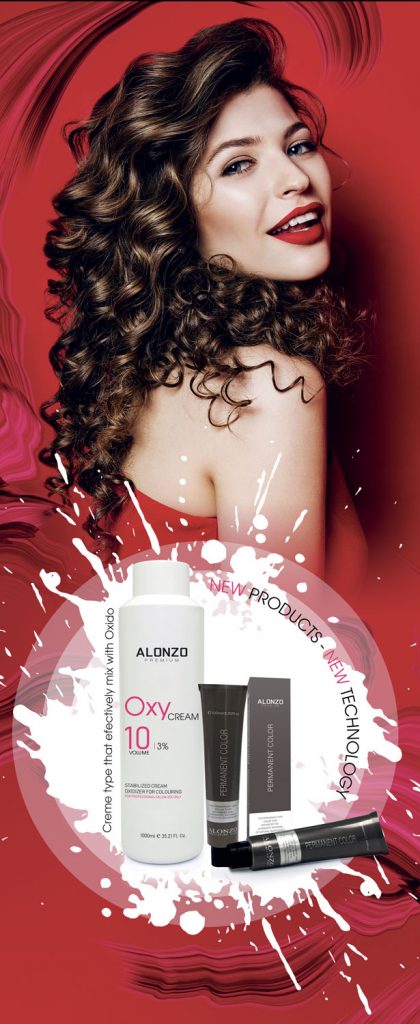 How did Alonzo reach this level of proficiency? The answer is constant updates to keep abreast of unpredictable market trends which persistently transform the hair industry, not only in Asia but on a global scale.
Alonzo permanent colour embraces a modern packaging design and an effective range of ingredients which are attracting more and more professional hairstylists who want to experience the brand's groundbreaking colour results.
Alonzo is, most of all, the answer to "every woman's desire" to have a fresh, 'just done' look to their hairstyle every day. Alonzo permanent colour offers long-lasting colour with a freshness that feels like "make-up for the hair".
Research and the care for colouring services make it possible for Alonzo's products to improve constantly and upgrade all the greatest features of their hair colours. Today it is considered one of the best colours for grey coverage with a natural-looking result.
Furthermore Alonzo colour guarantees amazing results at any level of colour even when the base shade is intensively dark or light, the smooth and glossy shine outlook that it gives to any hair type goes far beyond the expectation of customers.
The secrets for this stunning hair colour results are in the pure micro-pigments inside each Alonzo colour tube, pigments that smoothly penetrate very deeply into the hair cortex, producing extremely vibrant, glossy shades and a long-lasting result.
And we shouldn't forget some of the most captivating features for the consumer: its low ammonia level, gentle fruity fragrance and an endless choice of shades and reflections, a combination of advantages that generates a sensation of comfort and reassurance to users.
Alonzo's Hair Colour is ideal for exclusive professional salon use and can be described as the hairstylists' "magic tool" through which accomplished hairdressers can unleash their creativity.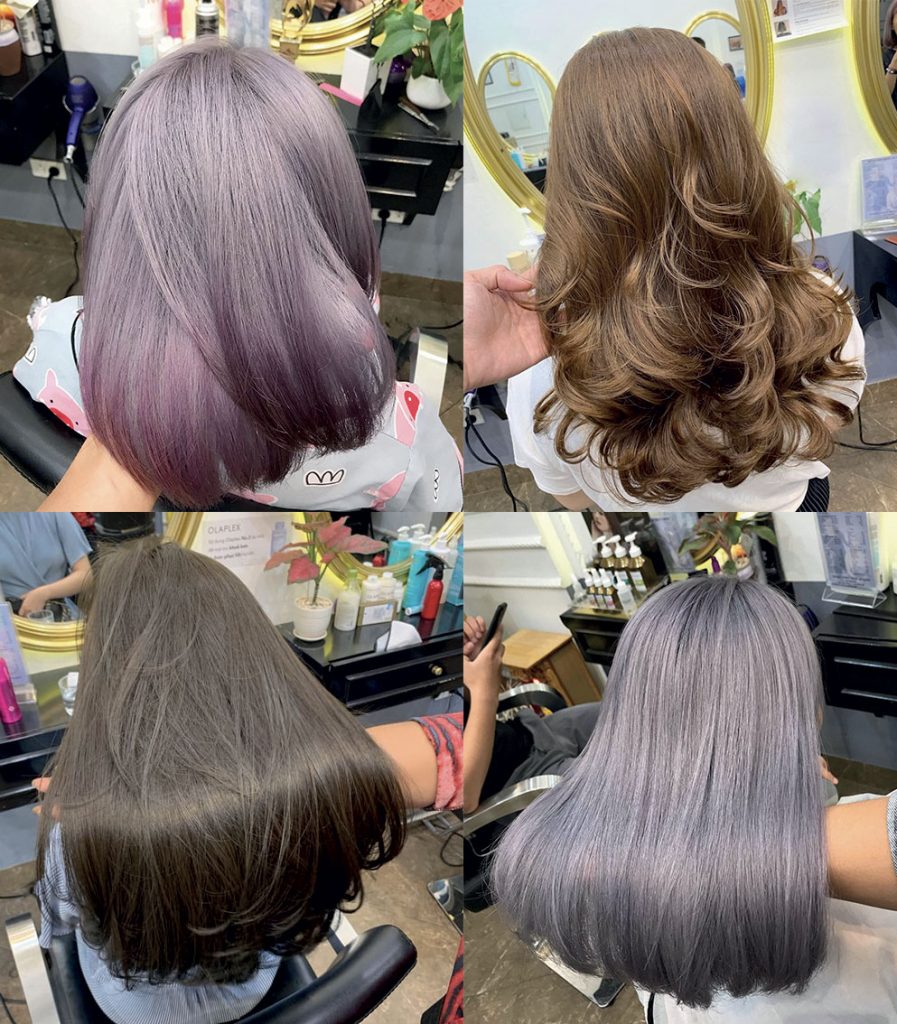 Alonzo's colours Technical tips
Super easy-to-use
Creamy consistency to mix perfectly with Alonzo peroxide.
Convenient and eye-catching modern packaging design
New formula with an increased percentage of selected ingredients, leading to its new mixing ratio 1:1.15.
New colour code formulated with natural ash pigments: the leading trend in the current world of hair fashion.
Wider cool colour range
Research in Australia to match well both Asian and European hair characteristics.
Respect for Strict quality-control requirements. expected of a premium hair cosmetics brand and its versatility
---

---