The Spanish hair product manufacturer is banking on recent trends that focus on botanicals, cruelty- free, and sustainability with a view to expanding distribution and increasing sales globally.
Founded in 2016 and with a scant four years on the Spanish market, Alterlook has already managed to position itself as a brand of cutting-edge hair cosmetics, having focused its energies on professional lines developed under the latest cosmetic technologies. But technology isn't everything, as this brand relies on the insider experience and know-how of the salon professionals who created it and astutely riding the crest of the "green" wave surging throughout the global beauty care market. Indeed, Alterlook is a brand that is conscientious and respectful of the environment, which takes advantage of the properties and benefits of natural, botanical, and organic ingredients to offer excellent hair treatments while optimising profitability.
Onlys, Black Shine and VegLiss, are the three professional línes that today make Alterlook the newcomer in the hair cosmetics sector with the greatest potential for growth in Spain. After conquering the Spanish market, Alterlook now has its sights set on distributing its four main product lines throughout Europe. Indeed, the company's commitment to vegan lines, with no toxic ingredients and the use of botanical substances, essential oils and natural ingredients such as fruits or hyaluronic acid, is its best calling card to distributors and wholesalers looking for modern products that meet the needs of an increasingly demanding sector.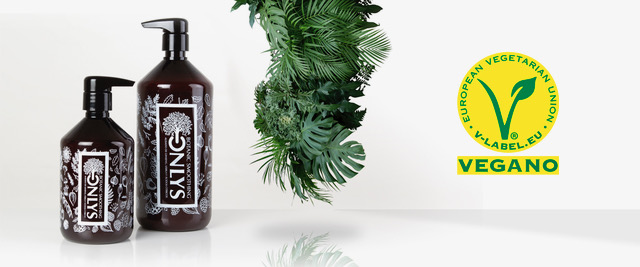 Onlys exclusive, one-step, formaldehyde-free formula was developed in Brazil and contains botanical ingredients like aloe vera, ginseng and citrus fruit acids, earning it European V-Label vegan certification.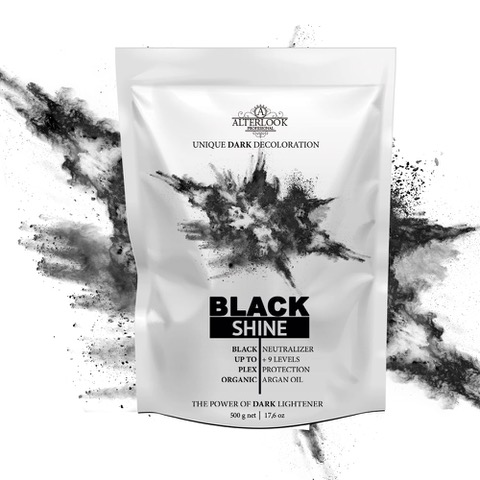 Black Shine is the innovative professional black decolouration formulated with Bond Protector (PLEX) and Organic Argan Oil for a calming effect while it softens, hydrates and protects the structural bonds of the hair with low ammonia odor release and no volatile powders.