With the acquisition of 3 important legacy brands like Rusk, Acquage and One n' Only, Beauty Quest Group has achieved a modern and innovative way to interpret the role of the contemporary hairstylist.
At Beauty Quest Group they like to define themselves as the "innovation incubator of premium salon products for tomorrow's beauty customers". By understanding the changing needs of salon owners and professional hairdressers, they constantly develop exciting new products that will help hairdressers express themselves as artists. They create the perfect tools to delight salons' clients and improve the beauty business, through innovation, creativity and passion.
The company has been evolving thanks to the contribution of experienced Industry professionals like Gretchen Correia, who has been in the industry for more than 30 years, or hair celebrities like Beth Manardi – one of the most appreciated hair colourists in the US.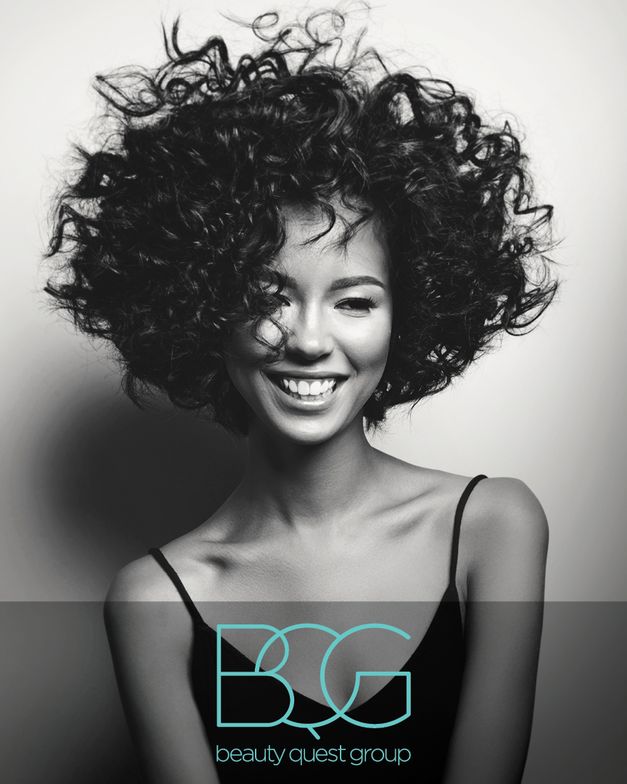 Beauty Quest Group is a disrupter of the status quo. The Group's motto says: "We exist to redefine beauty". By revitalizing their legacy brands, RUSK® and AQUAGE®, they want to redefine the face of premium hair colour, care and styling to redirect the changing face of beauty.
With the next generation of beauty customers in mind, they propose redefined brands with exciting innovations that will lead the way to a bright and beautiful future for all the players of our industry".
We interviewed Gretchen Correia, Director of International Sales and Education of BQG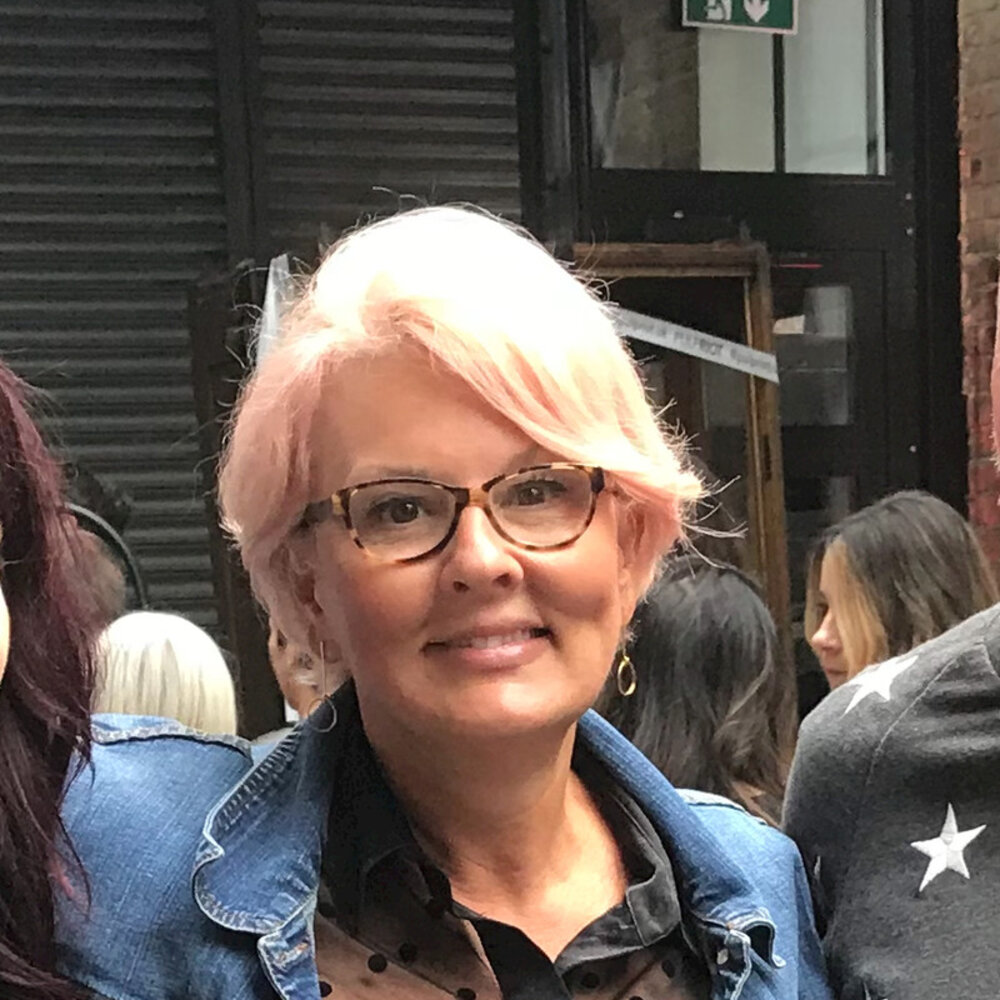 We understand Beauty Quest Group has taken over some well-known brands in the hair salon sector. Can you tell us what are your plans to revitalize these brands?
"We are investing in these legacy brands by repositioning and revitalizing them through new imagery and packaging, while working with Influencers to drive brand awareness and professional engagement through education and sampling".
How has your company faced the troubles brought about by the Pandemic?
"Like many other industries, we have been affected by the pandemic, more than ever, our allegiance to the salon professional is stronger than it has ever been. Any one of our brands – One n' Only, RUSK and Aquage – can fill a need in the professional space".
Do you believe online activities can help your business?
'Absolutely – online digital education has helped us strengthen our ability to reach stylists at the salon level. Our digital presence also reinforces our efforts of brand revitalization. Utilizing the digital platform to communicate more frequently allows us to use the direct connection to the salon: an opportunity we are embracing! However, we do not do e-commerce because we are strictly loyal to salon distribution through our distributor platform in the US : www.cosmoprofbeauty.com"
What are your plans for the near future?
I believe that the recreation to our brands means we are now at a point where they can be proposed to a wider audience worldwide; that is why we are currently looking for international distributors that can share our values and join our project.


————
Special sustainable initiatives
"Seastainable beauty" is the name of a project that Beauty Quest Group has launched in partnership with PlasticBank: the brand Aquage is funding the removal of 50 tons of plastic ~ equivalent to 2.5 million plastic bottles ~ from entering our oceans and waterways.
Infused with AlgaePlex® sea botanicals the Seaextend line offers the highest degree of professional salon performance. A way to feel great about how hair looks and feels, as well as the ecological benefits of a brand that truly cares about preserving and protecting the oceans.
For any further information or contact, check the company website: https://www.beautyquestgroup.com/