Life is bound to become harder in the near future for those brands which do not comply with a No Animal Testing philosophy. Countries around the world ban cosmetics that are tested on animals – even when it takes place outside their own borders.
The first ban on testing cosmetics on animals and on selling cosmetics tested on animals went into effect in the European Union in 2013, this was followed by many other countries like India, Israel, Norway, Iceland and Switzerland, which have passed similar laws.
Cosmetic companies in the United States and abroad that conduct animal tests are not able to sell their products in these countries unless they change their practices. California, Hawaii, Illinois, Maine, Maryland, Nevada and Virginia (but not the whole USA) as well as Australia, Colombia, Guatemala, New Zealand, South Korea, Taiwan, Turkey and several states in Brazil have also passed laws to ban or limit cosmetic animal testing.
Even China has come further into line on the matter, starting last May 2021, with the approval of a new regulation that accepts cosmetics tested animal-free in other countries, not obliging any more foreign companies to undertake the Chinese testing that is still done on animals.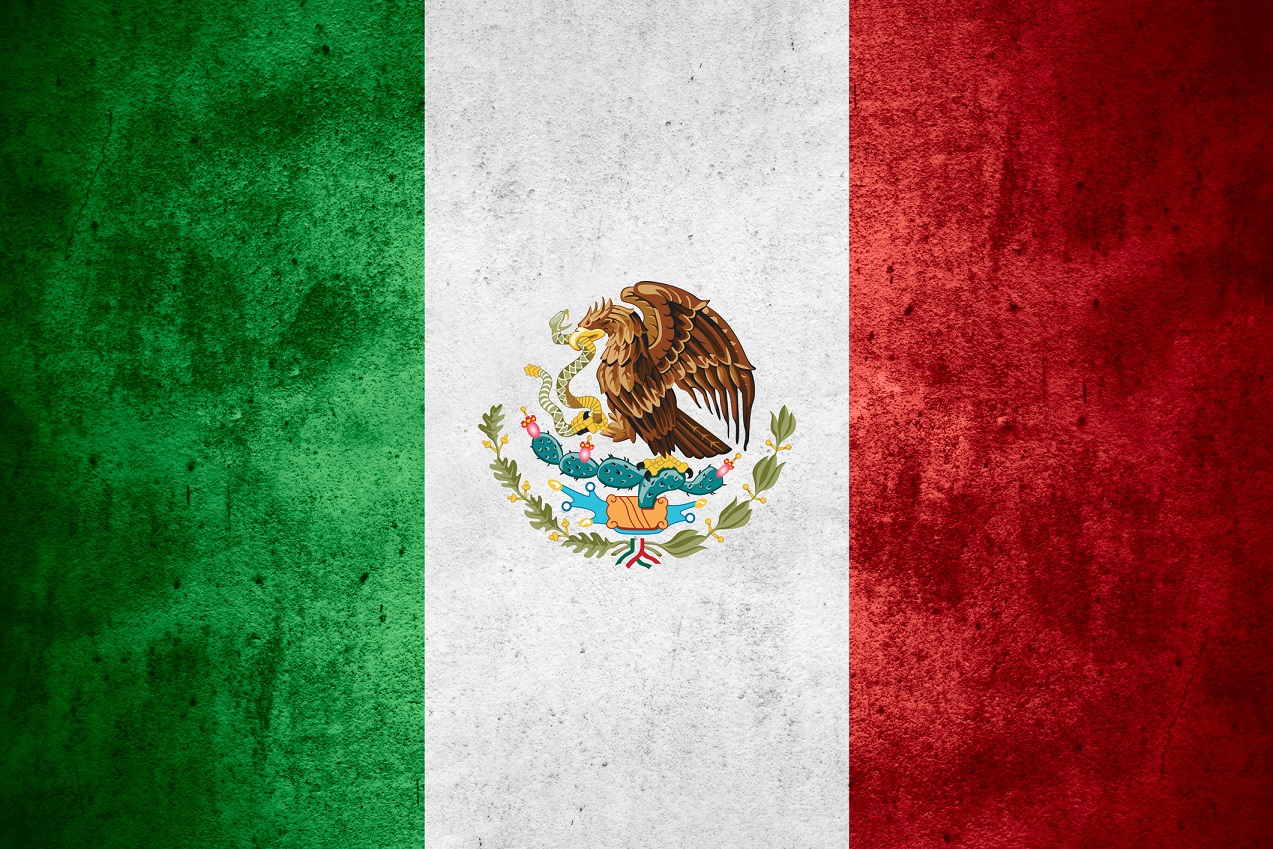 Animal protective policies are now spreading to more and more countries. The most recent country to join this club of almost 40 members is Mexico. According to Plant Based News, Mexico has passed a new law that forbids animal testing for cosmetics, making it the first country in North America to do so. The new Mexican law also bans the import, manufacture and marketing of cosmetics that have been tested on animals anywhere in the world. The new law was championed by the Humane Society International (HSI)/Mexico and ONGTe Protejo.
It all started in November 2019, when HSI and ONGTe Protejo promoted a Change.org petition to outlaw cosmetic animal testing in Mexico. Just a few months later, more than 21,000 people signed the petition, in part pushing legislators to put the bill through Mexico's legislative system.
The Mexican Senate voted unanimously, 103 to zero, to approve the draft law on Sept. 2, 2021. The approved opinion will be turned over to the federal executive power for ratification into law in 180 days.
To encourage responsible consumption, there are also rules involving labelling: commercial product labels should clearly indicate that no testing was carried out on animals during their production or manufacturing. A period of two years will be provided from the issuance of legal provisions to allow manufacturers time to make appropriate testing substitutions.
So hopefully, this strategy which is supported by so many brands in the world – to pursue a clean, natural and animal-free production of cosmetics – will be even more beneficial in the future than it has already been in recent years.