The Egyptian Hair and Beauty industry will see its largest trade fair re-scheduled until 23rd -25th October 2021, at the Cairo International Convention Center – Nasr City (CICC).
After extensive discussions and consultation with everyone involved, the organisers have decided to reschedule the 3rd Edition of Egy Beauty Expo. Opening the show in October 2020 as per the original plan, would have jeopardised the efforts of the organisers to ensure the absolute highest standards, as well as the fact that it would have been a waste of time and energy, as it is still feared that international travel will not be resumed sufficiently for quite a few months to come.
In a statement to the industry, the organisers clarified the situation: "We believe postponement of one year was the correct decision to guarantee the quality of service and safety of all participants. In the meantime, we will continue to aim and plan to provide extra services for our exhibitors and visitors up until the 3rd Edition of exhibition, which will take place 23-25 October 2021. In order to increase the productivity and quality of our exhibition, our extensive team is continuing with both its international promotion and marketing activities. We will do all we can to help our customers, partners and attendees to prepare for a safe and successful participation at Egy Beauty Expo on the new dates."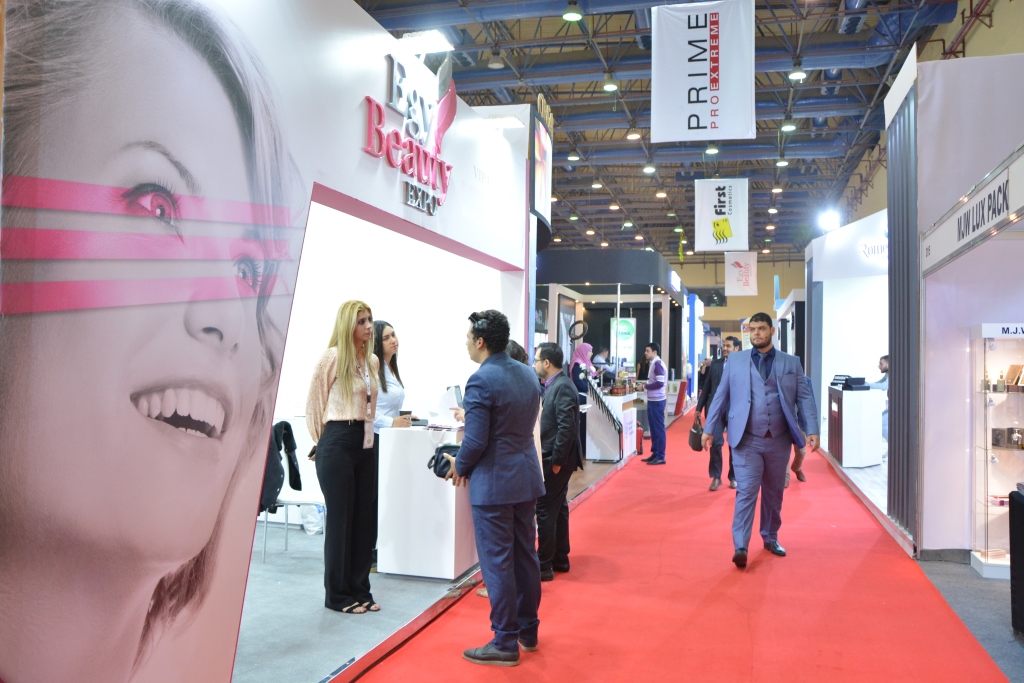 About Egy Beauty Expo
This is an international export exhibition. In 2019 it welcomed 12,000 visitors of which 72% trade visitors attended from 10 countries and 150 exhibitors of which 28% international participated from 25 countries, making it Africa's most important meeting point for the cosmetics, hair products, perfumes and fragrance industries.
For more information visit www.egybeautyexpo.com