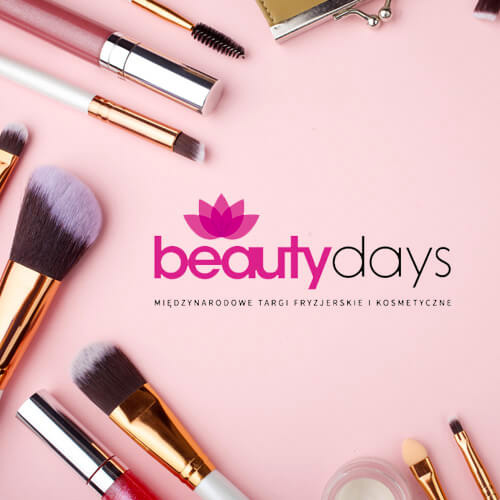 Beauty Fair 20-22 September 2019 Ptak Warsaw Expo Poland
The idea of ​​the Beauty Days International Beauty Fair Poland is to create a platform for acquiring and exchanging business contacts from around the world, increasing the organizational potential of the company and building brand recognition on the market. It is a space to show customers products in a comprehensive way. Trade fairs enable establishing trade relations among all branches of the cosmetics industry.
The International Barber Battle is an amazing hairdressing event for both professional barbers and hobbyists. The Men Zone offers meetings with hairdressing champions, trainings with the best academies, styling and free hairdressing and much more. A new area of this edition is the Beard and Mustache Championships, where it is possible to present the most incredible styles.
The tradition of the Fair is supporting students and graduates. Every year they organize the Young Beauty Awards Contest. Young stylists compete in five categories: hair styling, barbering, nails, makeup and fashion design. This is a great opportunity to verify skills and make their appearance in the world of beauty and fashion.
Beauty Days takes place in Ptak Warsaw Expo which is the largest trade and congress center in Central Europe located in Warsaw.