With the latest postponements of Beautyworld Middle East, Salón Look Madrid, Salon International London, MCB Paris and Cosmoprof Asia Hong Kong, we have seen all the major Beauty Fairs deviate away from the misfortunes of 2020 and reschedule for 2021.
What does this mean for our Industry?
We all have learnt that this health crisis is unpredictable, its timing and spread has even bewildered the experts… repeatedly. Postponing events and activities far ahead does not guarantee that they will take place, and that means that both business and planning take a double-hit.
All activities that involve crowds are doomed simply because they involve large groups of people converging on an enclosed space. Sport events, concerts, theatrical performances and even schools are limited in how they can function and what they can do compared to the days pre-Covid.
Nevertheless, industries need to have the means to introduce their products and services, spaces to meet potential partners and to discuss strategy. Face-to-face meetings are deeply missed and business is suffering. Entrepreneurs are still waiting to see what they can do to overcome this void and nobody seems able to give clear directives, or indicate a recovery path that could set clear milestones on the road to a new normal.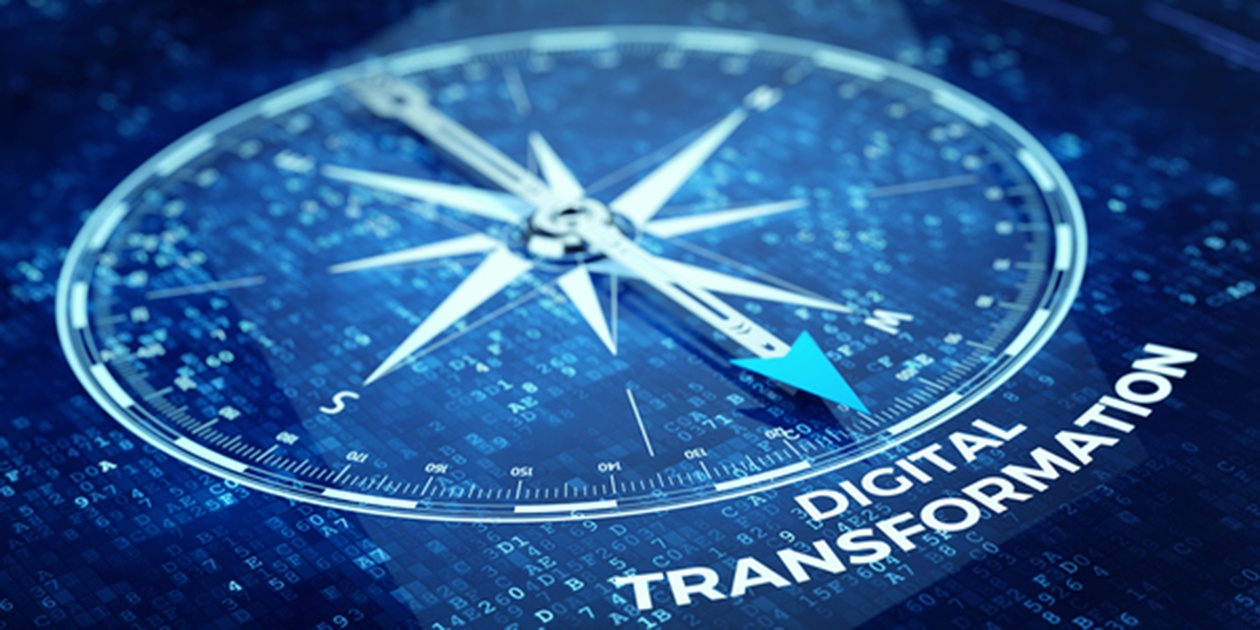 Growth in Online Activity
Since shops closed their doors to customers around the world, online sales have seen a double-digit increase; this trend seem to be continuing as people have got used to buying products in the e-commerce marketplace.
To counterbalance the absence of beauty fairs, the Industry has launched many initiatives, new platforms, Webinars and completely new systems to meet and deal with market demand. Autumn 2020 is rich in online opportunities that will once again show us a new way to do business internationally.
We all long for a return to physical meetings and we would all love to visit characterful venues created specifically to respond to our personal business requirements. But the Trade Fair model, which was already suffering an identity before the pandemic struck, will certainly be changed forever after this difficult and challenging year. Online tools will not disappear but will evolve to walk hand-in-hand with physical events themselves. The experiences and knowhow that the global Beauty Fair industry is now acquiring will stand it in good stead in its quest to fine-tune and perfect its future operations. A revolution of its modus operandi will prepare it for a new world that will demand a new-style events where digital will play an ever- more important and fundamental role.
Here is a list of the most important online events scheduled for this autumn:
MCB: 13th – 17th September 2020.
https://www.esteticaexport.com/first-online-edition-of-mcb-by-beaute-selection-last-chance-to-register/
Wecosmoprof: 5th to 18th October Powered by Alibaba
https://www.esteticaexport.com/wecosmoprof-powered-by-alibaba-a-new-dimension-in-b2b-global-trade/
Cosmoprof Asia: Digital Week, 9 – 13 November, 2020.
https://www.esteticaexport.com/cosmoprof-asia-2020-postpones-the-physical-event-to-november-2021/
Beautyworld Middle East: Webinars
www.beautyworldme.com