If numbers could speak, they'd say that the recent 18th edition of Beauty Fair Brazil was the most successful one ever.The event proved to be an incredible success with 205,000 visitors, more than 3,700 professionals taking part in congresses and seminars and over R$1 billion's worth of business transactions generated.
Positively showcasing great industry professionals and business acumen, Beauty Fair Brazil 2023 – the largest beauty fair in The Americas – represented a true celebration, with
inspirational moments and reflections on the country and region's beauty market.
The Ikesaki Group representative, Ricardo Ikesaki, welcomed the participants while sharing something about the company's history. He highlighted its mission to inspire and train professionals in the sector, focusing on market solutions and needs. Beauty Fair Brazil is, according to Ricardo Ikesaki, a tangible manifestation of this dedication.
During the opening ceremony, João Batista de Lima was remembered, with a posthumous tribute, as a tireless mentor and one who helped structure the fair and make this collective dream a reality.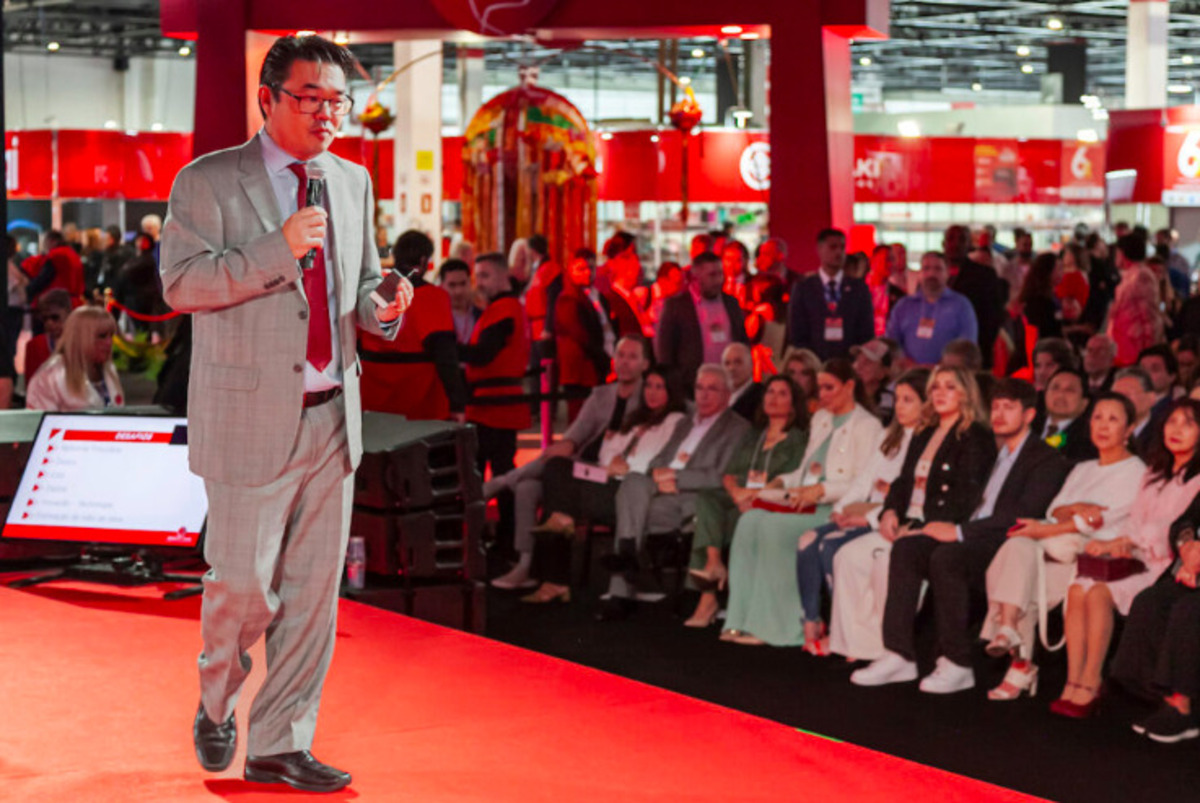 The Beauty Fair Director, Cesar Tsukuda, presented some impressive data about the beauty market in Brazil, emphasizing its role as the second largest in the world. He also underlined that the country's skin & haircare industry is now at the forefront of global beauty product research & development, reflecting the local industry's creativity and innovation.
Cesar Tsukuda also highlighted the significant performance that the beauty industry plays in the Brazilian economy, accounting for 4% of the national GDP and generating more than 5 million jobs, with almost half of them related to beauty salons.
Notwithstanding these positive aspects of the market, there are still many challenges to overcome. Cesar stated that Beauty Fair Brazil is committed to supporting the sector by proposing improvements such as fiscal reforms to reduce the tax burden on beauty products. He also highlighted that the training of qualified professionals is a priority and Beauty Fair is committed to promoting it.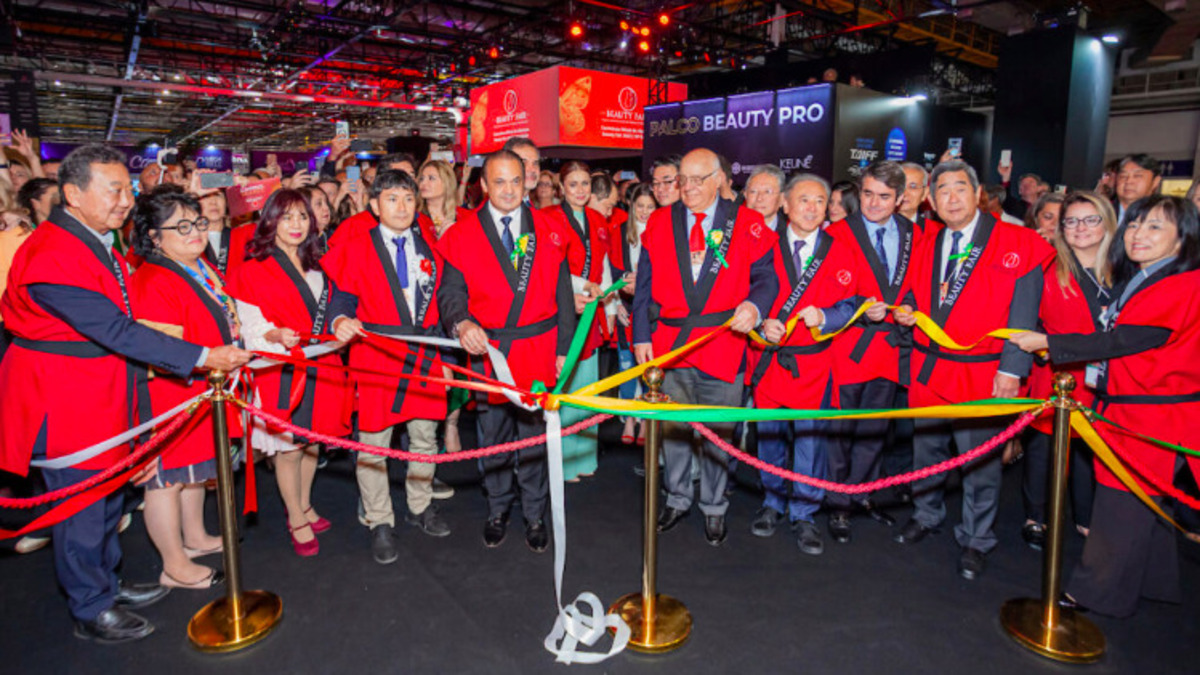 Traditional Ceremony
Beauty Fair 2023 invited guests to a traditional Japanese opening ceremony, involving the breaking of a barrel of sake, underneath the Torii, a red portal that represents the entry into a sacred Shinto shrine, while the colour red symbolises health, good luck and success for the 18th edition of the show.