L'Oréal, Unilever and Kao Corporation are joint-financing research into new sustainable alternatives to everyday cosmetics. Their aim is to reduce the environmental impact while creating a new concept of beauty.
Three giant cosmetic companies, Unilever, Kao Corporation and L'Oréal, have joined forces to invest in Genomatica (Geno), a project aimed at developing, producing and commercialising sustainable alternatives to everyday cosmetics and personal care products.
This is a clear sign of the direction where the market is heading; a sign of a future that might not be too far away and that will involve everyone in the hair & beauty industry… whether they like it or not.
Geno's biotechnology platform uses proprietary engineered microorganisms to ferment plant sugars that produce ingredients. These materials will then be leveraged under the partnership to improve the environmental profile of popular products and meet consumer demand for more traceable supply chains.
These new materials will represent a paramount contribution to the previously set goals of these companies. L'Oréal, for example, has committed itself, by 2030, to produce 100% eco-designed formulas that respect the diversity of aquatic ecosystems using 95% ingredients from renewable plant-based sources or abundant minerals.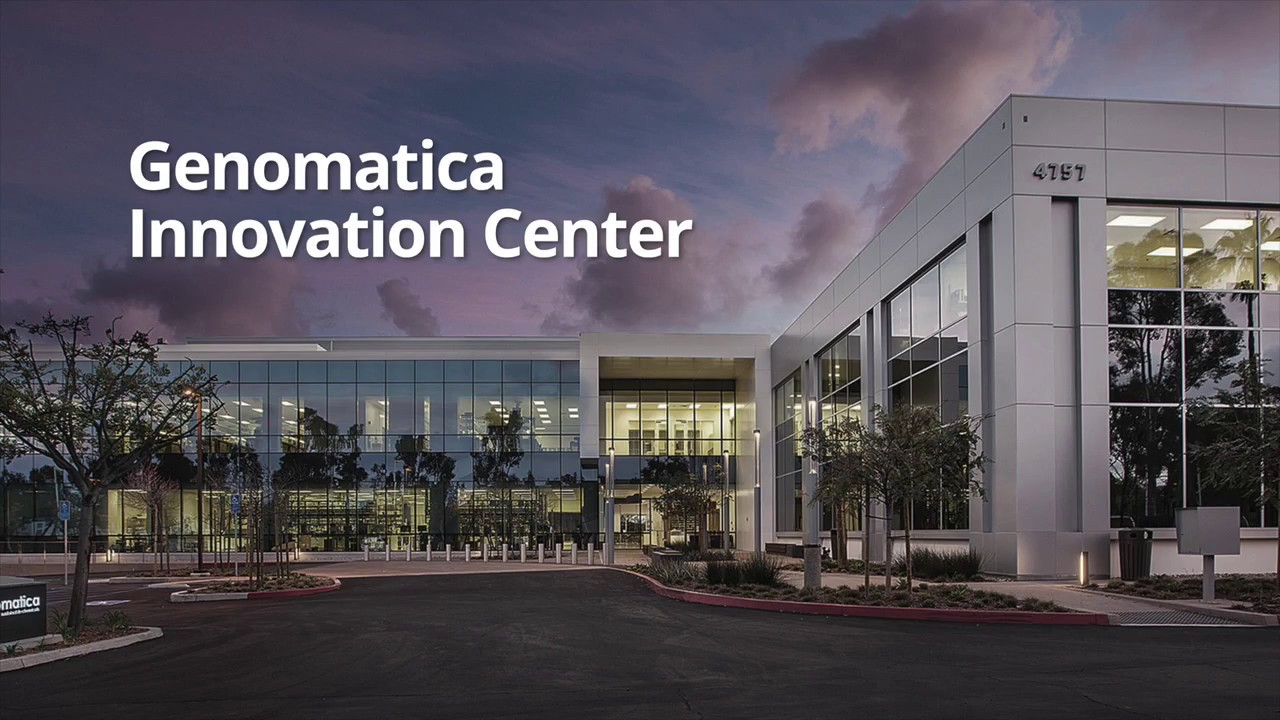 "Welcoming L'Oréal to this incredible team of global brand heavyweights signifies just how important and urgent the need is for traceable, resilient and sustainable materials, at scale," said Christophe Schilling, CEO of Geno. "L'Oréal's commitment further validates Geno's ability to deliver at scale and accelerates our journey toward reducing global carbon emissions by over 100 million tons in the upcoming years by targeting large-scale material markets. We're energised to help L'Oréal achieve its bold 2030 goals of incorporating 95% bio-based ingredients for formulas and using traceable packaging materials from sustainable sources. This partnership will further catapult our venture's mission to the global scale required to meet strong market demand for sustainable products."
"At L'Oréal, we believe that science has the power to create a better world, and we are committed to using our expertise to drive positive change in the beauty industry," said Barbara Lavernos, deputy CEO in charge of research, innovation and technology for L'Oréal. "That's why we have made green sciences, our new scientific and sustainable revolution, the cornerstone of our research. We are thrilled to partner with Geno, whose unique approach to developing alternative biotechnology-based ingredients perfectly aligns with our vision of a more sustainable future. By working together with other beauty players, we can leverage our collective expertise and resources wherever our collective efforts can have a meaningful purpose."
"This move not only aligns with our objective of delivering responsible and innovative beauty solutions to consumers but also strengthens our innovation ecosystem in North America," said Sanford Browne, president of research and innovation for North America for L'Oréal. "It's a clear signal of our willingness to collaborate with partners who share our commitment to sustainability and reducing our environmental impact to create beauty that transforms the world."