Estetica Export has interviewed Mehmet Yavuz Er, Project Manager of BeautyIstanbul.
Beautyistanbul is now considered the most growing Hair&Beauty fair in the world. Can you give us some data about your growth?
"The next edition marks the 3rd edition of BEAUTYISTANBUL, with the 1st edition being held in 2019, it brought together 313 exhibitors from 45 countries with trade visitors from 145 countries. The 1st edition was a smaller one, however, compared to the 1st editions of many international beauty shows, even those that were held by the largest organizers, this still was a significant starting point for our steady growth, passing the 300 exhibitors mark.
Then, unfortunately, we had to wait 2 years to realize the 2nd edition due to the pandemic and we were finally able to organize it in 2021, with 365 exhibitors from 43 countries and trade visitors from 152 countries. It exceeded the expectations of both exhibitors and visitors because it was the only exhibition in the industry that realized a growth with the addition of 52 exhibitors and 8 visiting countries, in a period where large shows nearly lost more than half of the exhibitors and visitors due to the pandemic. We achieved this thanks to our non-stop work during the pandemic, connecting sellers and buyers online every month, free of charge.
Now, we are excited for the 3rd edition on 13-15 October 2022, realizing an incredible growth compared to the last edition, by reaching 600 exhibitors from 50 countries, achieving 65% growth in exhibitor numbers in just 1 year. This shows the importance of the BEAUTYISTANBUL as a global event in the industry and the fast recovery of the industry post-covid, with companies' eagerness to conduct business face-to-face once again".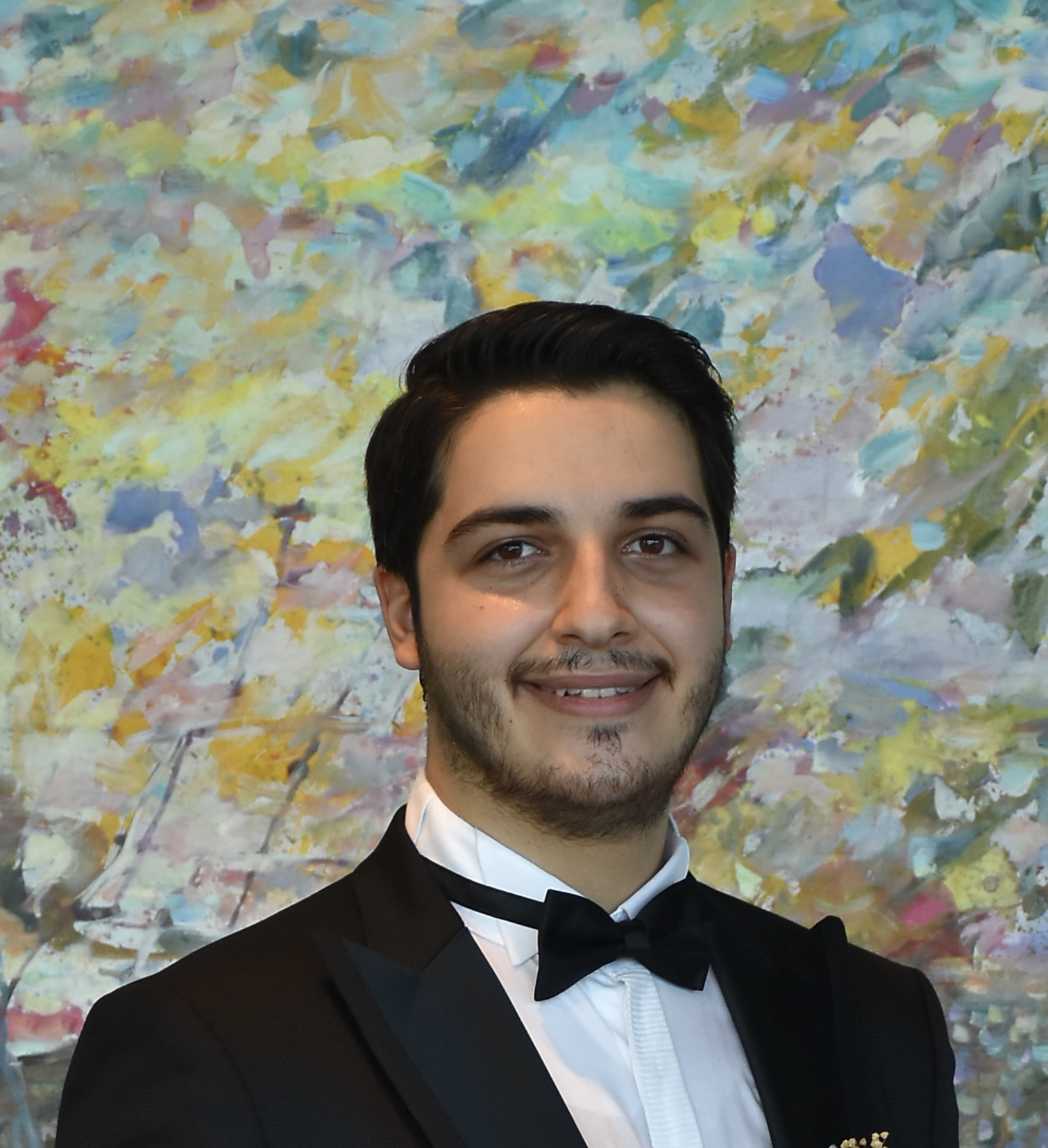 What do you think is the "secret' of your success?
"As a family business that specializes in beauty industry shows since 1999 and only organizes one exhibition, we believe that our key to success is that we see our work and the exhibition we organize as part of our lives, rather than simply a business. Therefore, we put our hearts out to satisfy both exhibitors and visitors in the best way possible, to make BEAUTYISTANBUL a must-attend event. We focus almost all our resources on global visitor promotion, focusing not only on regional markets but paying special attention on exotic markets such as Latin America, Sub-Saharan Africa, and the Far East to enable companies to reach the whole world at a single event, in Istanbul. Annually, we are present in more than 100 events worldwide to promote our show in the field, constantly communicating with the global buyer portfolio face-to-face, rather than only conducting promotions from our office. In addition, keeping the communication year-long with our team of 30 people speaking in 10 languages, we are always in direct contact with trade visitors.
Most importantly, we allocate more than 80% of our budget to conventional and global visitor promotion, as we are only focused on growing the exhibition and increasing the efficiency year by year, rather than aiming for profits".
The next edition – October 13th -15th 2022 – is impatiently awaited by the international industry. What are the main characteristics? What is new compared to the 2021 edition?
"We are looking forward to having the 3rd edition since we know the expectations are high and it is on our shoulders to satisfy both exhibitors and visitors. As the exhibitor numbers nearly doubled compared to the last edition by reaching 600, we are focused on bringing more quality buyers to keep the same level of efficiency for exhibitors. Since there are more exhibitors in each sub-category, buyers are more inclined to visit the show to meet a greater number of exhibitors.
On the other side, thanks to the declining effect of the pandemic, we are now again able to bring quality buyers from Asia-Pacific, which we couldn't do at the last edition. Due to no large beauty shows having taken place for the last 2 years in Asia-Pacific, buyers show high interest in coming to Istanbul to meet exhibitors from 50 countries and source new products. Furthermore, the countries that had travel restrictions last year are almost all open this year, allowing buyers to freely travel and be present in Istanbul. Based on the feedback from buyers all around the world so far, we can confidently state that the next edition will host 35% more trade visitors compared to the last edition".

What are your plans for the future?
"Our goal since the launch of the BEAUTYISTANBUL Exhibition is to create a must-attend event that holds a key place in the global hair, cosmetics and beauty industry for the years to come. We are working towards this goal by growing the exhibition year by year and adding more variety of exhibitors, country pavilions, and individual countries represented and increasing the number of visiting countries to make BEAUTYISTANBUL a truly global exhibition. Currently, we are on our way to achieving this by joining several biggest hair, cosmetics and beauty exhibitions worldwide. We believe in the strength of our team and vision, as well as the importance of Istanbul as a global business hub to help achieve our goals".