As part of Saudi Arabia's opening policies, especially in relation to leisure and business visitors from abroad, Beautyworld Saudi Arabia – a dedicated exhibition for beauty, hair, fragrances, and well-being – will now run from 21st – 23rd March 2022 at the Riyadh International Convention and Exhibition Centre.
A well-established brand with a growing international footprint, Beauty world has been connecting the global beauty industry for more than 25 years in different countries of the Middle East.
Now licensed to Al Harithy Company for Exhibitions Ltd., at its reopening after the pandemic period, and following the success of its first two editions, Beautyworld Saudi Arabia will take centre stage with an even more exciting showcase in 2022.
The show provides a valuable opportunity to international companies to explore the local industry, secure lucrative partnerships and tap into the dynamic potential of the Gulf Cooperation Countries' highest per capita spend beauty market.
With a large percentage of exhibition space booked, the third edition of the three-day event is set to boost access to key trade buyers and beauty professionals in the Kingdom's capital and commercial hub.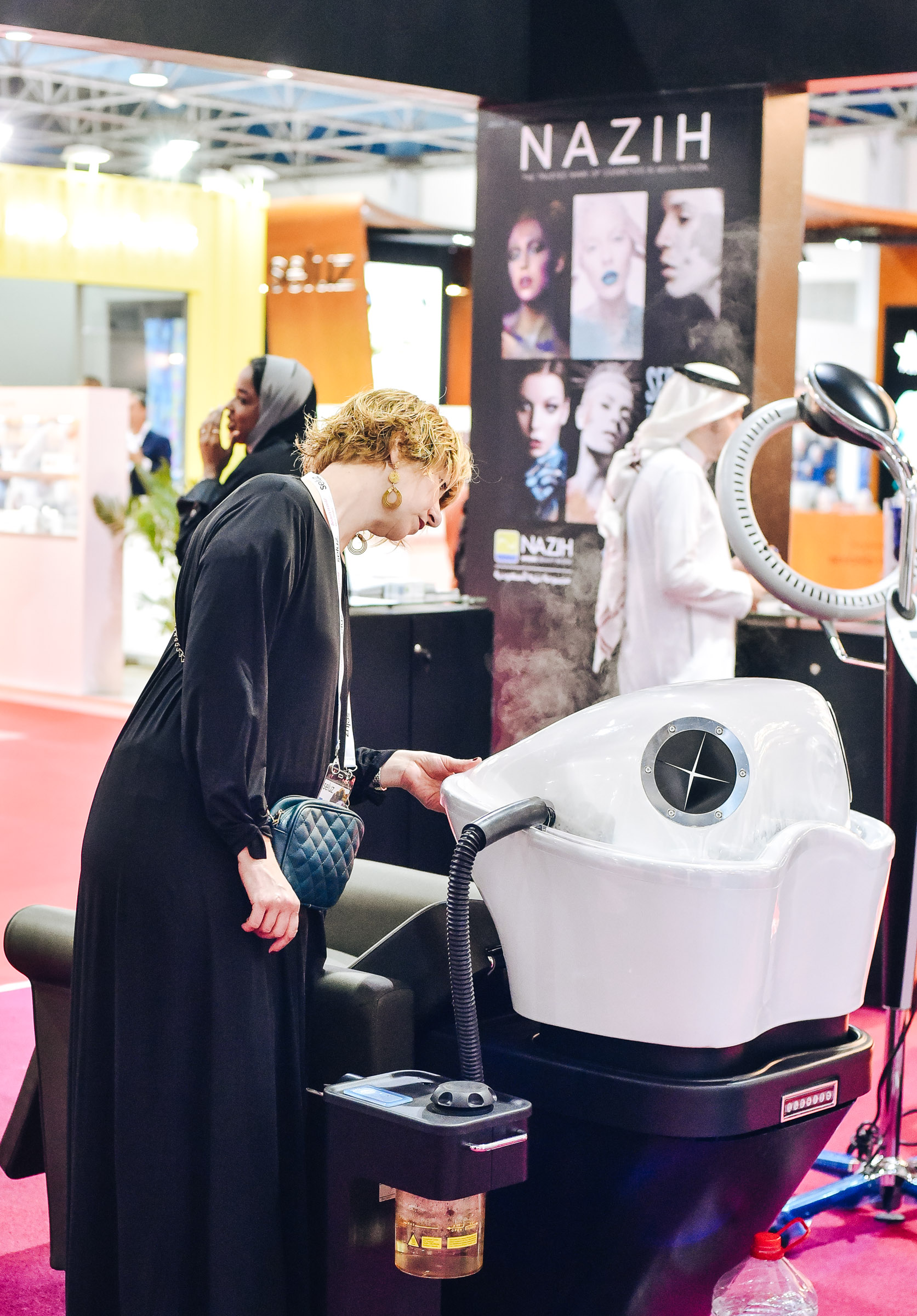 The last edition, in 2019, attracted more than 5,000 Saudi trade buyers and beauty professionals, nine percent more than the launch edition in 2018, while 195 exhibitors from 22 countries showcased their latest wares, 35 percent up on the previous year.
A Business Matching Program (BMM) will be implemented to allow exhibitors at Beautyworld Saudi Arabia to arrange appointments with visitors before the show. The software will allow users to filter all Beautyworld Saudi Arabia's pre-registered visitors by job title or product interest. The BMM is completely free of charge.
The time to reconnect with Saudi Arabia's beauty and fragrance industry is coming soon: the appointment is in Riyadh!
For more information visit the official website.