Beaver Cosmetics Corporation has been collecting the most active natural ingredients from plants that come from different continents. Exotic names like Marula, Macadamia and Tea Tree leaves go together with more commonly used plants and extract like Coconut, Argan Oil, Cherry, and Roses
The stress on natural ingredients is also reinforced by one important guideline: the products are formulated with a natural organic ingredient, Daymoistclr TM, which hydrates the scalp and hair for a prolonged time.
A complex consisting of the active ingredients of hydrolyzed corn starch and beetroot extract, which significantly enhances the natural moisturizing factor (NMF) and increases the water content of the stratum corneum.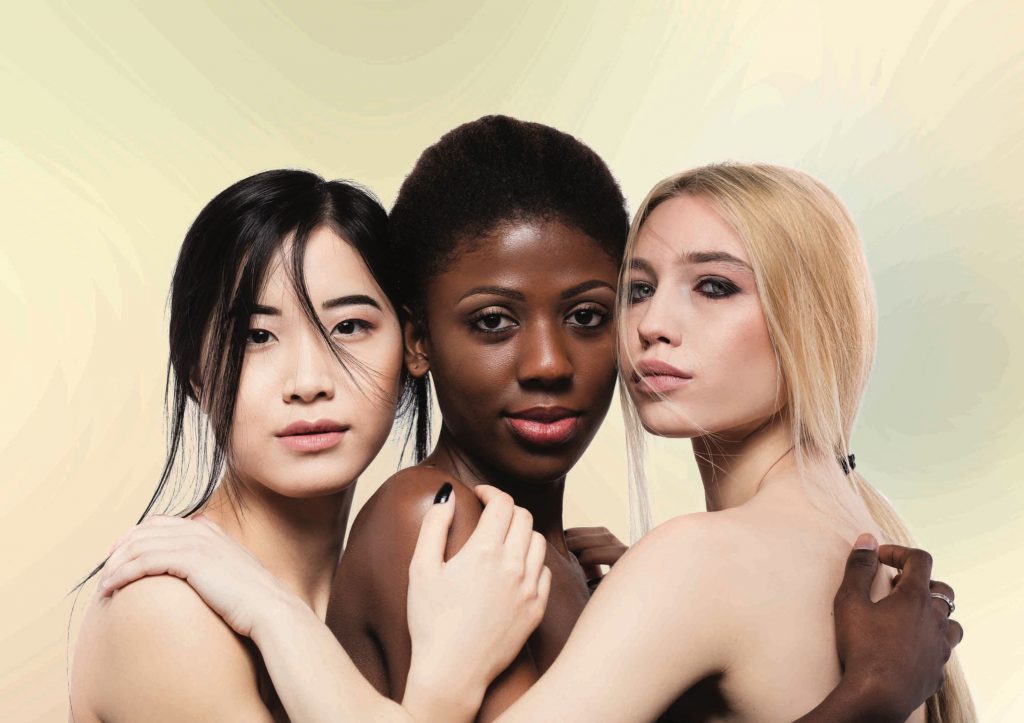 Botanic Pure Nature Series
This line of treatment, distributed internationally under the brand Luxliss, offers a wide range of solution for any kind of hair problem.
Japanese Legend Cherry Blossom and Rose
Formulated from the natural power of legendary flowers to create a volumizing effect on hair. For thin hair.
Miracle Africa Margan Oil & Marula
Formulated from the natural power of Marula Oil & Morocco Argan Oil for protecting colour-treated hair.
Malaysia Rainforest Coconut Miracle Oil
Formulated from the natural power of coconut oil for intense moisturizing and nourishment for dry hair.
ProvenceSurprise Lavender & blue Chamomile
Formulated from the natural power of lavender & blue chamomile to remove brassiness for keeping blonde, platinum or white hair light and bright.
Brazilian Therapy Keratin Collagen
Formulated from the natural power of keratin & collagen for restoring health and strength to damaged hair.
Australia essential oil Macadamia & tea tree
Formulated from the natural power of macadamia & tea tree oil to improve lifeless and thinning hair and promote healthy hair growth.