The meeting involved the whole Brelil Professional Team, they recently met up in the most iconic of all Italian cities to share their vision with a selected clientele from both the domestic and international markets.
Brelil is a historic Italian hair professional brand from Italy. It exports roughly 50% of its production to around 40 countries around the world. Despite their main foreign markets being Ukraine and Russia, Brelil has been able to keep its position in the international market thanks to increases in other areas, as well as in the Italian domestic market.
The recent meeting in Venice was the occasion to gather most of their foreign dealers, especially from Eastern Europe, where the brand is very well distributed.
The Meeting in Venice
On Sunday 9 and Monday 10 October, the Brelil Professional event – a highly expected Show of Fashion, Style and Fun – took place in a dream location, The Hilton Molino Stucky Hotel on the beautiful shores of the city of Venice with Hairstyle professionals recognized worldwide. An unforgettable weekend!
A unique chance that involved the whole Brelil Professional team together with its loyal customers.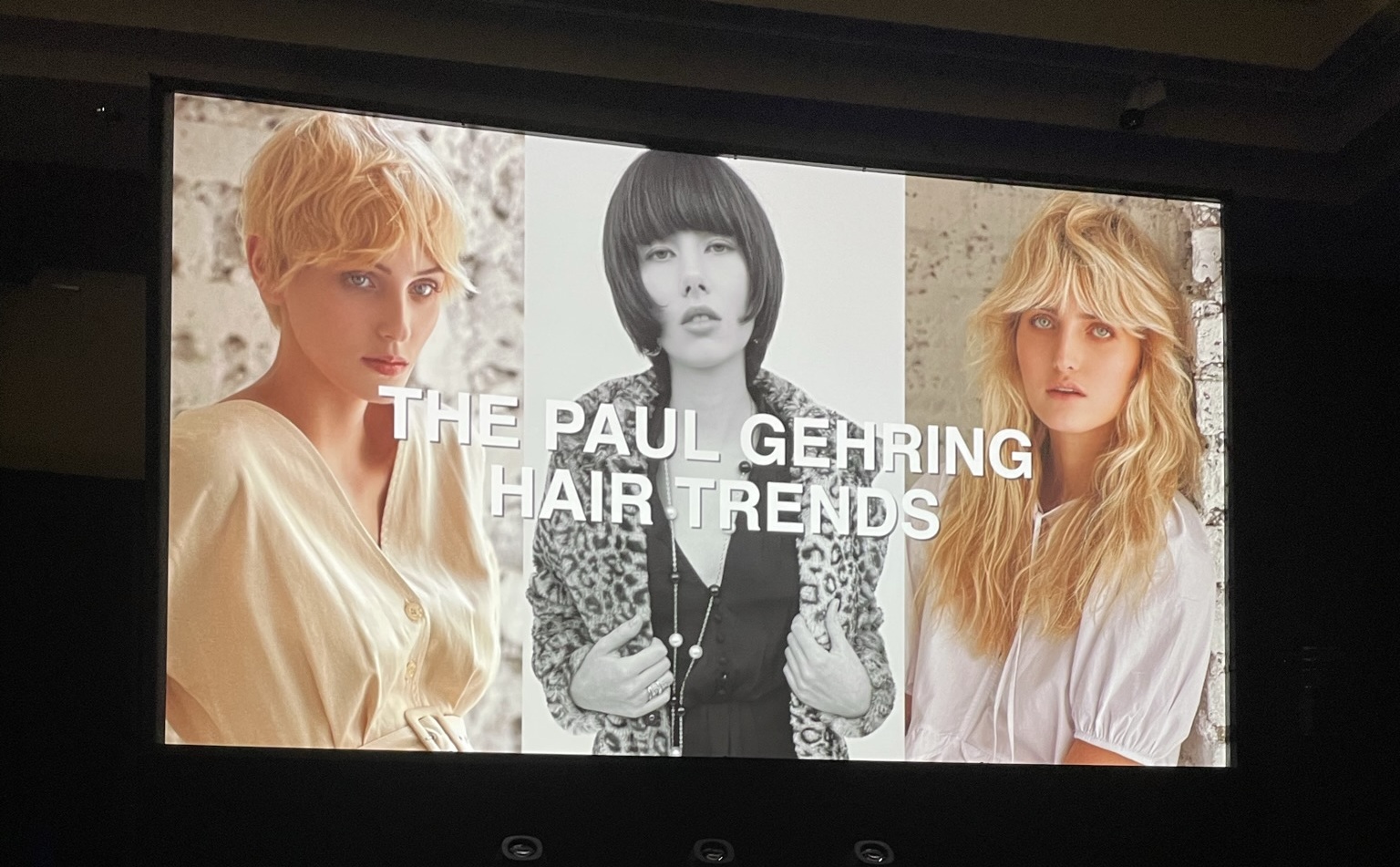 Over 300 attendees consisting of Italian and international hairstylists and clients gathered in Venice to join their peers for two incredible days to admire the artistic achievements of Paul Gehring, Encarna Pachòn and Diego dalla Palma.
The Show was opened by Carlo Ravelli, Sales Manager Italy and International. He described Brelil's mission and its constant focus on research and style innovation. He also emphasised the importance of building lasting relationships in business.
Afterwards, the Paul Gehring International Exhibition, accompanied by the talented Encarna Pachòn, was a tribute to the uniqueness of diversity and beauty.
The two internationally renowned hairstylists showcased their creations and their interpretation of hair fashion through demonstrations of cuts and styling. In addition, they have also exposed a preview of upcoming hairstyle and colour trends.
The following day, the Brelil Show featured Diego Dalla Palma, who led customers in a discussion about the latest trends and the importance of communication in the world of hair fashion.
Thanks to the synergy and the work of the Brelil professional team, the show offered some unique moments and exchanges of views among experts; these were particularly appreciated by customers.