This weekend (September 9th – 11th), this highly regarded French exhibition will take centre stage in our industry's spotlight.
This is a very well-established industry event which is relevant at both a national and international level. 450 brands will be represented, of which 45% come from abroad, with 50,000 participants expected to arrive from 82 countries worldwide.
In a recent interview with EsteticaExport, Christophe Gabreau, President of Standing Events, the company that organises MCB by BS (Beauté Selection) Paris, as well as other events under the BS banner, said:
"It is a very lively event that relies on the creativity enjoyed by our industry, and particularly in France in Paris, a centre of artistic creation. This is why we attract a lot of foreign students for example. We are expecting 35 international hair and beauty schools to visit the next edition, coming from Asia, America or Europe.
MCB by BS Paris 2022 edition was extremely dynamic and well attended. I would say it marked a return to full strength after the long slowdown caused by the pandemic".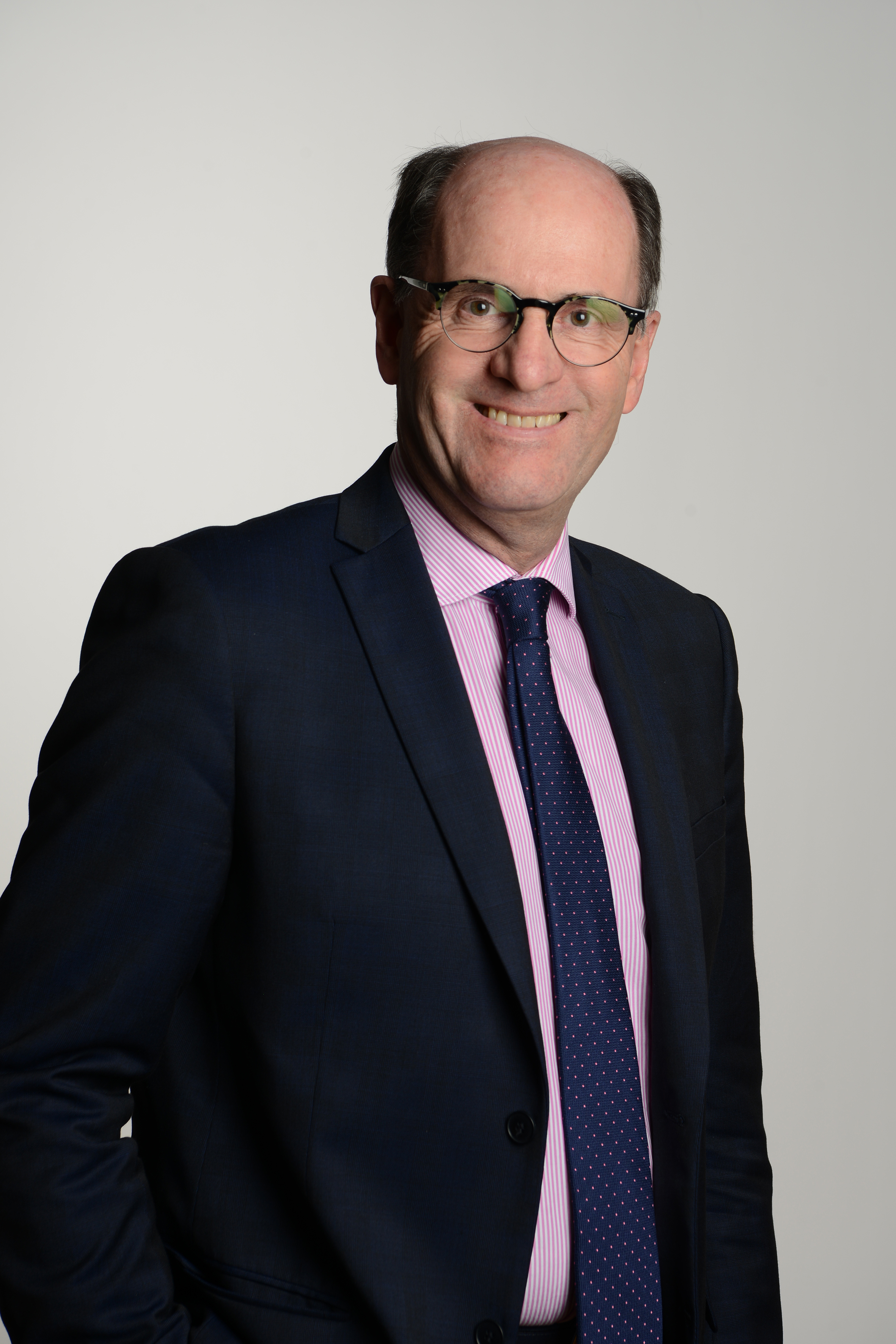 Christophe Gabreau, President of Standing Events
Here are important two events of particular interest that will be taking place over the course of the weekend:
'Emerging Talent'
A highly recommended competition in partnership with Estetica to discover young talent at MCB by Beauté Sélection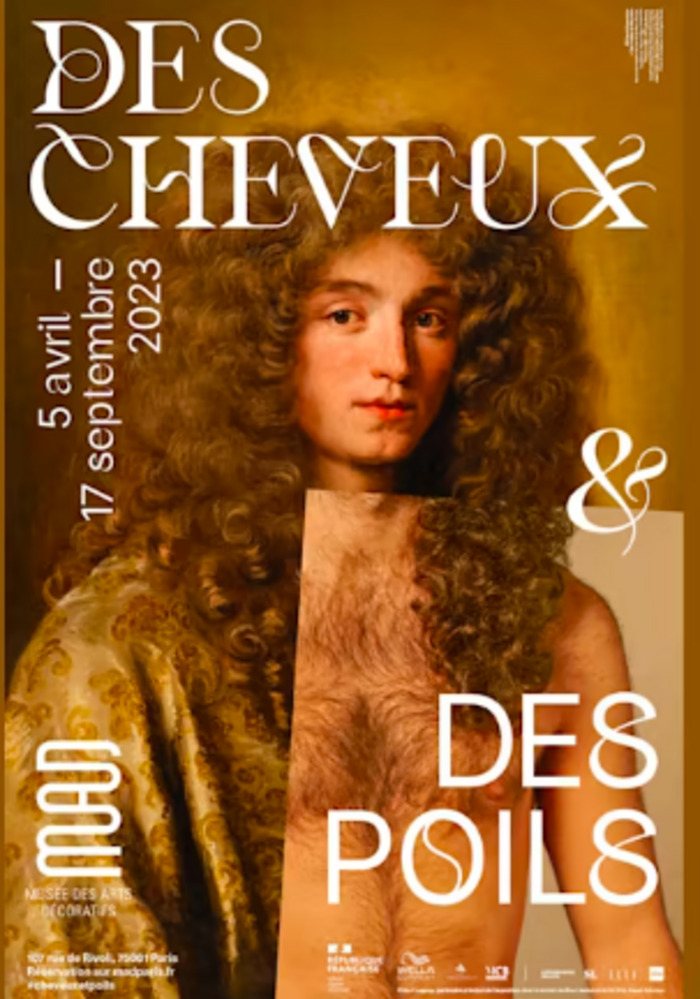 𝗘xposition "𝗗es 𝗖heveux et des Poils"-
Over 600 works, from the 15th century to the present day, which explore the themes inherent in the history of hairdressing – FROM APRIL 5 TO SEPTEMBER 17 2023 at the Musée des Arts Décoratifs in Paris. By visiting this exhibition you'll discover how hairdressing has been integral in driving fashion trends across the western world for centuries.
So don't miss out on MCB by BS in Paris! For the full program of shows, seminars and conferences, please check the MCB webpage
‍