The company is preparing to open two new ateliers in Uzbekistan and Dubai. The recently-launched Shatush new salon format brand will be developed in 2023.
Renowned as an innovator in the world of hair, Aldo Coppola's legacy continues to expand conquering new markets, especially in the Middle East and Central Asia where the company has already been active for a few years. After the successful opening in Doha and Abu Dhabi, Coppola is now preparing to increase its foreign presence with two new salons in Dubai and Uzbekistan.
Founded in 1965, Aldo Coppola is a worldwide luxury beauty salon chain inspired by the philosophy of excellence in hair, beauty and wellness for the soul – a 360° approach to beauty. The company today stands for true innovation in the world of hair and beauty, collaborating with high fashion brands, famous photographers and the most discerning international magazines.
Federica Coppola, the Italian CEO, is optimistic about the future: "Even after the pandemic, we remained a reference point in terms of safety in salons, and we have retained and acquired new customers. 2022 will close slightly down compared to 2019. However, we hope to exceed the pre-Covid numbers by 5% in 2023".
The company, which today employs over 2,000 employees in Italy and abroad through a network of salons in areas such as Qatar, Kazakhstan and Abu Dhabi, will continue to develop in the East, between Asia and the Middle East.
In Italy, the network is made up of 15 direct ateliers, 45 in franchising and 38 Go Coppola. Born in 2007, this last format is an artistic and training project, a young and dynamic affiliation formula created to give a new dimension to the hairdressing profession.
A brand new proposal is the Shatush salon, with the very first one recently opening in Seregno (north of Milan). This format offers cutting-edge cosmetic research and a new vision of haircare, employing capillary cosmetics specialists to create unique products dedicated to an attentive and selective audience, made of blends of balanced and hypoallergenic ingredients. Investments to launch Shatush are planned to continue throughout 2023.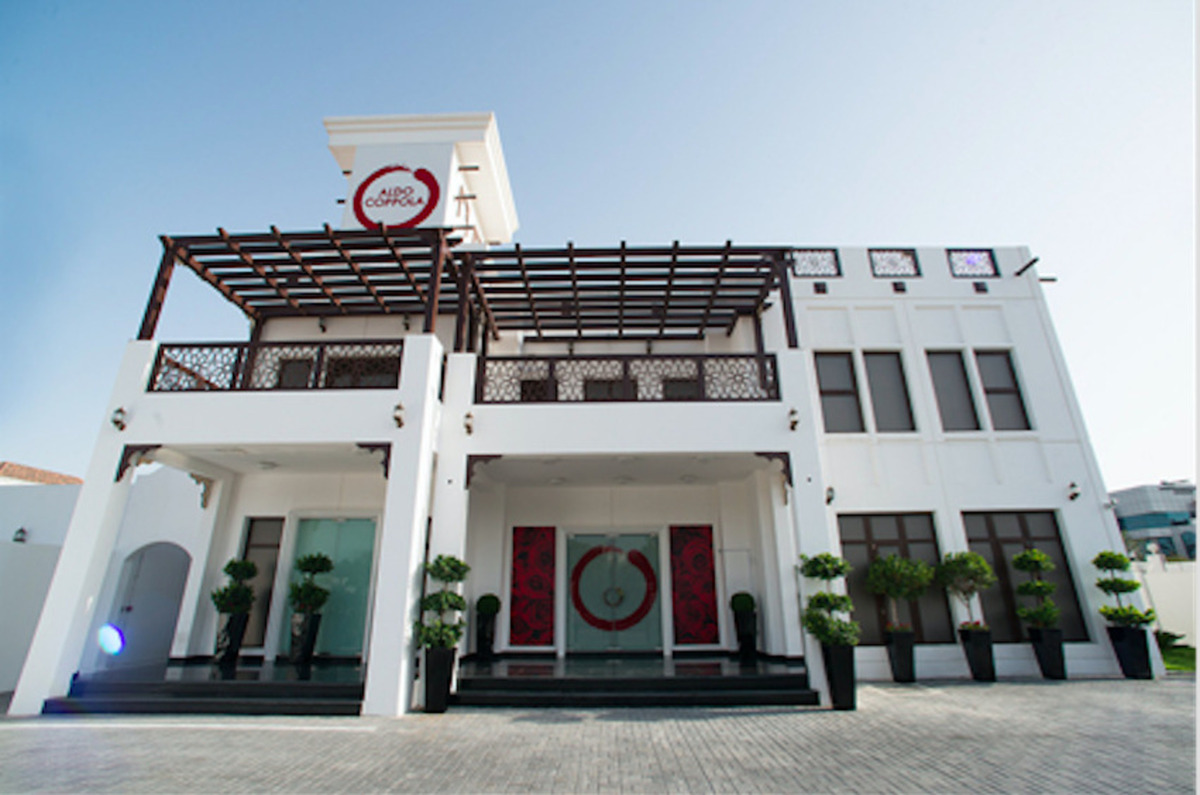 The brand boasts 50 years of history and great relevance combined with innovation. Back in the 1980s, Aldo Coppola himself was always looking for new cutting, colouring and drying techniques, in addition to the use of non-invasive products. The company has maintained and increased its care for sustainability in its production, especially after the health emergency.
Today their commitment to the environment continues by making aluminium packaging, using selected raw materials and low CO2 emissions during transportation.