After years of lockdowns and interruptions to public events and especially large gatherings, China announces the reopening of the hair & beauty exhibitions.
The first hair & beauty exhibition expected to open doors pretty soon is the 27th edition of CIBE China International Beauty Expo in Beijing. As recently confirmed by Organisers throughout social media, the show will be held from February 22nd–24th at National Convention Center Chaoyang Beijing.
The Beijing National Convention Center is the largest and offers the highest standards in China, thanks to its advanced facilities and complete services.
CIBE Being will also showcase some special sectors such health care, instruments and equipment, cosmetic surgery, skin management, manicure, ciliary beauty, tattooing, and many more.
The organisation has worked hand-in-hand with domestic and foreign trade associations and will propose multiple supporting activities with well-known guests and industry insiders. Great attention has been placed on the communication of the event inside China as well as internationally, involving Chinese and international press and social networks.
There is also huge optimism for the Guang Zhou edition of CIBE, which will regain its traditional spot in the Spring. It is scheduled from March 10th – 13th at the China Import & Export Fair Complex. This is just one leg of the event in Guang Zhou – which has also an edition in the Autumn. It is the biggest and oldest hair and beauty show in China and should give a clearer view of the present situation in the Chinese hair & beauty market.
In China, other big events are expected starting in May with the show organized by Informa Market: CBE China Beauty Expo &China Beauty Supply 2023 which will be held from May 12th-14th at Shanghai New International Expo Center.
Later in June will be time for the Shanghai CIBE Edition scheduled from June 11th–13th at the National Exhibition and Convention Center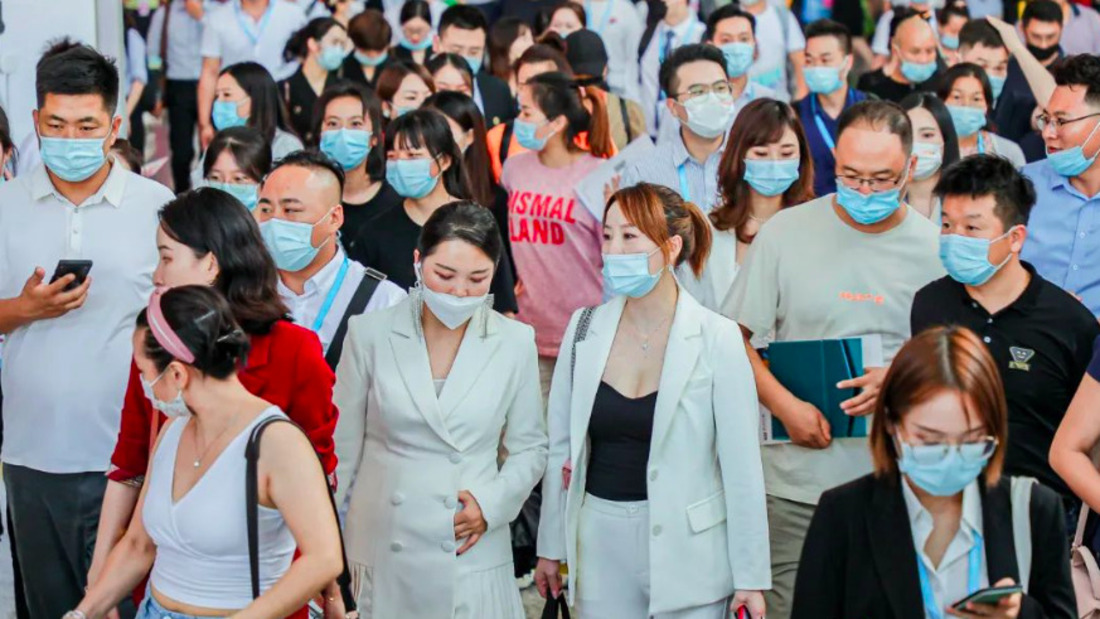 Traveller requirements
Exhibitors who have been absent from the China market for the past 3 years and buyers who are eager for more procurement, can now plan their trips.
At last, travellers coming from foreign countries will find it easier to visit these events, as China has finally announced the opening of its border. As of today, visitors can enter China without quarantine. All that is needed is a negative PCR test result within 48 hours of departure.
Chinese health authorities have downgraded Covid disease from category A to category B. The downgrade means that infected cases will no longer be put in isolation, and their close contacts will no longer be tracked.
Chinese Authorities have also added that visa applications will be facilitated for those keen to travel to China for various purposes, such as business, studies, family reunions etc. It's still unclear if that will include tourist visas. Reports also state that limits on the number of international flights between China and the rest of the world will also be discarded.