While most of the world seems to be getting back to normal, the Chinese zero Covid policy is still hindering life in many provinces, thus causing further postponements to hair & beauty fairs.
The busy Autumn season of hair & beauty fairs is starting off in major destinations like MCB Selection Paris and London's Salon International in Europe, Beautyfair Sao Paulo in South America, Beautyistanbul in Turkey, and Beauty Middle East in UAE. Many other destinations have also seen a welcome return to normality. However, major events in China are still struggling to get off the ground with unpredictable and sudden lockdown rules being applied by local governments. The 'zero Covid' policy has obliged many Chinese cities to shut down all activities for a period of a couple of weeks to several months. This is why the dates of Chinese events keep changing at such short notice.
Here are the latest updates for two of the major hair and beauty shows in the country, both hoping they will be able to be celebrated without any further postponement: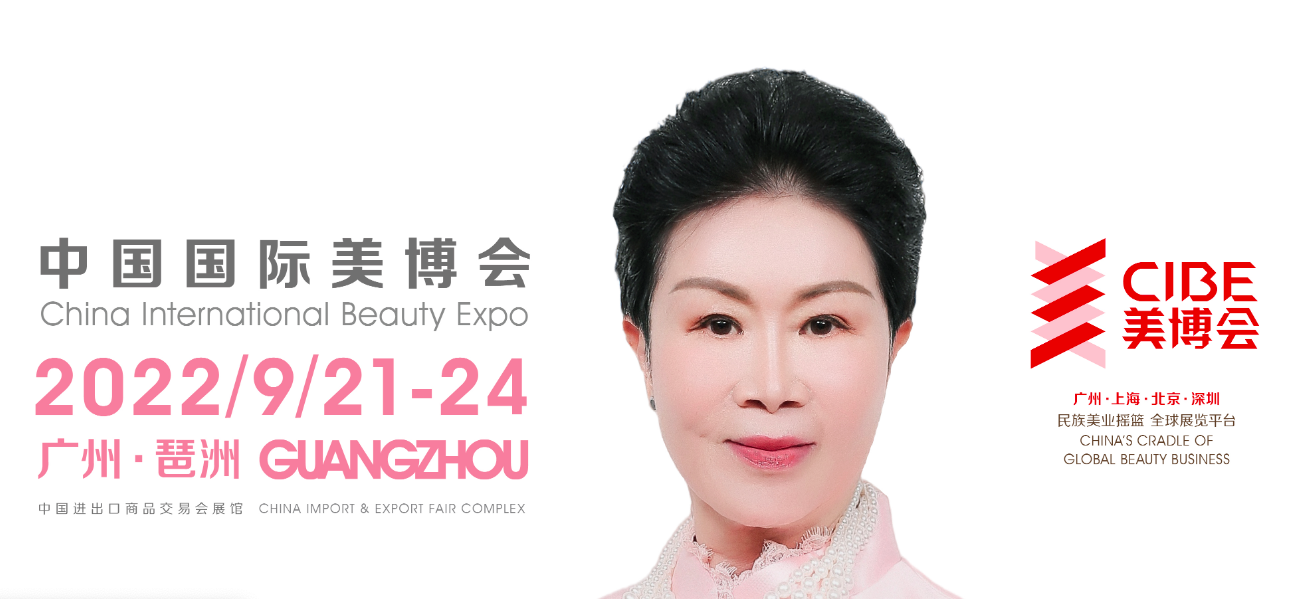 CIBE China International Beauty Fair.
The most famous Guangzhou edition – the oldest and largest beauty fair in the country – is now scheduled from September 21st – 24th at the China Import-Export Fair Complex (instead of the traditional date in the first week of September).
In November, the following are still on the agenda without further variations so far:
CIBE Shenzhen Edition from November 3rd – 5th
CIBE Shanghai Edition from November 24th – 26th
At the National Exhibition and Convention Center Hongqiao.
On the contrary, the CIBE Beijing Edition has been postponed until December 26th – 28th and another edition has been announced in Beijing for 2023, from February 22nd – 24th.


CBE Shanghai
The 27th edition of China Beauty Expo & China Beauty Supply is still scheduled from December 14th-16th, 2022 at the Shanghai New International Expo Center (SNIEC) in Pudong. Last May it was postponed from the original dates (May 12th-14th, 2022).