We continue our series of interviews with business influencers from international cosmetics companies around the world, this time offering the opinion of Marc-Denis Rücker, Head of International Sales at Hans Conzen Kosmetik, Germany.
How has your company faced the consequences of Coronavirus outbreak?
Luckily, we had a bit of time to prepare ourselves as the development in China was sort of a blueprint of what would follow in Europe and the rest of the world.As a result, we have developed a strong support program to help our salons and distribution partners during these difficult times, while maintaining our own responsiveness.Organisationally, our first goal was to ensure unrivalled customer service and reliable deliveries, despite updated hygiene regulations and work routines in our office and warehouse.
For our customer and distribution partners, we wanted to deliver more than just "warm words" and emotional support. We wanted to deliver tangible support.Currently, we are offering all our clients and distributors significant deferred payment options.In addition, we are keeping up all purchasing-related discounts in spite of probably 20% less turnover in some cases.Furthermore, we have just introduced a broad range of hygiene-related products that come at extremely reasonable prices despite the crazy demand these days.For example, our PROTECT ME hand sanitizer is not only a great tool for salon use (with our 500ml version), but also a great retail product (with our 50ml travel size).
I believe that this "dual-use" product will not only help salons to market themselves as clean and secure spaces, but also become an interesting side-line in future business.The overwhelming success that we have experienced with our pre-sale has so far looked very promising.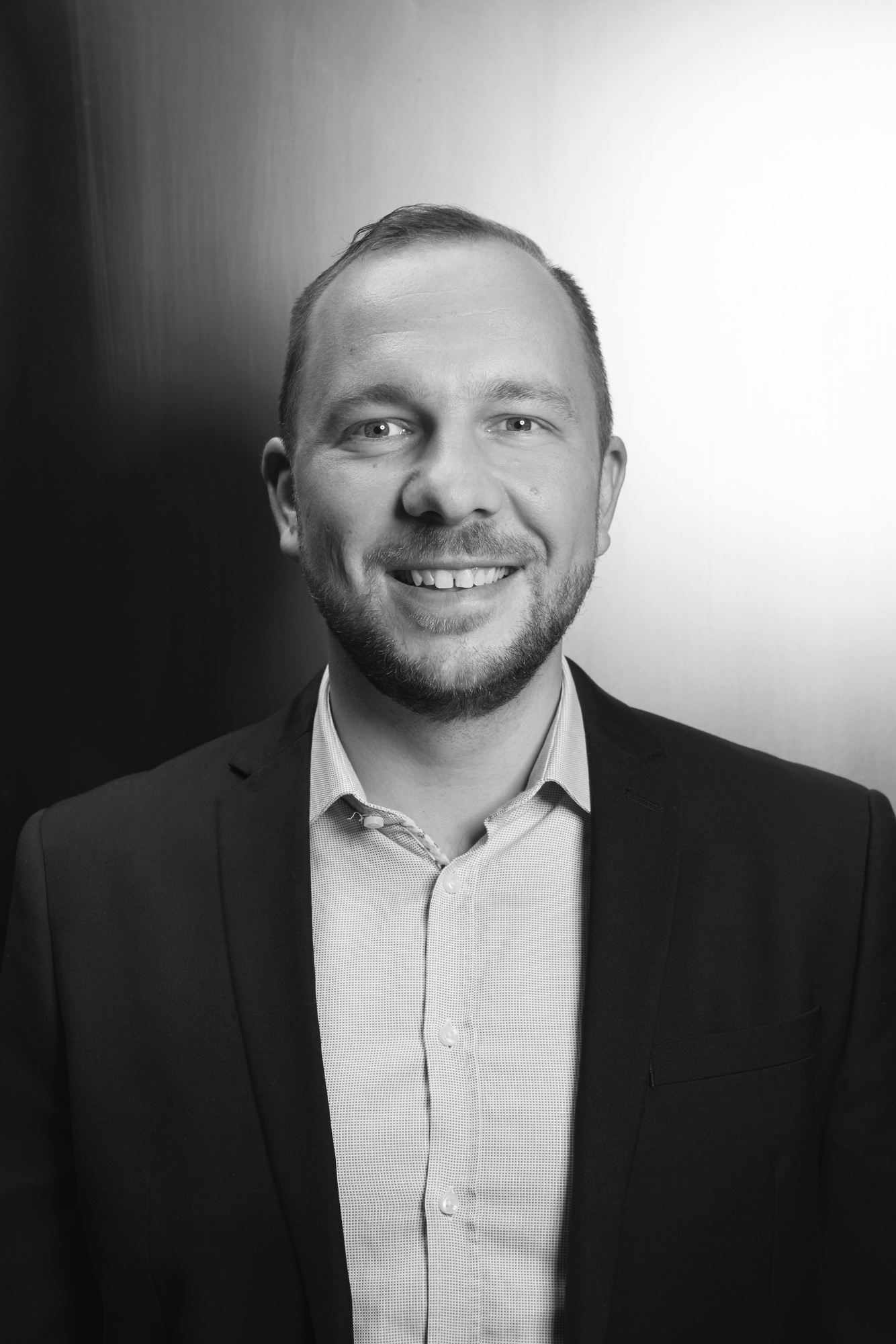 How has Your Government supported the industry during the crisis and in this period of re-opening?
"With regards to the support of the salon industry, I think that the German government has helped a lot.
Most importantly, it has helped swiftly and without too much bureaucracy, which was very helpful for hairdressers.A big part of the support program consisted of short-term liquidity assistance (between €9,000 and €15,000) to cover company-related fixed costs.In addition, the government also permitted Corona-related deferrals of tax and social security related payments.On top of that, the state-owned German KfW bank helps small and medium-sized enterprises to raise loans from their house banks by providing necessary securities, if they are needed.
Another thing, which has already proven to be very useful in the past, is the so called "short-time work".In times of crises, this allows companies to reduce employee working hours, while a part of the salaries (up to 67%) can be claimed back from the German employment agency.
How do you see the future for the Professional Cosmetic Industry, in your country and for the export markets?
"In the long run, I continue to be very optimistic for the salon industry's future.Hairdressers and beauticians will continue to benefit from the increasing importance of beauty in our societies.As is always the case, the better the salon's set-up in terms of business model and service quality, the more they will benefit. However, in the short term, I'm afraid that salons with less cash reserves will especially suffer from the tougher market environment.
Although fixed costs remain constant, salons have to face more complexity in operations, less capacity utilisation and probably an increased number of sick leaves (for example due to stress).
In any case, we are prepared to help where we can.Finally, I am a firm believer in the fact that every crisis is also a chance.Now is the perfect time for salons to think about some of the factors that are crucial for a company's resilience, but that tended long to be sidelined: a solid calculation, perfect service quality standards, a professional marketing and well-functioning retail strategy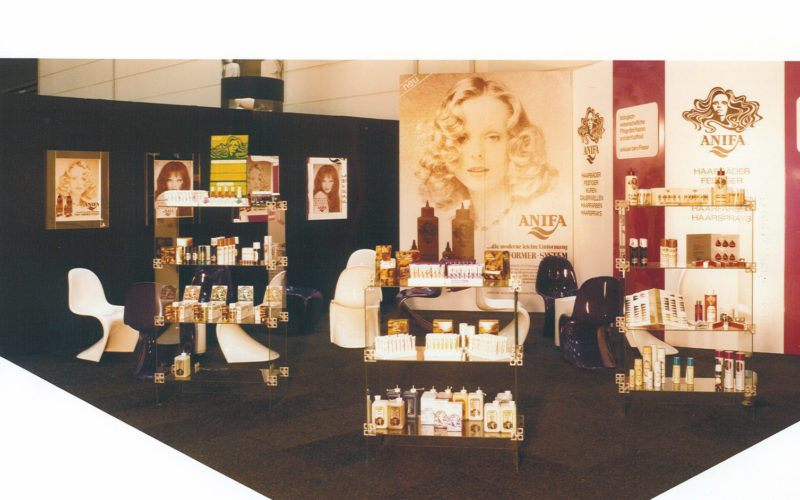 Company Background:
Hans Conzen Kosmetik GmbH, the company behind the two salon exclusive brands GLYNT & GRAHAM HILL, was founded in 1968 in Hamburg, Germany. Today, the family company is owned and managed by the original founder's son, Stephan Conzen.
From its origin in dermatological products for children and babies with skin diseases the company has evolved to the world of hair cosmetics in the 1970s. In 1982, the unisex brand GLYNT was registered. In 2017, the company has launched GRAHAM HILL, a male grooming range, which is the official partner of Intercoiffure Mondial for barber products. In 2020, the company was awarded for the seventh time in a row as Germany's best hair cosmetics supplier by the independent salon magazine "friseur intern". Today, more than 15,000 hair salons in 30 different countries are working with products from GLYNT & GRAHAM HILL.