EsteticaExport has interviewed Giampiero Stuani, President of Gamma & Bross, a highly skilled company that designs and manufactures top level 'Made in Italy' salon furniture and sells it across the world.
Please introduce your company.
"Gamma & Bross is a leader in the design and manufacture of furniture and equipment for hair & beauty salons and spas. The company was founded by my father, Guido Stuani, in the early 70s, when he began specialising in the production of salon furniture. Thanks to Mr Mario Marchi, the current CEO, who started to work in the company in the early stages, the company expanded quickly into Europe and then internationally. The launch of revolutionising collections designed by top-tier international studios and designers like FA Porsche, Karim Rashid and Marcel Wanders allowed the MGBross brand — launched in 1995 with the design impulse of Daniele Gilardi, who became partner a few years later — to become the leader in the high-end segment of the market. Later, another two brands were launched: GammaStore to offer medium level more affordable furniture and Spa Logic with design furniture for spas and beauty centres. Now the company exports to over 40 countries".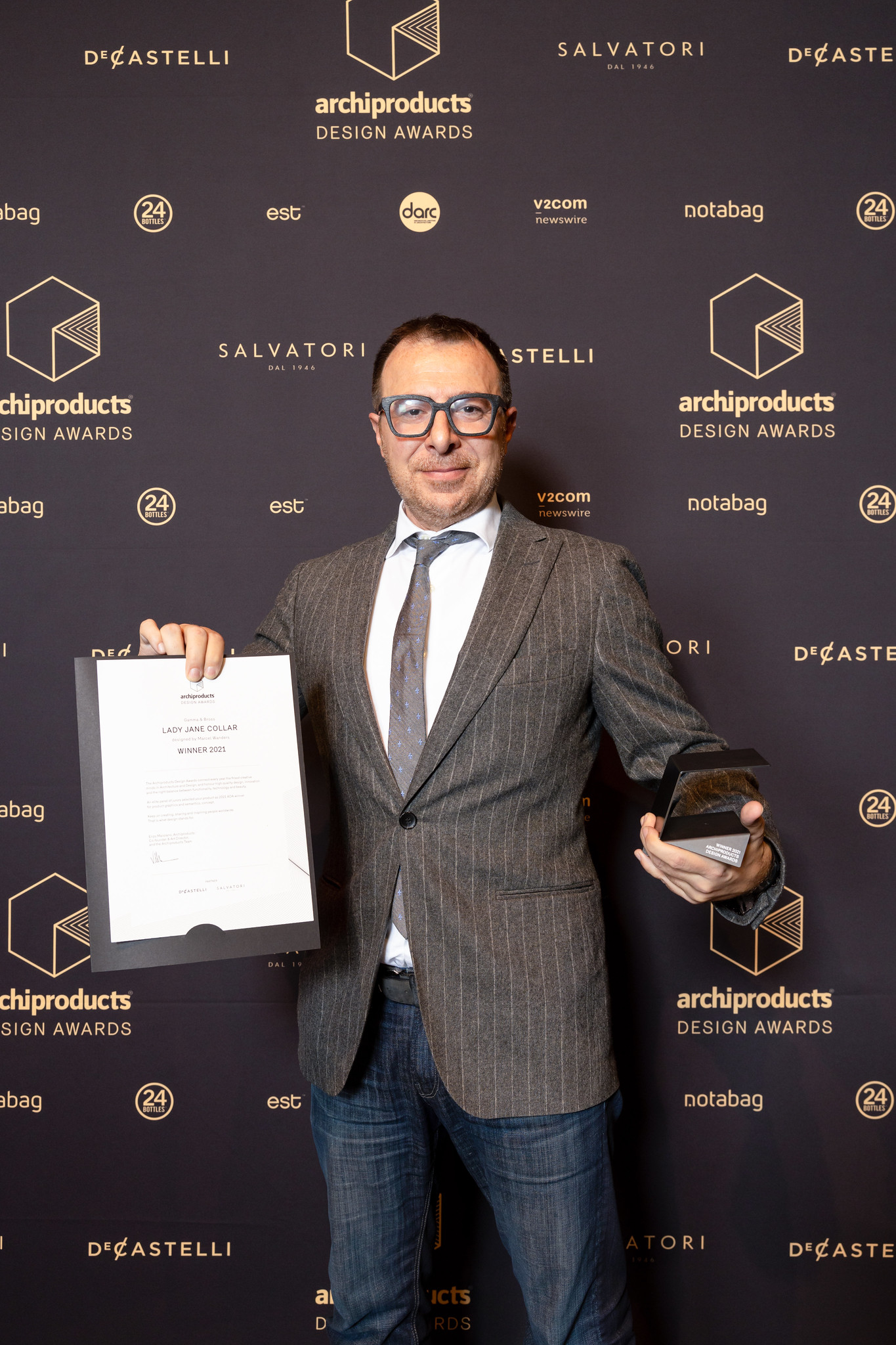 What does it take for a brand to be successful in your country?
"Design has inspired the company from the very beginning. We have a rule: every product that goes out of the factory must be unique. We lead the way, let other companies be inspired by us, by replicating our products. We have another rule: besides minor components, all the production is Made in Italy, so that we can benefit from the artisan expertise that of our workers, many of whom have been with us for decades".
How is your export organised?
"We sell about 65% of our turnover to more than 40 foreign countries, mainly through exclusive distributors.
We also have direct flagship showrooms in Paris, Dusseldorf and New York, where we established our branch in 2006. In the North of Italy, the regions closer to our headquarters, we have our own network of reps".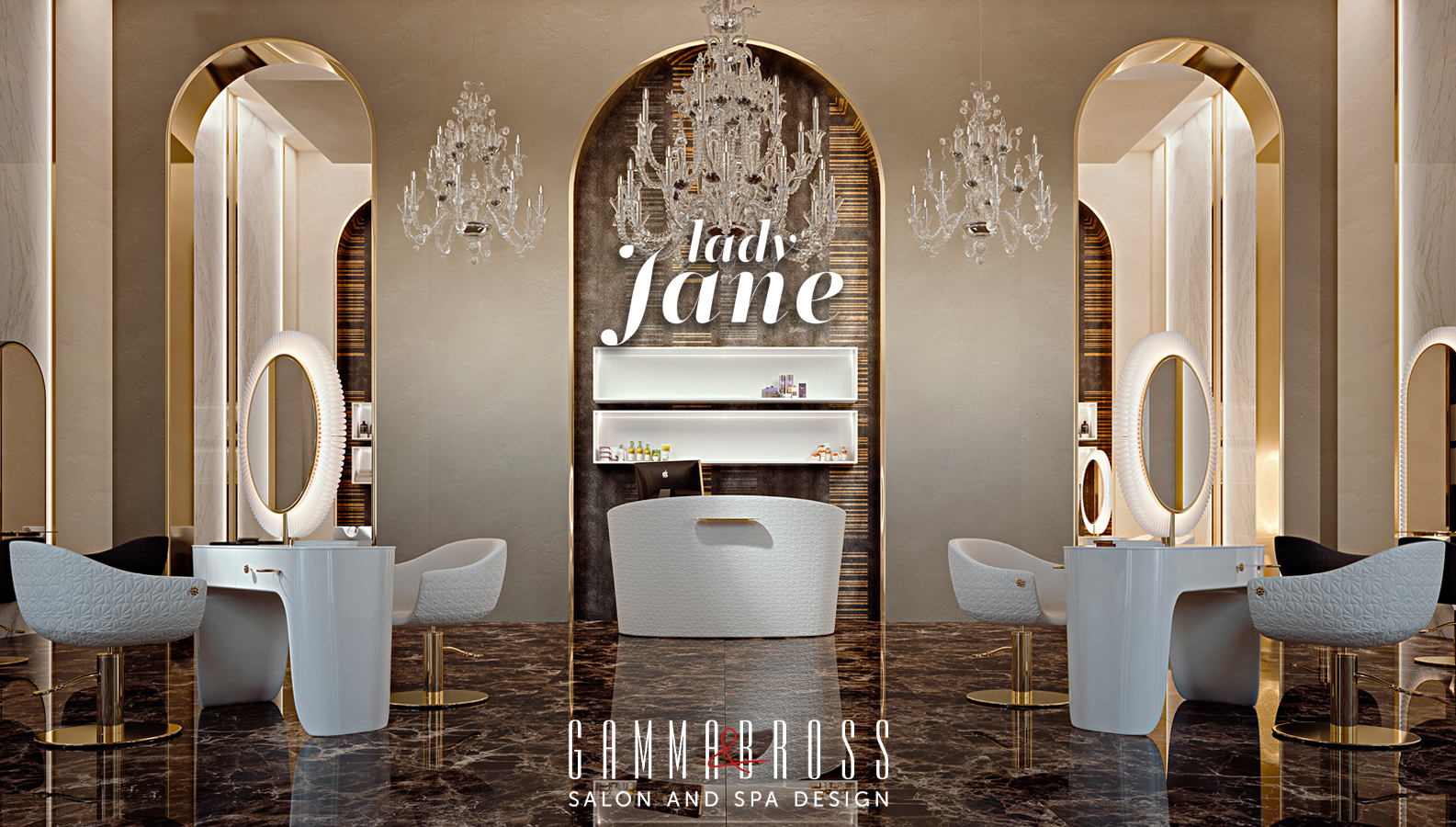 How has your company managed during recent crises and how are you moving forward now?
"We had to cope with an increase in the costs of raw materials and components, as well as higher energy and shipping costs. We tried to compensate for these costs with more efficient production, investing in new CNC machines and bringing some previously outsourced production processes back in-house. Most of our manufacturing processes are internal, including carpentry, varnishing, metalwork, upholstery and assembly".
What are your hopes and plans for the future?
"Striving to innovate into the future is in our DNA. We will launch new products every year and we will keep manufacturing in Italy. This is the only way to preserve the quality of our products over time, while boosting professionalism and excellence".
Do you believe online activities can help your business?
"Online activities have become essential for all companies. In 2001, we were the first in the industry to launch e-commerce and we want to continue to invest online. We are finalising our new website, which was launched a few weeks ago. There, we will put more effort into digital and social media marketing".
The hair & beauty trade fair season has restarted. Do you believe exhibitions are still important to our industry?
"Exhibitions have played a critical role for all Italian companies in our industry. Italy used to be the manufacturing centre of the world and Cosmoprof has been by far the most important event in the beauty industry for many years. However, now things are evolving very fast and the world is setting a new equilibrium as Asian and Middle Eastern markets become more and more important. In my opinion, hair & beauty fairs have been resting on their laurels. Over the years, the value offered for exhibitors has constantly decreased. If fairs want to continue to be attractive, they need to change their business model, with a combination of physical presence and online activities. In this way they can give higher value services to the exhibitors and enhanced content for all attendees".