Registration has already opened for Cosmoprof North America's new exhibition in Miami at the Miami Beach Convention Center, scheduled for January 23th – 25th 2024.
Miami, the new location for Cosmoprof North America, has been selected because it can serve as the ideal destination for brands seeking to maximize their business potential in North, South, and Central America, while offering easy accessibility to the East Coast of the United States.
Expected to attract thousands of professionals and exhibitors looking to expand their reach in the beauty sector, Cosmoprof North America Miami aims to create new synergies within the booming hair & beauty market.
The 'all under one roof'formula will guarantee potential buyers the opportunity to reach both 'end product' exhibitors – those looking to discover the latest beauty products and technology in the ever-growing hair, spa, fragrance, and multicultural sectors – as well as 'Cosmopack' exhibitors showcasing raw materials, ingredients, machinery, packaging, and other beauty solutions.
According to the confirmed list of exhibitors so far, Cosmoprof North America Miami will host beauty products and innovations from each corner of the world, thanks to country pavilions representing Argentina, Brazil, China, Colombia, France, Germany, South Africa, South Korea, Spain and Turkey.
Created through an association between the leading hair & beauty fair organisers (Informa Markets, BolognaFiere and Professional Beauty Association PBA) Cosmoprof North America Miami launches its first edition with founded hopes to become the leading B2B Beauty Trade Show in the Americas.
This January, the fair is set to unveil fresh projects and partnerships, further reinforcing its mission of connecting buyers, retailers, manufacturers, and press with a specific eye on the needs of the East Coast of the United States, to explore these groundbreaking innovations and solutions.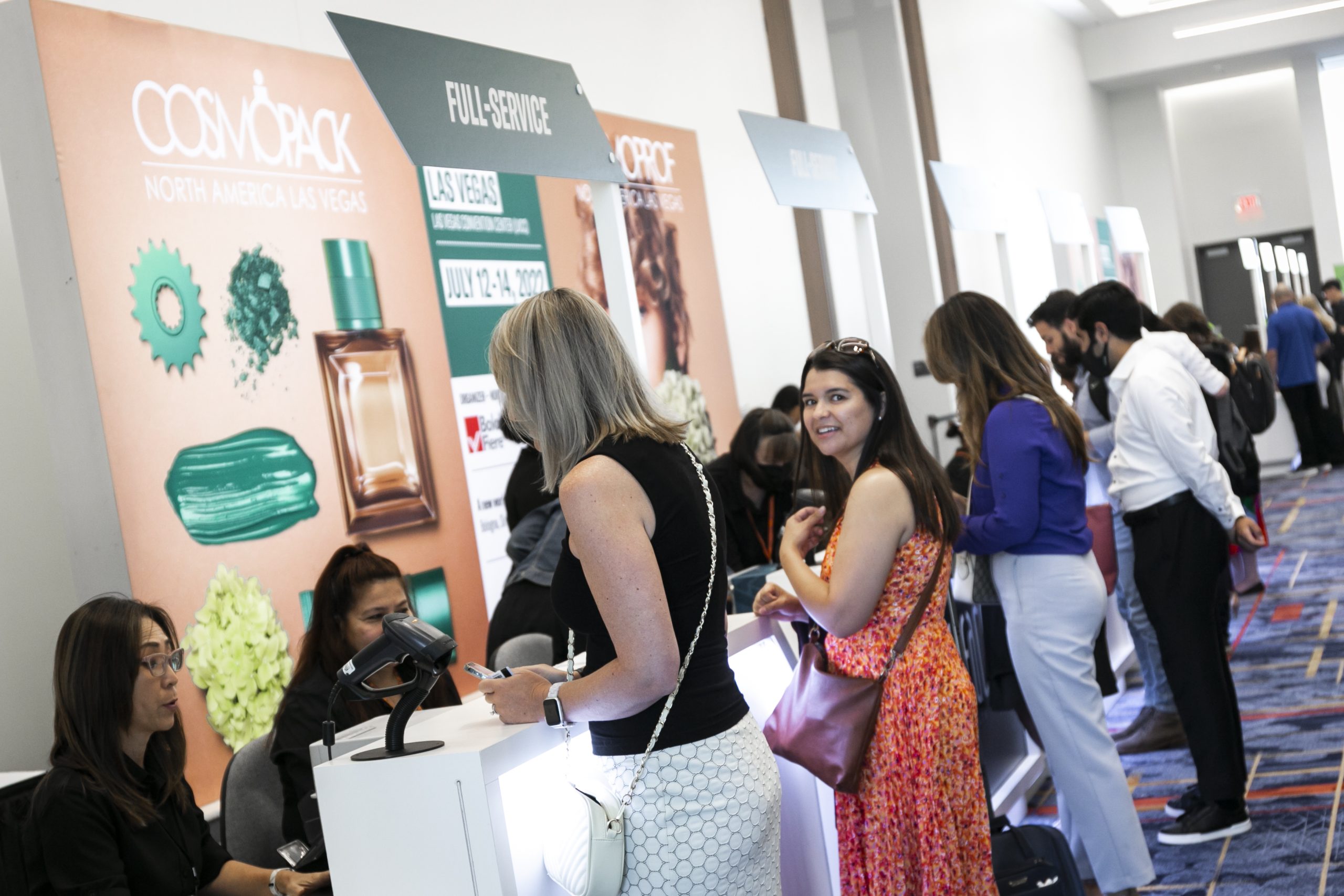 Additionally, the event promises to offer invaluable industry insights and abundant networking opportunities to increase business networking among local stakeholders.
Attendees can also find inspiration from educational offerings (in English and Spanish) as part of CosmoTalks, a conference format that combines creativity, inspiration, and business. With more than 10 seminars and workshops, it aims to be the widest-ranging series of conferences and in-depth talks in the beauty industry. The acclaimed CosmoTalks and Cosmopack Education (dedicated to the entire beauty supply chain) will feature leading industry experts.
Cosmoprof North America's decision to expand the leading B2B trade show to Greater Miami and Miami Beach represents a pivotal moment in creating new partnerships within the hair and beauty sector.
A further opportunity to strengthen relationships with historically acclaimed exhibitors and to uphold the high standards and expectations that the Cosmoprof network is renowned for.
For more information:cosmoprofnorthamerica.com