Partners and clients can join online streaming every week. The inaugural appointment presented the company's SS '20 collection and an artists' forum
Although quarantines and social distancing confines us to our homes and physically distances us from each other, technology helps people to be closer, now more than ever.
Now that salons have been closed for weeks and reopening in the near future is still uncertain, Cotril has instituted a fixed appointment for its clients, both salons and sales network, by creating a digital platform that can be accessed at https://cotril.it/live-streaming/, where every Thursday at 11:30 there will be a one-hour long programme in streaming.
Just some of the topics to be covered during these weekly appointments with the Cotril team are how to get back into the swing of things when shops reopen, what hygiene laws will be, how to manage inevitable changes, and even marketing strategies and new technical and artistic content.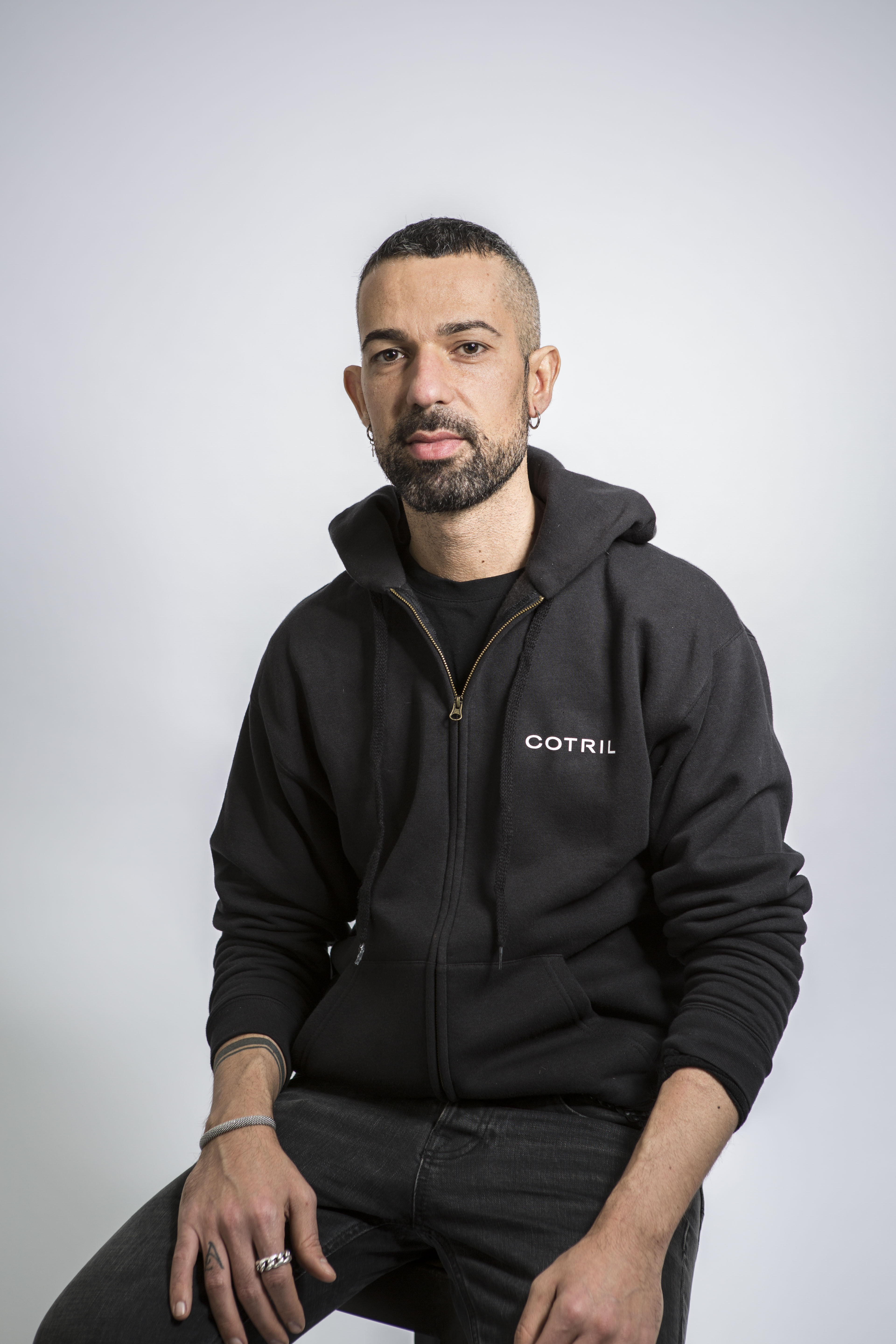 For example, the two annual trend collections are, for Cotril, one of the most important projects and have to the brand's fame and popularity over the years. The purpose of these collections is to always keep hairdressers up to date by providing them with new stimuli, guidelines, ideas, and inspiration that can then be reused in the salon with their clients.
The Cotril SS 20 collection was featured during the inaugural live streaming on April 9th.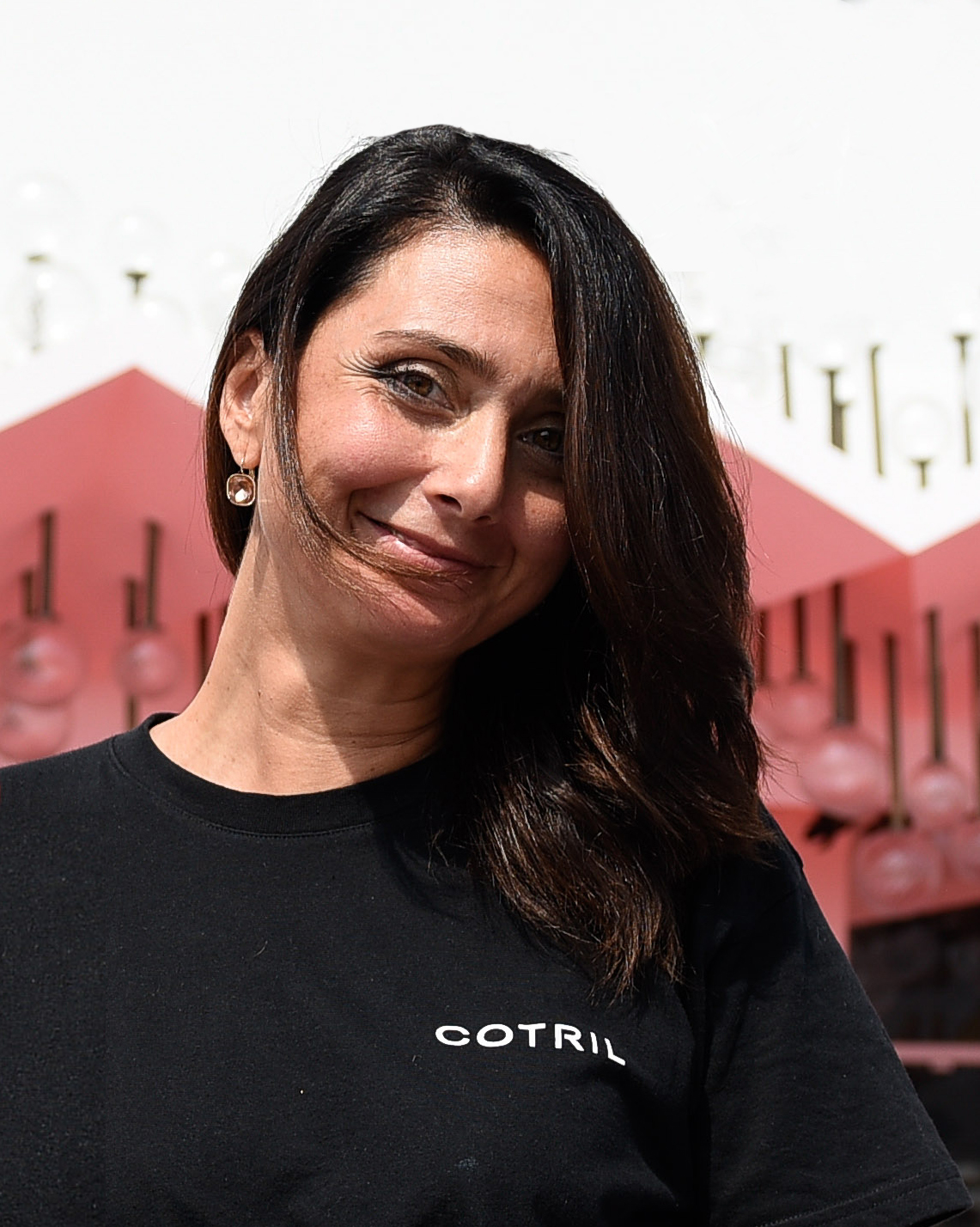 The protagonists of the episode were Giovanni Iovino, Global Creative Director Cotril, and Technical Director Monica Barucci, who revealed the secrets of the new collection, how it was born and what research went on behind the scenes of this project – but there's more! This has been also an opportunity to get to know Giovanni and Monica better, as they will be talking about their own training and careers and how they got to where they are today.
After all, the objective of the company is to create and share high-quality trade content in order to reassure their clients that they are not alone during these times and to attempt to optimise free time now available to grow further together, because… Only together will we overcome this!