EsteticaExport has interviewed Brian Bruno, CEO of Dancoly Cosmetique. The French-based company is thriving across many export markets thanks to its commitment to sustainable production and product efficacy.
In recent years, the hair beauty industry has shown great resilience and ability to recover, even in times of crisis. Do you see the same phenomenon in your area? What are the reasons?
"Yes, we also see the same phenomenon in our area. The main reasons might be the following:
First of all, with an improvement in living standards, more and more people are beginning to pay attention to their personal image and beauty regimen. The hair & beauty industry has also been rapidly developing, especially in the current era of the Internet, when the public's requirements for the personal image are getting more specific every day. This increases the consumer demand for hair & beauty.
Secondly, the flexibility and innovation of the hair & beauty industry are also important factors in promoting the industry's resilience and ability to recover. The industry is constantly updating and changing its service modes and product structures to adapt to the changing needs of the market. For example, more and more beauty and fitness centres have emerged, and the hair and beauty industry has also begun to get involved in them, launching more beauty and healthcare products and services, and winning more consumers. As for DANCOLY, we always try our best to catch up with the market trends, launching new and competitive products to meet the consumers' needs.
Finally, the development of the industry has been boosted by further improvement of professional and technical personnel and management capabilities in the industry. Having more professional technology and management ability can not only improve service quality and consumer satisfaction but also help enterprises to gain more advantages in market competition. Providing high-quality products at competitive prices is our company's main pursuit. So, we never stop learning and improving our technology. This helps us to win huge markets all around the world.
To sum up, the hair & beauty industry has shown great resilience and ability to recover due to a combination of these factors. This is also a good opportunity for our company. We believe that in the future, our industry will continue to maintain its momentum and achieve more success in the market".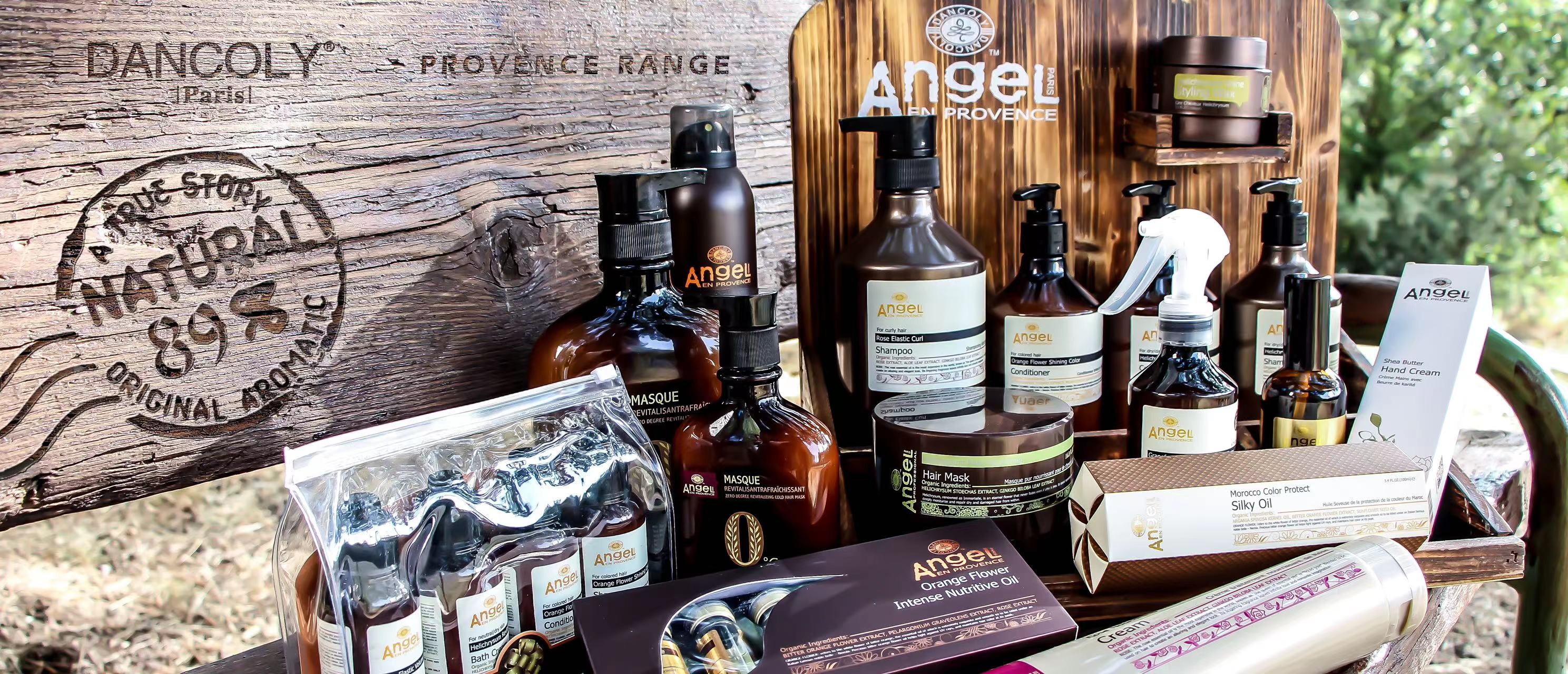 What, in your opinion, are the most significant new trends in our industry? Is any peculiar innovation specific to your territory?
"After the recovery from the epidemic, the improvement in quality of life and the increase in client consumption, the cosmetics product market is expected to expand. In addition, as brand awareness is strengthening and consumers attach more importance to personal care, natural and multifunctional products are popular. Dancoly has more safety and natural formula: No Paraben. No Sodium lauryl sulphate, No Paraffin Oil or Vaseline and No Cocamide Dea. What's more, quality assurance with GMPC issued by the U.S. Food and Drug Administration and the Council of Europe meets consumers' requirements. The success of products is no longer determined by lower prices and marketing methods but derives from a perfect product experience. Last but not least, all the packages we use can be recycled. We are committed to environmental protection and implement green production. For example, increase the usage of solar energy and wind energy and develop more biodegradable packages to reduce the burden on the earth.
There are a few peculiar innovation specifics. Firstly, in the fierce market competition environment, all luxury cosmetics are launching new and unique packages. Dichromatic packages bring great visual effects. Secondly, different seasons have different requirements. As for summer, we have specially made Zero Degree Revitalizing Cold Shampoo For different hair, there are different travel packs, which are very convenient during travelling. Thirdly, France is richly endowed by nature and its geographical location, suitable for its temperate climate, mineral soil characteristics and abundant sunshine, which is good for plant growth. The most representative plant is Lavender. All raw materials are extracted from plants. The fragrances are more natural and long-lasting.
In an age of rapid change and development, consumers have higher requirements for products. They need unique and featured products to meet their requirements. Unique creativity and professional skills are always the key points for development".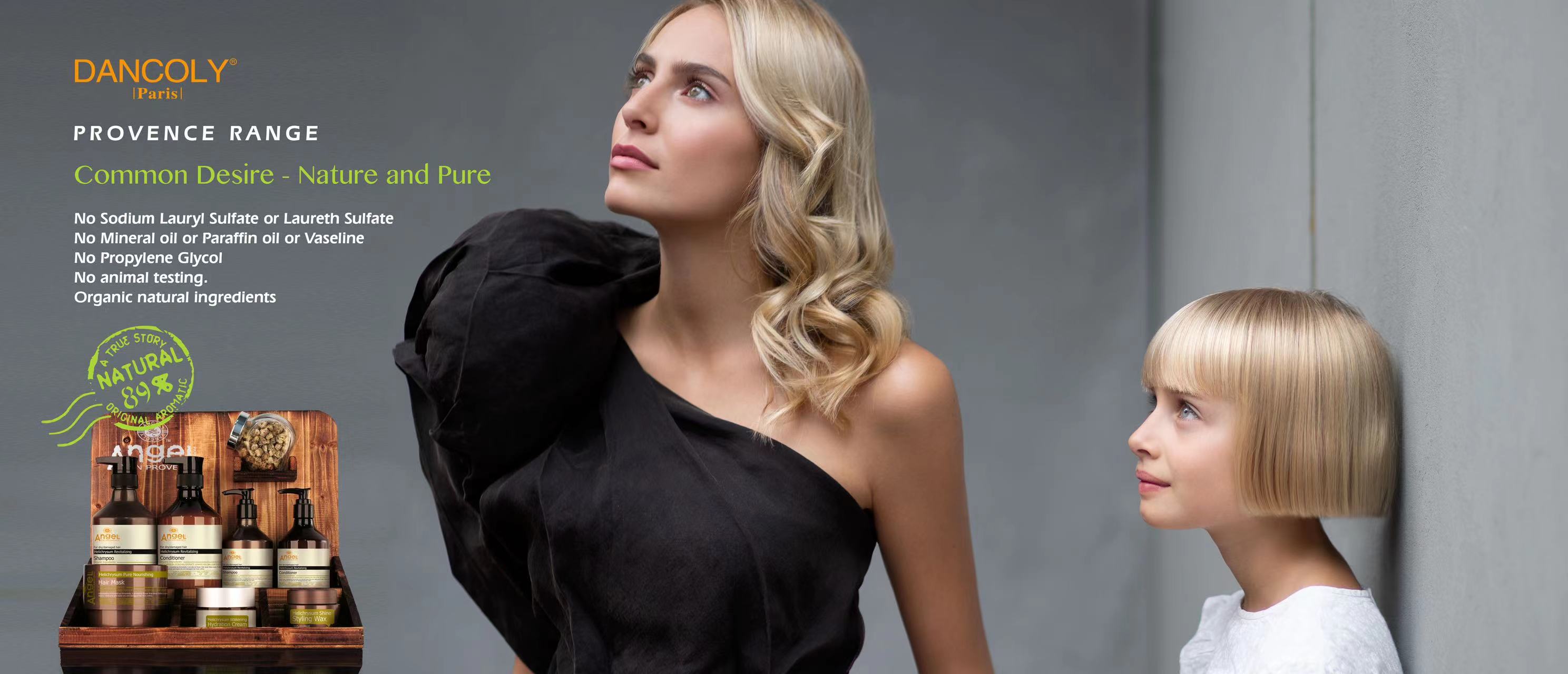 What are your main considerations when creating a new product?
"We are aware that in our busy connected world, there is plenty to stress us out. When we watch the news, we mainly see stressful situations emerging – war, environmental pollution, unemployment and so on. And then we get those horrible stress feelings: churning butterflies in our stomachs; racing hearts sometimes sleepless nights. All this can make our hair greasy, and weak and can even induce hair loss. That's what we take into consideration when designing our products, as solutions to the people hair problems. For example, VIESO has designed ad launched 'Zingiber & Hypericum Perforatum Scalp Oil Control range' that can effectively control scalp oil and anti-hair loss and add hair volume".