With an ever greater commitment to ethical principles, respect for beauty and sustainability, the Parma Beauty Group is focusing on international markets with a renewed team.
As confirmation of its great momentum, Davines Group started 2021 recording an evident acceleration in growth of sales: reaching 60 Million euros in the first 4 months of the year, which means + 35% compared to the same period in 2020 and an amazing +13% compared to the same month in 2019, pre-pandemic.
The last decade, leading up to 2020, brought good results for the Davines Group: 10 years with 11.9% compound annual growth rate they can be satisfied also with the numbers of 2020, despite the hard-hit the professional beauty sector suffered from the COVID-19 pandemic: in a market which lost on average 20%, the Group closed the year with a 153 million euros turnover (- 6.2% on the previous year, with a decrease in product sales limited to 3.2%) and a net profit of 14.7 million euros (+12% on 2019), with an EBITDA at 19.4% of revenue.
2020 also brought excellent results in terms of strategic positioning on the key markets: today the Group makes up over 78% of its revenue outside Italy, with North America representing the first market with 35% of total turnover.
The company is commencing a new phase which is paramount for further international development. The management is determined to pursue its goal of maintaining a fundamental commitment to ethical principles, respect for beauty and sustainability
This new era is also determined by the change of the top management. As announced last November by the Group's Chair, Davide Bollati,
Anthony Molet became the new global CEO In May. Anthony succeeds Paolo Braguzzi, who led the company through its growth and transformation over the past 17 years and will continue to maintain his position as a Board member.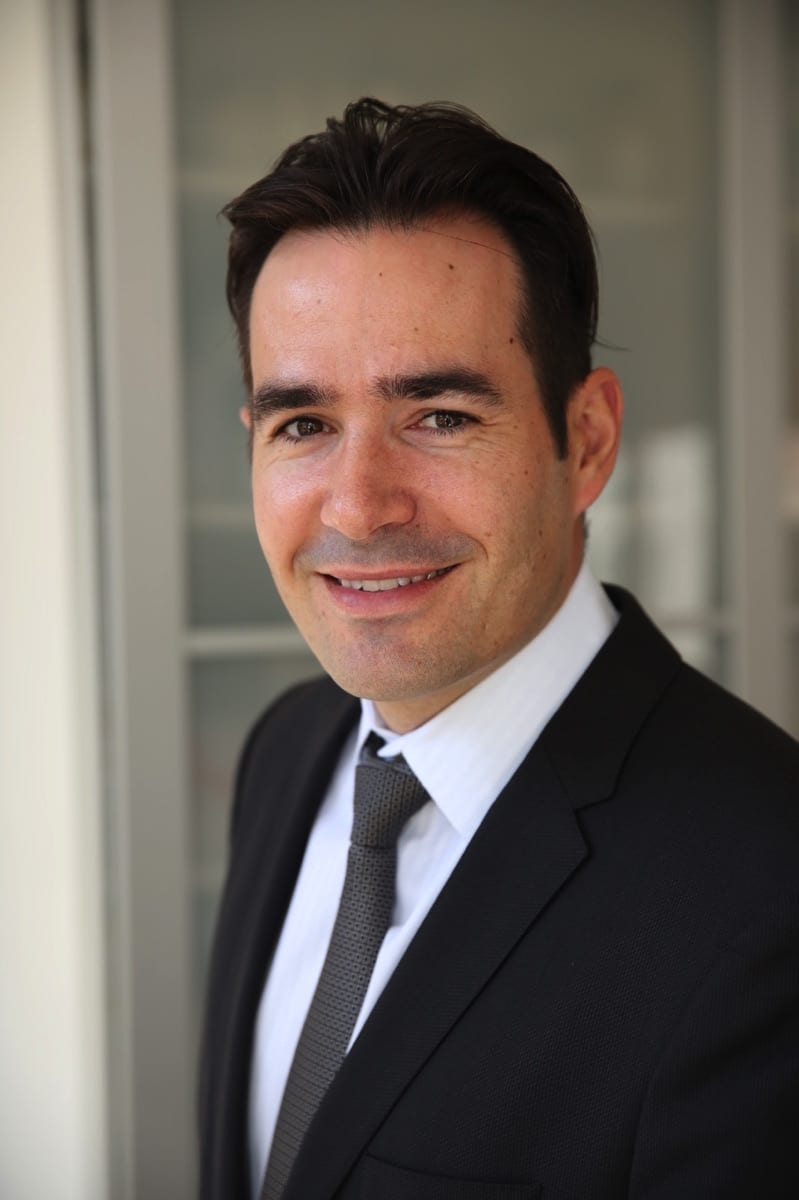 French by birth and education, Molet's career developed mostly in the US, where he was previously Davines North America CEO for 13 years. "It is with honour and pride that I pick up the baton passed by Paolo Braguzzi. He paved a path for the company with a perfect balance between values, quality products and financial health, and I am looking forward to continuing this journey," said Molet. "What I find so compelling about Davines Group, a B Corp since 2016 and a pioneer in corporate ethics and sustainability, is that it has the power to impact people, just like it did to me."
In recent years the company went through an evolution that also led to the nomination of Mark Giannandrea's in October 2019 at the head of the Hair Care Division in the role of Global General Manager, more recently the Group welcomed Arnaud Goullin in the role of Global General Manager Skin Care Division.