Estetica Export has interviewed Marco Traversa and Carmine Devivo, owners of Dealhair – a successful distributor of professional hair products and services in Switzerland.
Marco, can you introduce your company?
"It was about 9 years ago when I met Carmine and we became friends. We talked a lot and agreed on one common goal: we wanted to build the "company of our dreams". We already had about 20 years' experience in the professional hair industry as I was an agent for Framesi while my partner, Carmine, was working for TIGI. So, in January 2013, we started Dealhair. We wanted to create a company that could distinguish itself from the old-style trade model. Our idea was to create a company that could answer all the needs of hairdressers.
We were lucky because when I told Framesi, with which I had a very good relationship, that we wanted to open a distribution company, they agreed to hand the distribution for Switzerland over to us.
This was extremely important because Framesi could provide a wide range of tools, not only the products, but also education and a complete support package for hair salons; and most of all they are very good partners for a distributor like us – both accessible and open to discussion".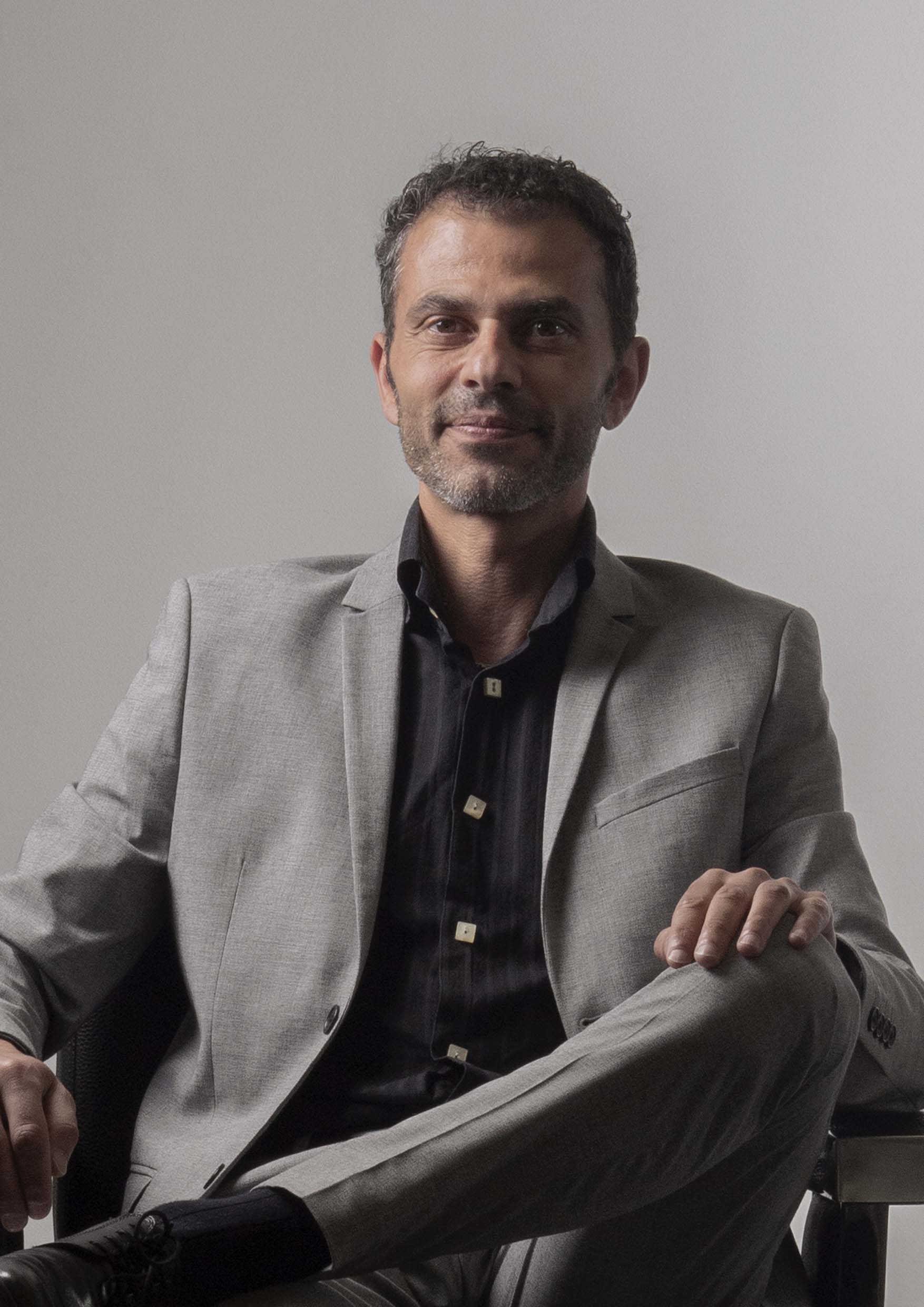 Carmine would you like to add anything?
"Yes, I'd like to underline that our 4 pillars as we like to call them – Products, Education, Furniture and Management Software – are the basis to run a business correctly and profitably; we want to offer our clients the opportunity to have one single company to deal with, a company that can provide everything they need. Dealhair is the only company in Switzerland that can offer this complete range of services to hairdressers.
If our clients do good business, then they will buy more from us. Everybody can profit: we are connected!"
What other brands do you import?
"We became dealers for other Italian companies in order to complete the full set of tools we needed to offer to our clients.
We import salon furniture from Beautystar (Maletti Group), and Pietranera; hairdryers and accessories from Gamma Più and some other products from Mashup. They are all Italian manufacturers with the only exception of Takara Belmont, which has some specialised equipment that some of our clients also require".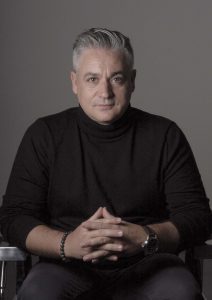 Carmine, can you give us a picture of how your company is organized?
"We have about 30 people working for Dealhair, of whom half are directly hired staff and the rest are freelance. We have professionals to follow the main areas of our business: a marketing department that also takes care of Social Media, a business developer that focuses on the client using our software, an architect who helps with the project of salon furniture and then Marco, who is in charge of the financial and strategic side of the company; then there's me – I direct the sales force".
Is it true that in Switzerland you need to organise your operations in a particular way due to the different language spoken?
"You are right! We are based in Massongex in the French-speaking part and we have salesmen who speak German, French and Italian so as to adapt to the different areas of our country. Working in Switzerland is like working for an international company. However, we chose to use Italian as the official language of the company. This is unusual in Switzerland where the other two languages take precedence. We also decided to hire Italian staff and salesmen to maintain an Italian characteristic of the Company".
Marco, can you tell us how you dealt with the pandemic and lockdown?
"We can say that we lived is as a moment of great opportunities. We realized we had the time, we never had before, to do things we might have neglected during a busy period – things that we always wanted to do, but never got around to. The most important was the creation of our e-Commerce, with special attention to hair salons. We told our clients that we could not afford not to be online as most of the competitors are very active with their e-Commerce, but we also told our client that they will keep profiting out of the online sales as any purchase in their area will be compensated with a commission paid to the salon. In April 2020, very quickly we opened an online store called "Dealathome", where consumers can buy our products but at the same time, they have to indicate one hair salon that will receive the commission. We also have completed a B2B platform where hair salons can order directly online. That is important because, once it will be fully functional and widely used by hairdressers, we will have more time for consultancy and support for our clients which is the core business for our company".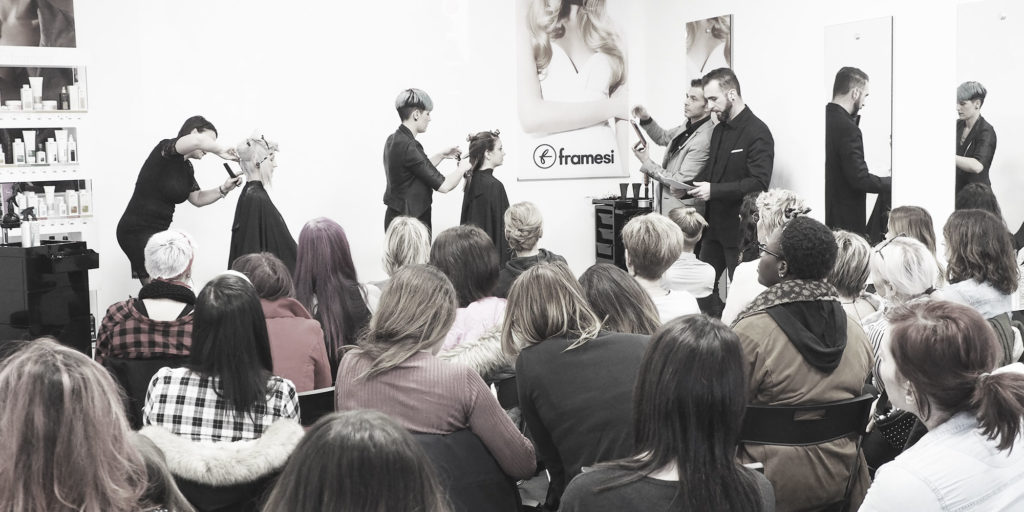 Carmine, how has been business last year and this year?
"Luckily in Switzerland hair salons did not close down for a long time so the effect on sales was limited. In 2021 we have already returned to pre-Covid turnover levels – we might even surpass them.
This was mostly thanks to the furniture sales that had a rebound compared to the previous year: the hair salons who stopped their project to redecorate in 2020 decided to do it this year.
We are witnessing great progress in our business: I really believe that the best years for Dealhair are still to come".
A question for both of you: how do you see the future of our industry?
"We are very positive people, so we believe that we can have a great future. We deeply believe that our future and the world's future will be better and better with the years to come. Nevertheless, in the near future, we think that companies which are able to adapt quickly to changes will certainly be successful, while other firms, not so reactive or that were already having some sort of crisis, might not survive the new challenges".