Estetica Export has interviewed Michael Damasco, Executive Director of Interfashion USA. Based in NYC, they're one of the major importers of Italian cosmetics in North and South America.
Can you tell me something about the beginnings of your company?
"Interfashion USA, which is the liquid division of Petrucelli Group, started in the late Eighties, and we became a real movement importing Italian professional hair and skin product to the USA. Now we consider ourselves a pathway for North and South America, specifically for Italian products.
As one of the largest professional product importers in North America and one of the premier electronics suppliers for the salon industry, we were already very well known by Italian corporations and associations. They came over to our facilities to propose new brands and we tried to understand if they could translate well into our markets".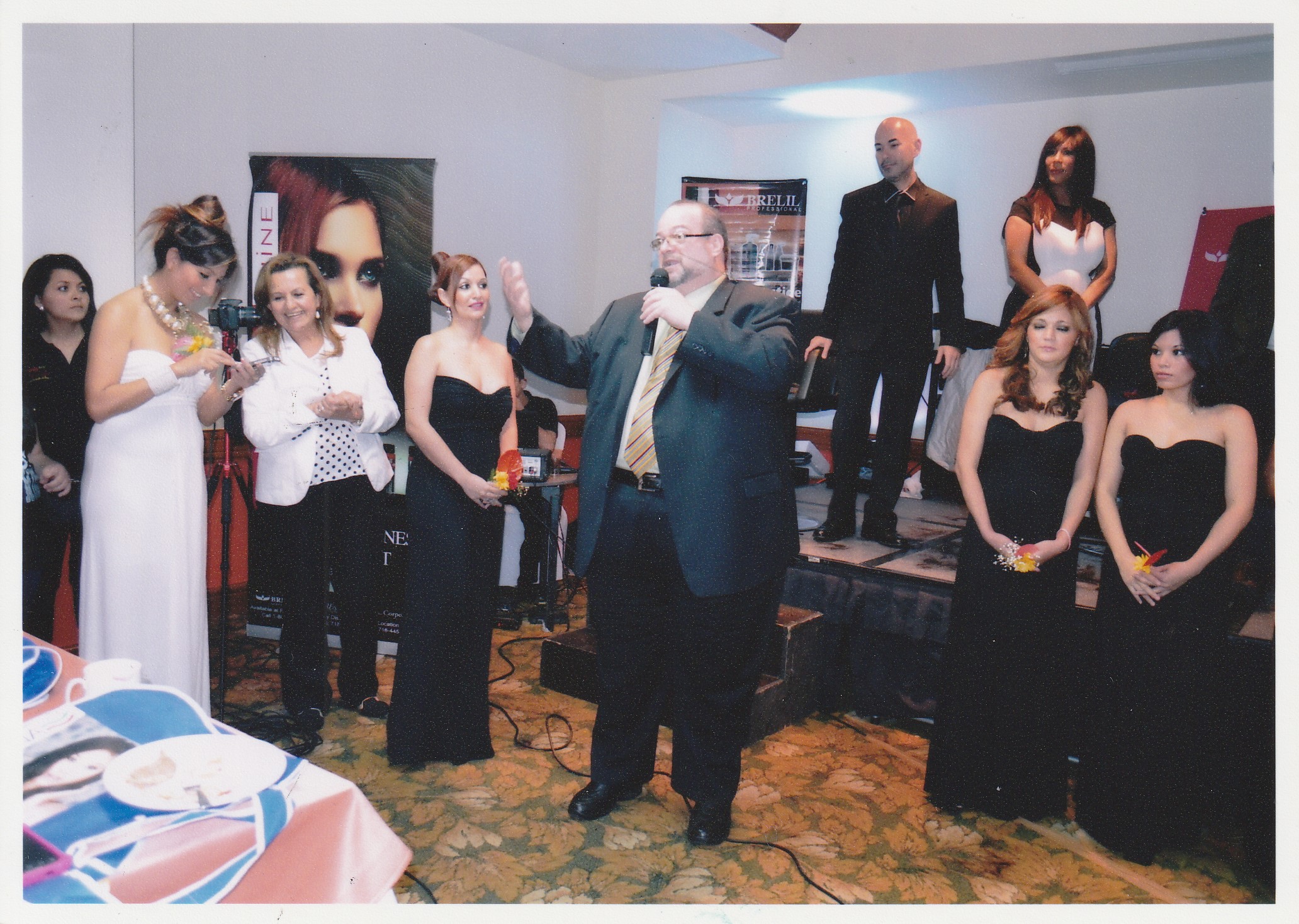 When did you start with Brelil?
"In 1993-1994 we started our relationship testing the products. A little later, in the mid-Eighties, we really got together in a strong partnership for North and South America. At that time, Giancarlo Cattaneo was still in charge of the company. He believed very much in the future of our cooperation. Once he looked at me and said: "Mike, up to now, I have only lost money in America!". He had some difficult experiences with other importers from the West Coast and he was not interested in new risky enterprises. Our founder, Antony Petruccelli, answered: 'Listen, all we need is time. If we have enough time to translate the products for our market, to create the right communication we will have an important Brelil presence in North and South America'".
And so, they did! How long did it take?
"We worked hard and started introducing the brand but after a few years, in 1999, we had some hindrance because Brelil went through some major changes. Cattaneo left the company and the new management changed all the packaging and the communication of the products. All the items we had already started to introduce in some areas of the USA, especially those that were starting to take off, all of a sudden had to be replaced and so it was like starting all over again. And in our huge country, it can take some time".
So how did you do?
"Despite some angry distributors that were attached to the old style packaging and formulas, we were able to convince our network that Brelil was offering new up-to-date formulas and modern image so, in a few years, we could recreate the distribution we had before.
Since then we went along pretty well, especially with Dr. Fabio Granata, who is a force in the industry. He made us happy to be in business together. After the re-foundation, Brelil has been always on top of the evolution of the market offering new items, new formulas, new packaging".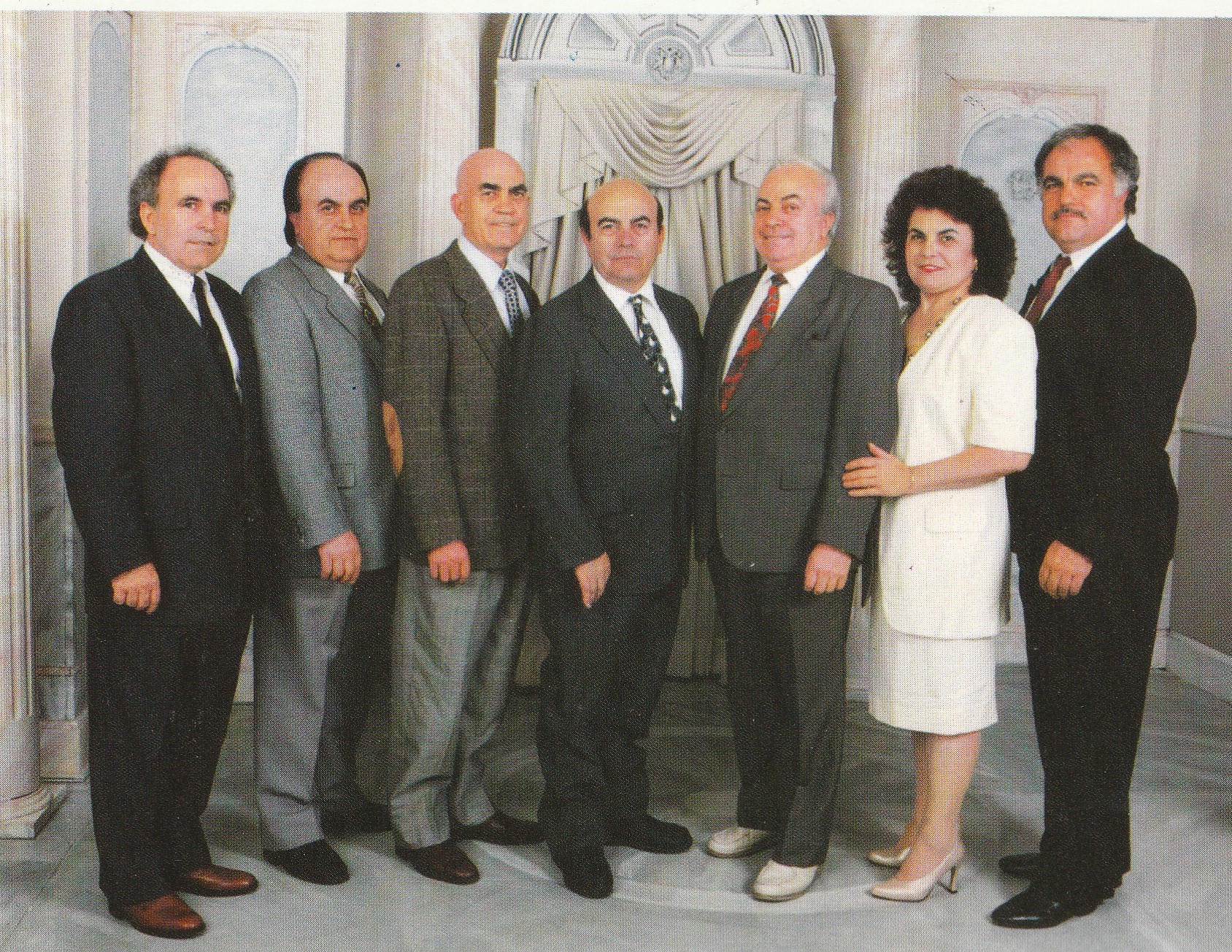 Why did you choose Italian Products?
"Well, first of all, you can tell by my surname that we have some Italian background. But the truth is that Italian hair professional products are unmatched in terms of scientific content and effective formulas. One proof is that Italy applies the most severe controls of the world on their cosmetic products".
How is your distribution network organised?
"We are based in New York and we supply a large network of independent distributors that are responsible for a territory that can be a state of the USA or a Country in Central or South America.
We provide marketing tools as well as education to support sales in every area.
These independent distributors can, of course, sell other brands at the same time. We have noticed that the Italian characterisation is a powerful tool to grab the attention of the market and we put all our effort to make sure our distributors use these tools to make our brand more enticing".
Do you deal with any other brand?
"Terme line is a Petrucelli brand that started in the 70ies with simple gels and later expanded with treatments in the 80ies. Since the early days, the production was in the laboratory "Pibbs Labbs " in New York City and later expanded to Italian labs, when the New York City facility was changed over to the production of Professional salon instruments and furnishings".
How is the market now?
"Brelil market is increasing every year. It is very well positioned in the USA. The only problem is that we need time to translate the marketing of the product as it comes out from the Italian company and adapt it to the local needs. Some claims, for example, that are allowed in Europe are strictly forbidden here. Sizes of the bottles are not always the same".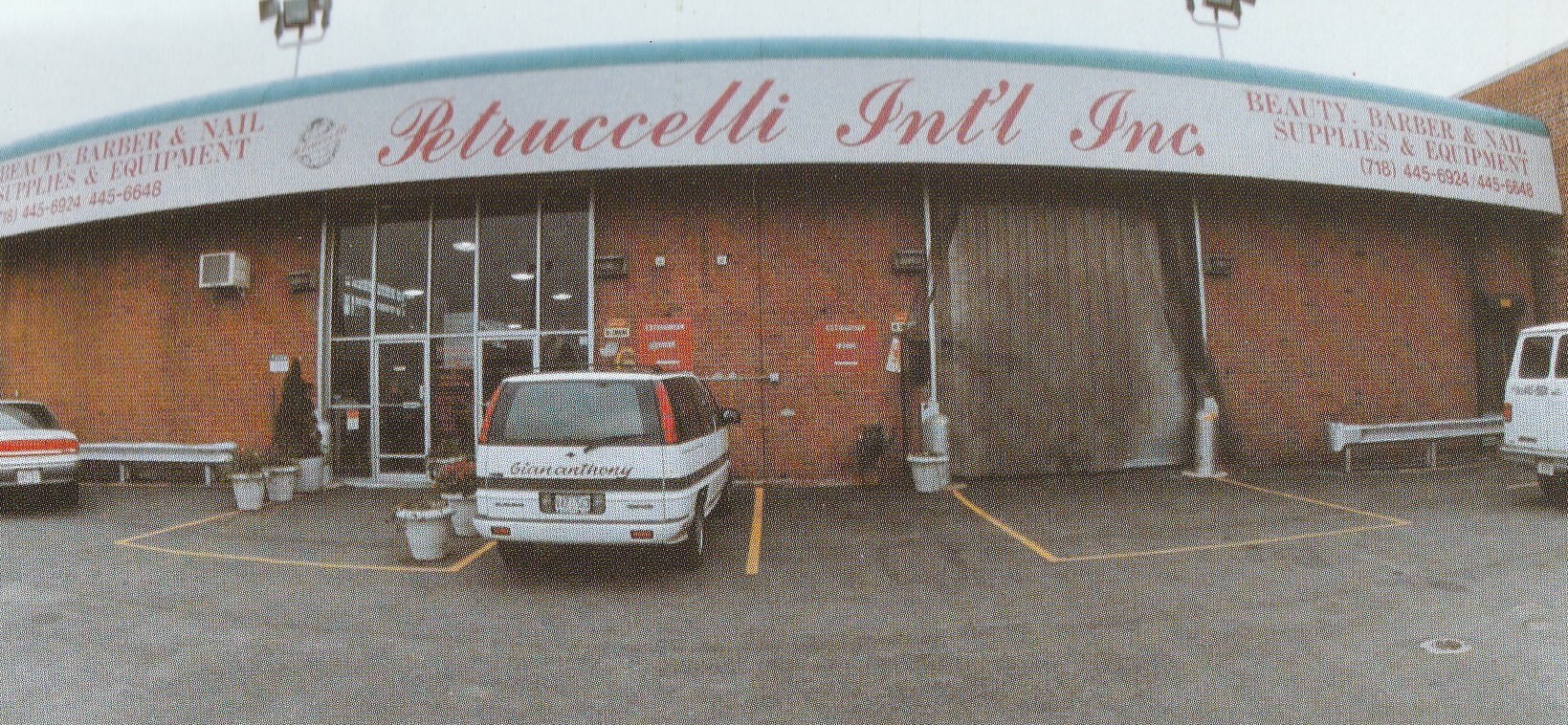 What does a brand need to be successful in the markets you work in?
"You need specific marketing, strong branding. In the USA is important to say what is different from other products and what is better, of course. Then we have to know the market and adapt the way of introducing the product to the mentality of the local hairdressers".
Do you take part in Hair and Beauty Fairs?
"We take part in every major Hair and Beauty Fair in the Americas. Shows are very important in introducing new products. Before the pandemic, we used to do the shows directly and then ask local distributors if they wanted to participate. We have changed that now, we are making every single distributor responsible for the show and we participate with them".
Do you think online activities have changed beauty fairs?
"Online fairs and other activities have become pretty popular, in the past couple of years, but we find today that people are tired of online meetings, they just want face-to-face. I believe shows are changing for the better, with more online as a support system but with the show itself remaining the most important activity".
What are your hopes for the future?
"You know, we did not have many problems during the pandemic but we started getting serious logistic problems around the end of last year. We had a horrendous year for the logistics: prices have increased 5 times for containers for example and, most of all, huge delays have limited our ability to make sales. So, as far as the logistics will allow us to work in a decent way, we expect to increase our business by at least 20%. I am optimistic about the future because there is much work to be done and we are willing to do it".