One of the first Beauty Exhibitions scheduled for 2021 is the XXI Congress of Beauty Industry Pro Beauty which is scheduled to go ahead from 24th – 26th March, at the International Exhibition Centre (IEC) in Kiev, Ukraine.
As is more the case across Eastern Europe, the Ukrainian organizers seem pretty confident about being able to have a physical show in the early spring, while observing the safety rules that the international pandemic situation still requires.
The Beauty Industry Congress Pro Beauty Expo is a trendsetter in the Ukrainian beauty industry. It is a platform for showcasing new products and technologies in all spheres of the beauty industry. More than 35,000 specialists in the beauty industry visit the exhibition annually. The last edition hosted about 430 exhibitors and presented 22 events such as championships and professional seminars.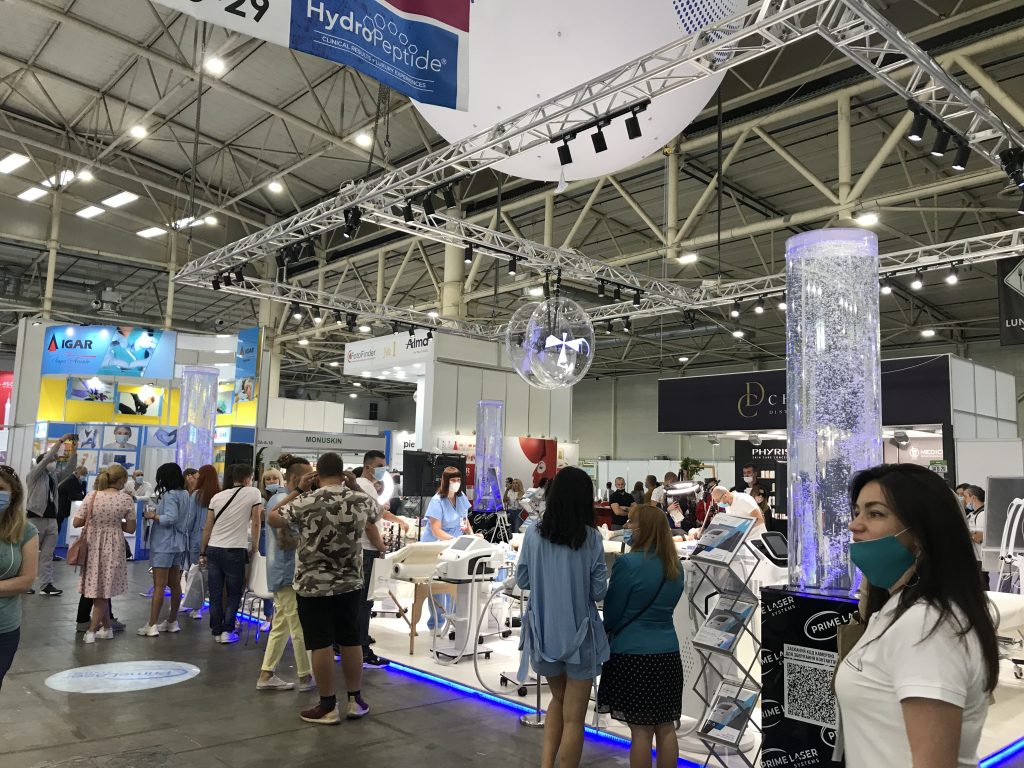 Pro Beauty Expo will be divided into several thematic sections:
Congress on Applied Aesthetics and Cosmetology
Aesthetic Medicine
Cosmetics & Cosmetology
Nail Beauty Expo – nail service and specialized products
Make-up Professional – professional decorative cosmetics and make-up accessories;
Hair Beauty Expo – hairdressing products & equipment for beauty salons.
Alongside the Congress, the rich program of training events will include cosmetology, make-up, massage, nail services, hairdressing, plus management & marketing in the beauty industry.
Pro Beauty Expo 2021 includes a Buyer's Program, a special service for professional visitors, which facilitates the search for the right suppliers and products at the exhibition. It enables visitors and exhibitors to make appointments in advance, to organize more efficiently the meetings that will be held during the exhibition days.
After registration, one month before the show, buyers will receive access to the match-making system where all exhibitor's proposals are showcased.
At the exhibition, a pass-badge "Buyer", informational materials and free access to Buyers Lounge will be granted.
The International Buyer's Program is open to owners and purchasing managers of retail stores, online stores of goods for beauty salons,
regional (non-national) wholesale companies (goods for beauty salons),
private medical centers with a wide profile of activities,
stores/chains of stores of medical equipment, SPA – resorts, fitness centers, beauty salon chains, private entrepreneurs doing trade in the regions
Participation in the Buyer's Program is free. Pre-registration is needed and will be open until March 19th, 2021.
For more details check: http://beautyexpo.com.ua/en-GB