Despite the challenges of the pandemic, US company, Ecru New York, has kicked off 2021 with the addition of a new key distributor in Central Europe, SP Venture a.s. in Czechia.
Prestige hair care brand, ECRU New York, has recently announced the addition of SP VENTURE a.s. to its family of international distributors, representing the brand in Czechia and Slovakia.
Carmen DePasquale, CEO and Founder ECRU New York said: "We are proud to have ECRU New York represented in Central Europe to start off our New Year. The SP Venture team has a proven track record of success which stems from their years of experience in the beauty industry, coupled with the desire to help salons and retailers grow their business. They are a welcome addition to our family of distributors."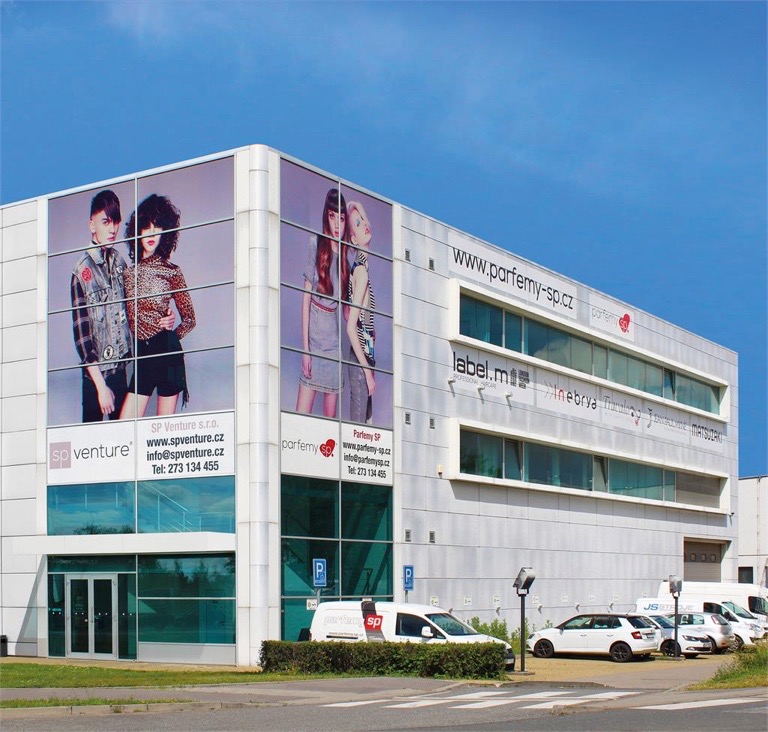 Started in 2010 by Ing Martin Paštika, SP Venture is an exclusive representative for global professional hair cosmetics in the Czech and Slovak markets. The company is supported by a best-in-class sales team, professional training academy and e-shops.
About Ecru New York
ECRU New York offers prestige hair care products created by professional hairstylists and make-up artists. Anchored in a rich heritage of beauty and fashion, their curated collection is designed to treat and perform, delivering endless beauty options. Ecru New York is available in the most exclusive salons and spas globally.
"We are committed to initiatives that leave a positive impact on the world and the people in it"
This has become the most important motto of the brand and they are proud to be engaged in a long series of activities that uphold the sustainable policy they are adopting.
Recycling: a thoughtful selection of materials and continued exploration of alternative methods to minimize carbon footprint.
Reduced waste in the course of manufacturing and distribution. Cardboard compacted into large bales for recycling.
Sustainable raw materials. Ecru carefully selects the highest quality ingredients to formulate with, ensuring each one of their products not only performs at a professional level but also meets the most rigorous safety standards and international regulations.
Sustainable packaging. At the same time, they balance aesthetics with a selection of environmentally responsible materials for all packaging, with an effort to reduce energy consumption.
More about ECRU New York visit www.ecrunewyork.com
and SP Venture a.s. www.spventure.cz.