Born out of the friendship between Adriano Vecchi and Fabio Ricci, the Italian Brand celebrates its 30th birthday with a sense of pride for its achievements so far, while remaining steadfast in overcoming the crisis and achieving ever-more ambitious results.
Estetica Export posed some questions to Adriano and Fabio; here are their answers:
How has your company dealt with the troubles caused by the pandemic during 2020 and what are you up to at the moment?
"The first wave of this terrible pandemic hit us hard; we are from Bergamo, where the situation was even more dire than in many other areas. It is perhaps for this reason that we immediately understood the seriousness of what was happening to this country, prompting us to do whatever we could to help our partners and customers. To ease the financial tensions, we froze payments and created a new way of communication, through free webinars, in order to keep in touch with our market. This strategy was taken on board and much appreciated – further strengthening the solid bond between Emmebi Italia and its partners".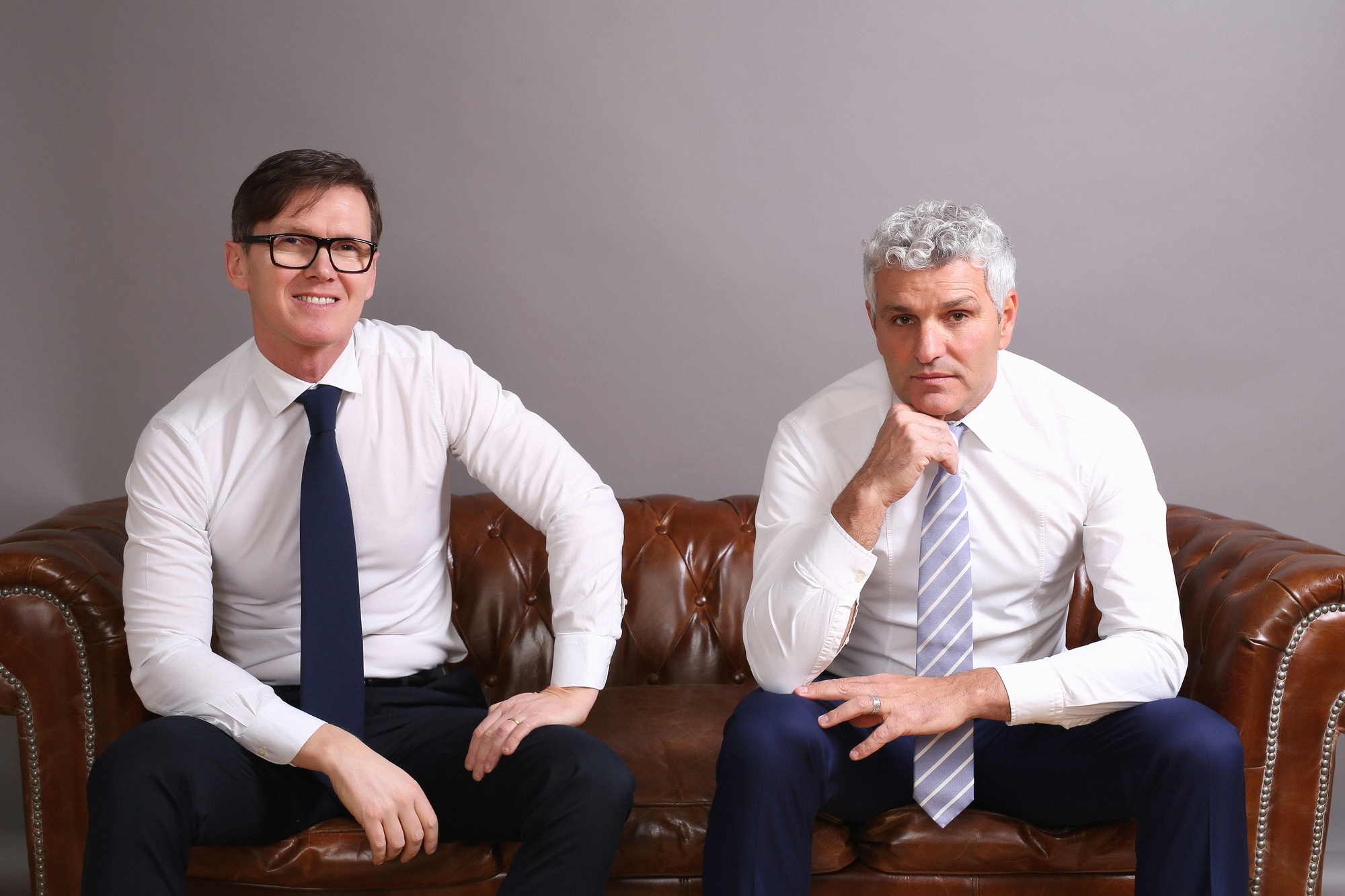 What are your hopes and plans for 2021?
"I am absolutely certain that it is only a matter of time before things return to normal; so we must resilient in the knowledge that we will come out the other end even stronger. It is, for sure, a hard test, and for this very reason, we will implement initiatives to make products and services even more attractive to individual hairdressers. With this aim in mind, the first will be a specific range for blonde hair and new toning nuances".
Do you believe that online activity can help your business?
"If you are referring to online sales, I am not sure they can help us. I know, however, that in spite of our situation we will not be able to avoid being active online, because the whole world is heading in that direction. It is the same with communications, which is now almost entirely on social platforms; today if you don't have a good presence on social media you almost don't exist. For this reason, thanks to our team led by Laura Vecchi, our Marketing Manager, we have intensified our social presence and have achieved some surprisingly unexpected results".
What can be done to help the sector recover; what do we need and what are your expectations?
"We must continue to use our creativity, a specialized Italian skills. We are people who are at our best in challenging times and that will happen again this time. It is pointless fantasizing about what we can and can't do to make things better – we are where we are and we just have to get on with it. We have to get our heads down and keep on working with the passion that is typical of small- and medium-sized Italian companies."
About EMMEBI ITALIA
Founded in 1990, rooted in the friendship between ADRIANO VECCHI AND FABIO RICCI, Emmebi Italia – is a very trendy hair products company, based in Mornico Al Serio (BG)
Over the last 30 years, they have never stopped growing, a great success pursued with tenacity, passion, and with a steady eye for excellence.


Friendship and respect, and what they call "self-made" are the pillars that have formed the foundations of Emmebi Italia.
"We should never forget where we come from and how far we have travelled in 30 years" is the motto that inspires the company: with a self-awareness of never feeling completely "fulfilled", and therefore needing to reach out to new goals, having a clear awareness of work done, projects completed and of successes achieved".
The first great success arrived in 1993, when Fabio and Adriano were the first in the sector to enrich product formulas with vitalized water with minerals – a range of treatments aimed at the well-being of skin and hair. Then, a couple of years later, they introduced colour.
Foreign expansion began in 2003, with the same passion and dedication. Made in Italy excellence that Emmebi's products represent was the key to their success abroad, a market which nowadays is represented by over 30 international importers. The foreign market currently accounts for 41% of Emmebi's total revenues and it is expected to be growing steadily the Covid pandemic, thanks to 4 new distribution opportunities in France and Spain.
The Star Lines
In 2017 the Beauty Experience was launched, formulated with 'HELIX ASPERSA MULLER' snail extract, one of the finest in cosmetics. This precious ingredient comes from the ancient traditions of hair product treatments. It is rich in active ingredients such as elastin and collagen.
2020 saw the new scalp care line BioNature – a new concept of modern trichology, inspired by the biodiversity of the planet and the purity of its ingredients. It embraces the world of Holistic Phyto offering natural solutions for hair and scalp problems.
Emmebi Italia is now leader in Italy for its Scalp Care Rituals and Premium Hair Care Treatments thanks to the constant research and selection of natural active ingredients of plant origin in conjunction with the most current and modern cosmetic technology for the creation of products that simply work.