EsteticaExport has interviewed Christophe Gabreau, President of Standing Events, the company that organises MCB by BS (Beauté Selection) Paris, as well as other events under the BS banner.
Which exhibitions and events do you organise in France?
"We have 3 different brands, each one with its own history and format. The main one is MCB by BS, which takes place in Paris, then Beauté Selection with two appointments a year in Lyon and Nantes. Then there's the BS Congress, which we organize twice a year, once in Cannes and once in Deauville". "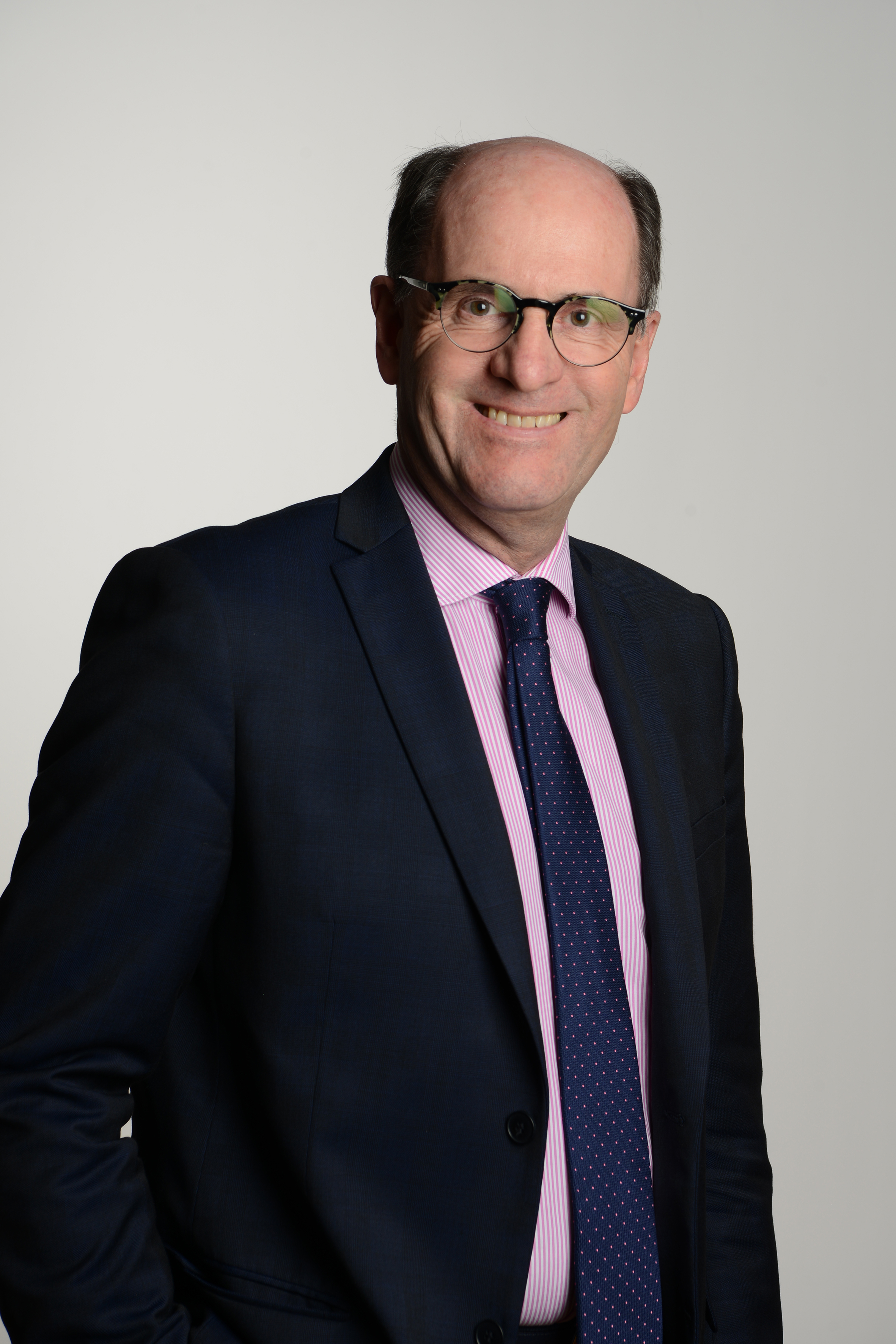 How are the hair & beauty events doing generally in France?
"The brand MCB Paris will celebrate its 40th edition this coming autumn. It is a very well-established event in the industry and is relevant at both a national and international level. 450 brands will be represented of which 45% come from abroad, with 50,000 participants are coming from 82 countries worldwide.
It is a very lively event that relies on the creativity enjoyed by our industry, and particularly in France in Paris, a center of artistic creation. This is why we attract a lot of foreign students for example. We are expecting 35 international hair and beauty schools to visit the next edition, coming from Asia, America or Europe.
MCB by BS Paris 2022 edition was extremely dynamic and well attended. I would say it marked a return to full strength after the long slowdown caused by the pandemic.
Lyon and Nantes are national events. This year, Lyon celebrates its 15th edition. These events develop a concept of global beauty beyond haircare.
The Cannes and Deauville congresses are now in their fourth year and present an alternative format. Industry players and managers of hairdressing and beauty salons are invited to a two-day conference and meeting session that puts them in direct contact with potential partners."
So, you have a positive attitude about the future.
"Yes, I believe it is getting better. Our industry has proved resilient, if not more than other sectors. The positive performance was determined, among other factors, by the fact that French salons opened pretty quickly after the lockdowns as they were considered essential for basic economic activities. Furthermore, our industry has been able to adapt very quickly to the new normal brought by the recent crisis especially embracing new technologies and updating production and logistic processes.
The situation in France reflects the global trend of our industry and that is why we can see the future with a positive attitude even if some consequences of this health crisis are still present".
How is the role of exhibitions changing after the pandemic?
"After 2 years online, it was only in the autumn of 2022 that exhibitions had the chance to reopen and offer our public the opportunity to meet face-to-face. This showed how much in-person meetings had been missed, and how important they are for our social life and our business.
That is why the big international fairs in particular have had a great comeback, showing the added value and all the benefits they can bring about."
At Cosmoprof Bologna 2023, we noticed a lot of new brands appearing out of nowhere. Do you have a similar situation at MCB?
"Yes, we noticed the same phenomenon in Bologna and we believe the same is happening at major international fairs.
Also, MCB Paris will present a lot of these new offers which are sometimes small enterprises that just started their activity or also can be new brands produced by some well-established company from abroad that want to enter the European or French market with renewed image and proposals".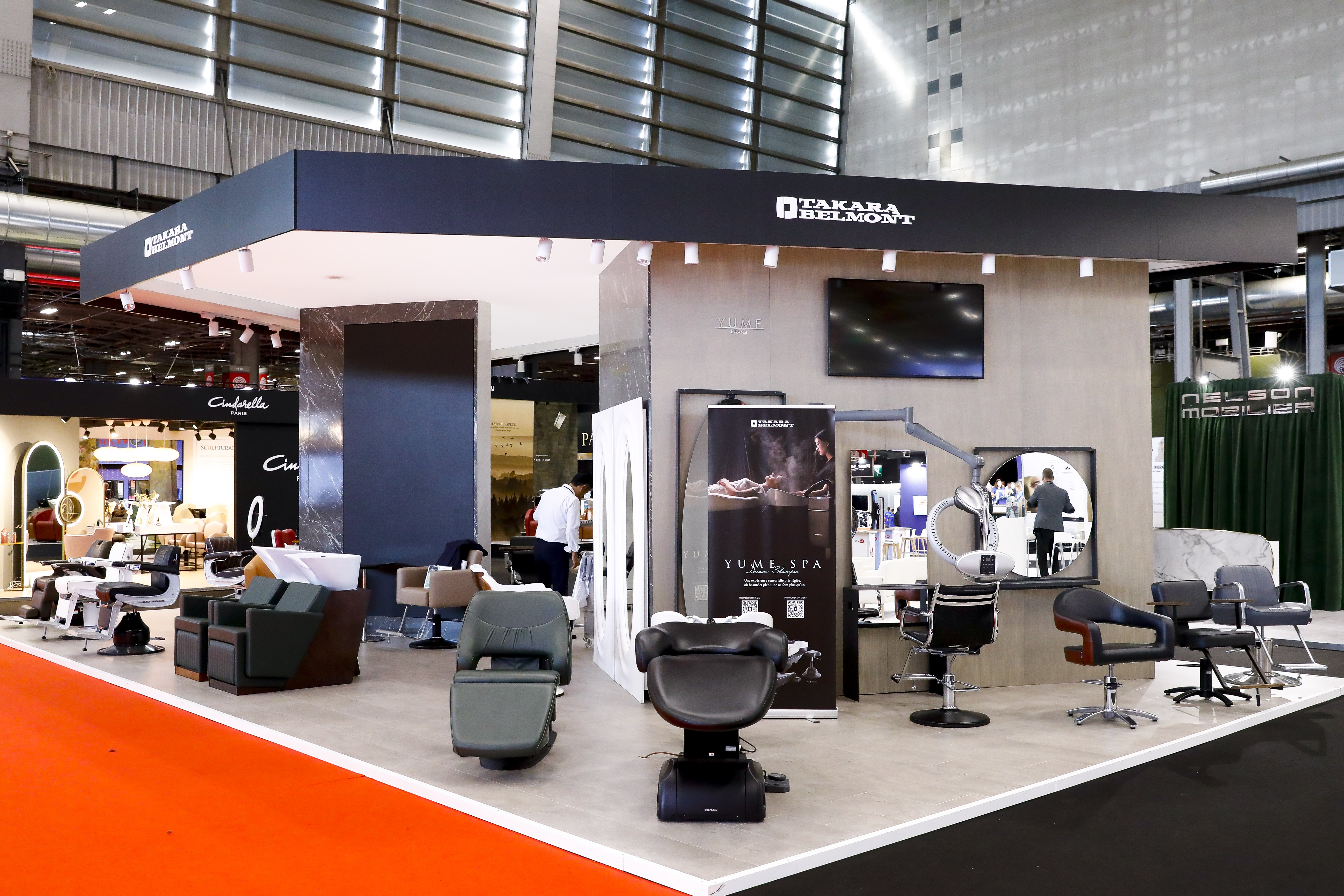 Do you see any innovative trends in our industry?
"One of the most significant trends is certainly the green, sustainable choices that most brands, big and small, are pursuing. An impressive development in a market that keeps growing in terms of both turnover and the products on offer".
What does it take to be successful in Europe and in France in particular?
"Innovation and differentiation are the leading words to make a brand visible in a market that is already crowded and rich in attracting brands. Furthermore, if we want to talk about the professional market, we have to underline that the quality of services offered to distributors and salons, more than ever before, are what can make the difference".
Discover more about Standing Event.