In the face of a surge in popularity for e-commerce and digital alternatives, organisers at some of our top International Trade Fairs are wondering how to best relaunch their existing business model.
A whirlwind of uncertainty is disrupting the bedrock of the very notion of the International Trade Fair – at least as we have known it for many years. We learnt the drill and stuck with it: travel and meet up with brand marketing managers and industry strategists in order to exchange product and service information and know-how. In simpler words, to do business face-to-face. Every industry, even the smallest one, learned all about details such as 'booth square meterage & equipment'and how to organise their yearly schedule around the dates of the major exhibitions.
In recent years, after decades of undisputed leadership in the role of business accelerators, International Exhibitions have started suffering, as the cost of booths has been perceived too high compared to the benefit it was bringing.
In a continuous struggle to perfect what they can offer, organisers have adopted different marketing tools to ensure these gathering remain an integral aspect of industry, especially during as there has been an explosion in export opportunities thanks to globalisation. And then, quite out of the blue, the pandemic happened, fortunes changed overnight and any talk of trade fairs became defined as 'work in progress'.
Baselworld Watchmaking Show
This bastion of the exhibition scene in Europe has even been cancelled in 2021. MCH Group, the company behind both this show and the art fair Art Basel, has decided not to go ahead with Baselworld, which was scheduled from January 28 – February 2, 2021. In fact, MCH Group is now planning a completely different strategy for the near future. In a statement, Baselworld's Director Michel Loris-Melikoff said that the organisers were studying the needs of watch manufacturers with new possibilities to allow them to present their products in mind: "We will decide on possible future formats by the summer and then communicate what the new concept and program will be," he stated.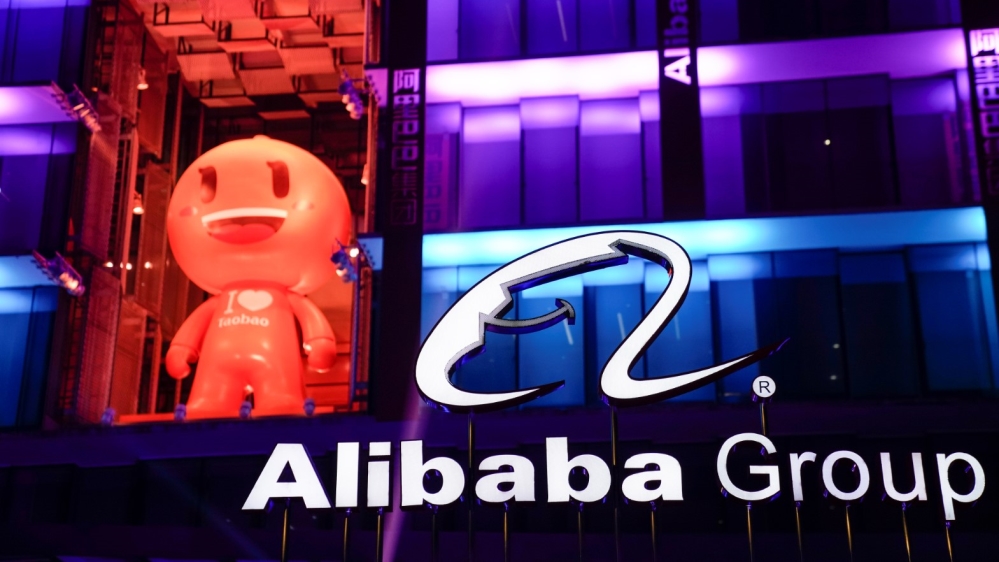 First Online Global Fair
And while some are struggling to find new methods and concepts to run a Trade Fair beyond 2020, other are already creating a new-look future for exhibitions. Alibaba.com has already launched its first global online fair, with a new channel for traditional commercial companies. The fair took place in the 3rd week of May and attracted around 200,000 wholesalers per day, each able to view proposals, make enquiries and can book orders. Direct B2B international videos were introduced for the first time, with more than 1,000 B2B video sessions taking place.
Zhang Kuo, General Manager of Alibaba.com, said that a total of 20 online trade fairs will be held this year to help small and medium-sized foreign trade enterprises overcome difficulties. Zhang added that although Covid-19 hampered global cross-border trade, Alibaba.com maintained an upward trend, with an 86.3% increase in total transactions in April over the previous year. "International wholesale is based on 'perfect matching," said Zhang. "Sellers can decide which group of buyers have access to all or part of their content. In this way, the platform can increase the efficiency of matching sellers with buyers and protect intellectual property."
"It only took 15 minutes of live streaming before it began to receive numerous customers from all over the world – a surprisingly satisfactory response," added Fan Xuequan, Dongguan Dolphin Daily Necessities Head of Foreign Trade, one of the first groups to be invited for live video.
Alibaba.com, launched in 1999, is a leading global and cross-border B2B platform owned by the Chinese e-commerce giant Alibaba Group.