Facts & figures relating to BeautyIstanbul 2022 have confirmed that the event is now one of the 5 most successful hair & beauty fairs in the world.
The 3rd edition of BeautyIstanbul – from October 13-15 2022 at Istanbul Congress enter & Lutfi Kirdar Congress Center – was characterised by record results. 680 exhibitors (363 international and 317 local) coming from 59 countries occupied 2 new halls with an increase of 320 exhibitors ( up 86%) compared to last year's edition.
The visitor count closed at 14,107 (6,709 international and 7,398 local) coming from 157 countries. This corresponds to a 51% increase compared to 2021.
The success of this edition comes largely from the quality of the 606 VIP Buyers who participated and who came from 113 countries globally. It is the biggest hosted buyers programme worldwide. It actually includes the biggest importer, distributor and retail chain buyers. This year, a special focus was placed on sub-Saharan Africa, Latin America and the Far East offering tangible and profitable opportunities for business.
Exhibitor feedback expressed a great appreciation for the liveliness of the event, as well as the variety of offers and the professionalism of its participants.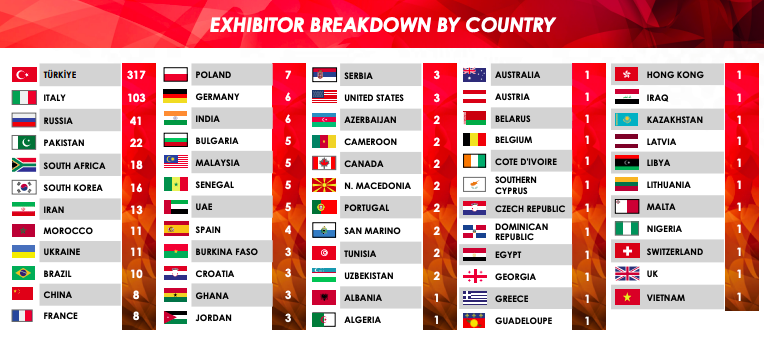 Important was also the new BeautyIstanbul Online Business Platform and Mobile App which registered 29,384 visitors from189 countries.
The Online Platform was renewed with state-of-the-art software and a mobile App that presents lucrative business chances all year long for exhibitors and visitors.
Exhibitors can access the platform to showcase their products to the community and also access the complete list of buyers using messaging and live video meetings.
During the show, visitors could browse over 600 exhibitors' profiles check their products and set up meetings. Supported by the interactive floorplan, visitors could also get help in finding their way around the venue and better organize their whole visit.
Check it out at online.beauty-istanbul.com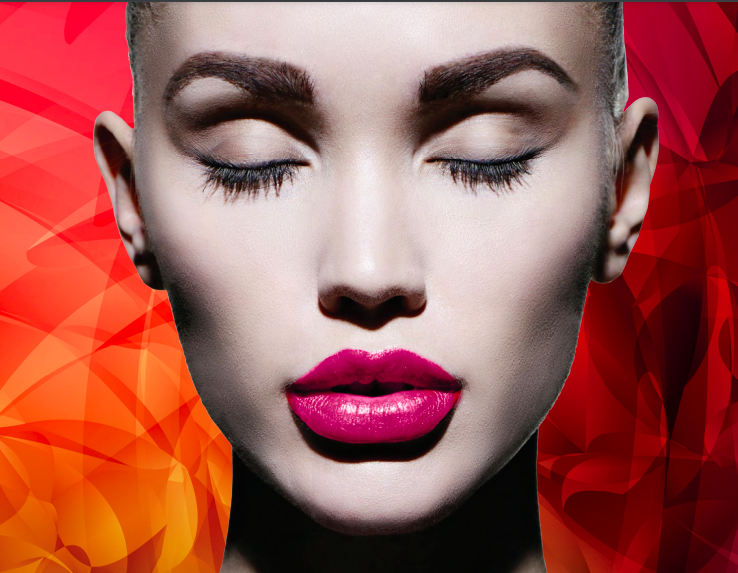 BeautyIstanbul is scheduled for September 27-28-29 next year – at the same venue, the Istanbul Congress Center & Istanbul Lutfi Kirdar. This has proven to be efficient and functional, being situated in the Congress Valley in TaksimNişantaşı district, the most elegant and central destination in Istanbul, close to most of the commercial, cultural and shopping spots of the city.