French brand Vieso's commitment to respecting the environment goes down well in a country like Finland, which boasts some of the world's most established traditions in nature preservation.
Vieso has chosen its next export destination after careful consideration for the Finnish population's ethos towards nature and sustainability. Since the very beginning, Vieso's views on the subject has been summarized in its motto 'Nature at Heart'.
Finland, located in Northern Europe, is known as the 'happiest place in the world'. It is like a grand forest, with beautiful rivers and lakes. As early as September 3, 1886, they promulgated the world's first environmental protection law, "Forest Law", emphasising that reforestation should be done immediately after cutting trees. As a consequence, an extensive network of nature reserves has been established to preserve biodiversity, the consciousness of energy saving permeates their daily life and they focus on recycling. The government policies and all parts of their society proudly show the whole world how they protect the environment.
Vieso shares similar ideas to the Finnish government and population when it comes to sustainability and protecting nature. We can therefore imagine that the introduction of Vieso's products into Finland is about to receive a huge welcome.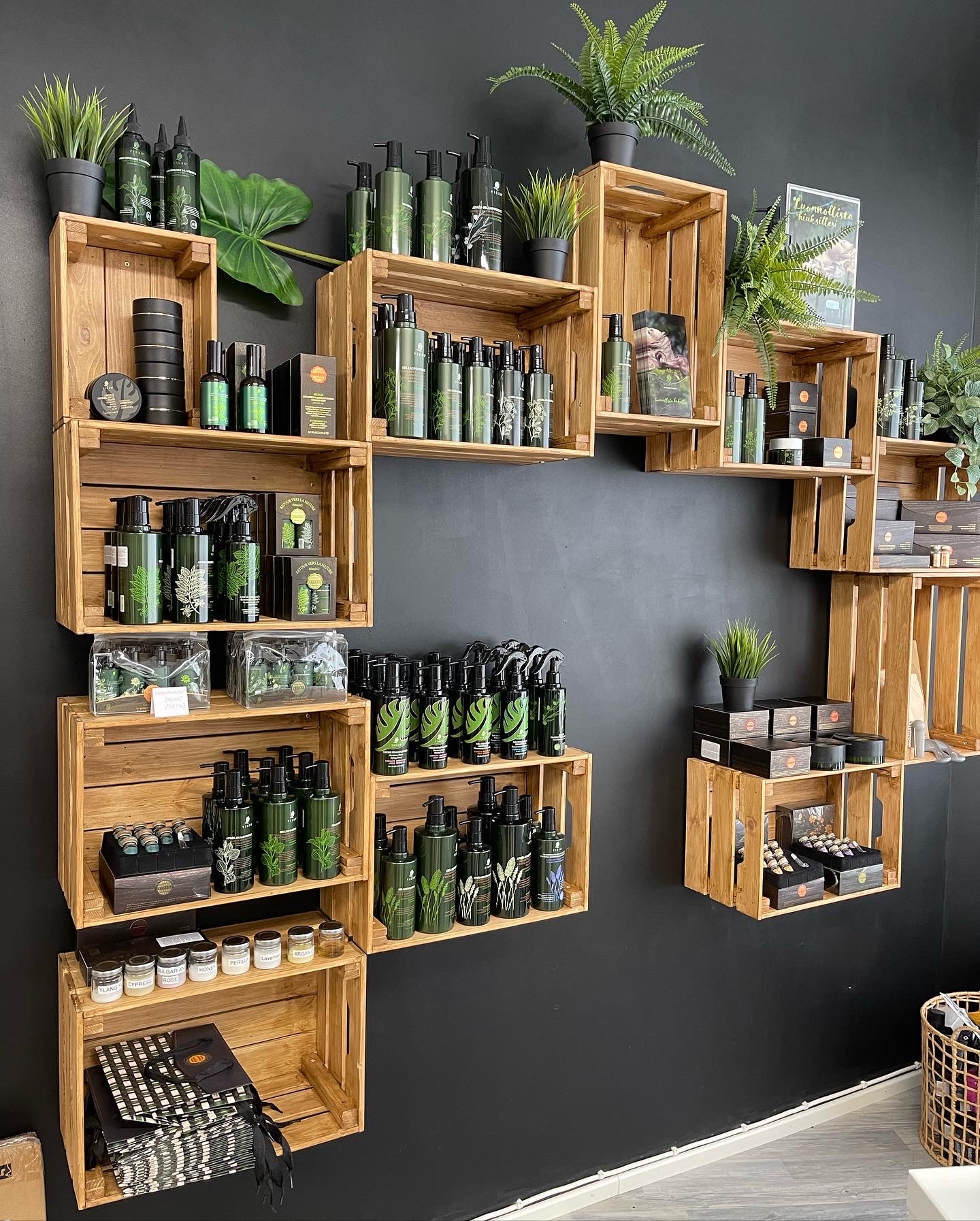 Vieso's green commitment wasn't invented overnight. After years of scrupulous research, they have learned to use dozens of different supreme plant oils and herbal extracts to make exceptional hair care products. Furthermore, they launched 7 series of products inspired to natural ingredients to match the need of different hair types, including Honey for renewal and regeneration, Ylang Ylang for colour repair and maintenance, Rose for vitality and elasticity, Lavender for oil control and pressure relieving Cypress for tenacity, Perilla Frutescens for activation and reborn, and Argan Oil for extreme repair.
Vieso pays attention to environmental protection from the manufacturing process to the ingredients they use. Out of the respect for life, no animal testing is allowed. Waste disposal and assortment areas have also been set up in their production bases, with solar energy systems equipped to heat the processing water. Many are the innovative environmental protection designs, including the recycling system for rainwater, solar energy and wind power generation system.
Organic, joy, and vitality are the features Vieso conveys, with every customer contributing with their approval and support for the commitment and hard work Vieso has devoted to searching for natural hair care products.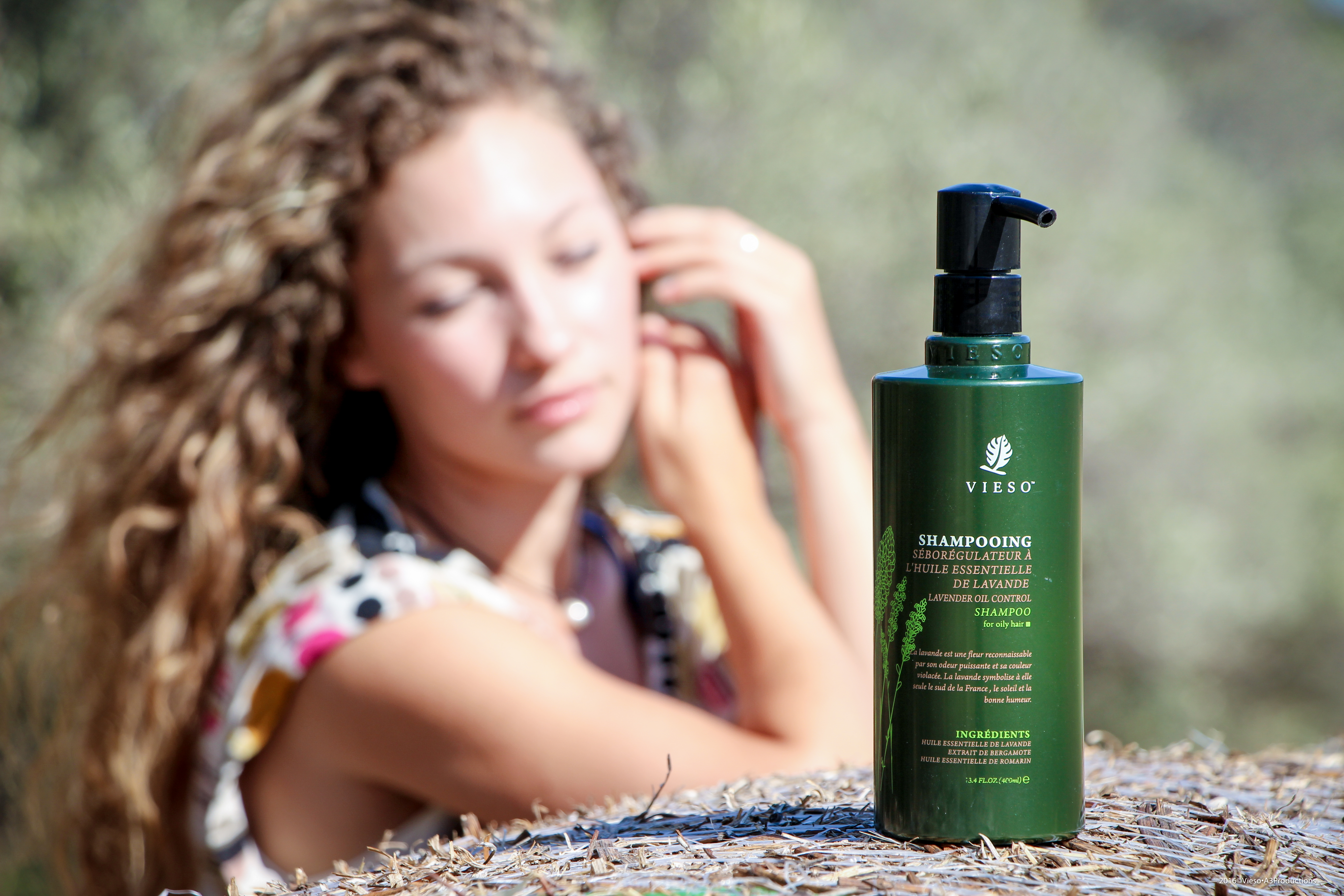 About Vieso
Vieso, a brand under PROVENSIA COSMETIQUE, was founded in 1974 in Valensole in the South of France. With sales performance at the forefront, VIESO is the forerunner of natural organic hair products in France.