Estetica Export has interviewed Lucio Fusaro, President of Itely Hairfashion, an Italian Company with strong distribution ties all over the world, including countries like Russia, Belarus and Ukraine. We asked him to help us understand the consequences of the ongoing conflict on local businesses.
We know that your brand is well-established in countries like Belarus, Ukraine, and Russia, areas that have been dramatically hit by the ongoing conflict. After almost a year and a half, what can you tell us about the situation of the hair and beauty industry in those areas?
"It is true, the situation in those regions has been very challenging due to the ongoing conflict. As you know, many companies have left the market, and the economy has experienced a reduction in consumption, causing frequent fluctuations linked to the events related to the conflict. Despite this, we have maintained our presence and continue to operate with our partners, despite the challenges posed by the fluctuations in the Russian and Belarusian roubles".
And what about your own company's situation?
"First and foremost, we empathize with the civilians involved in this conflict and hope for a swift resolution. Our group owns a significant share of a company based in Belarus, Bielita, employing thousands of collaborators both in the factory and in our direct retail network. This longstanding relationship dating back to 1989 has motivated us to continue our operations with our partners, despite all the difficulties, including logistical issues and unpredictable fluctuations in the Russian and Belarusian currencies. Maintaining this presence has allowed us to support the local community and our employees during these challenging times".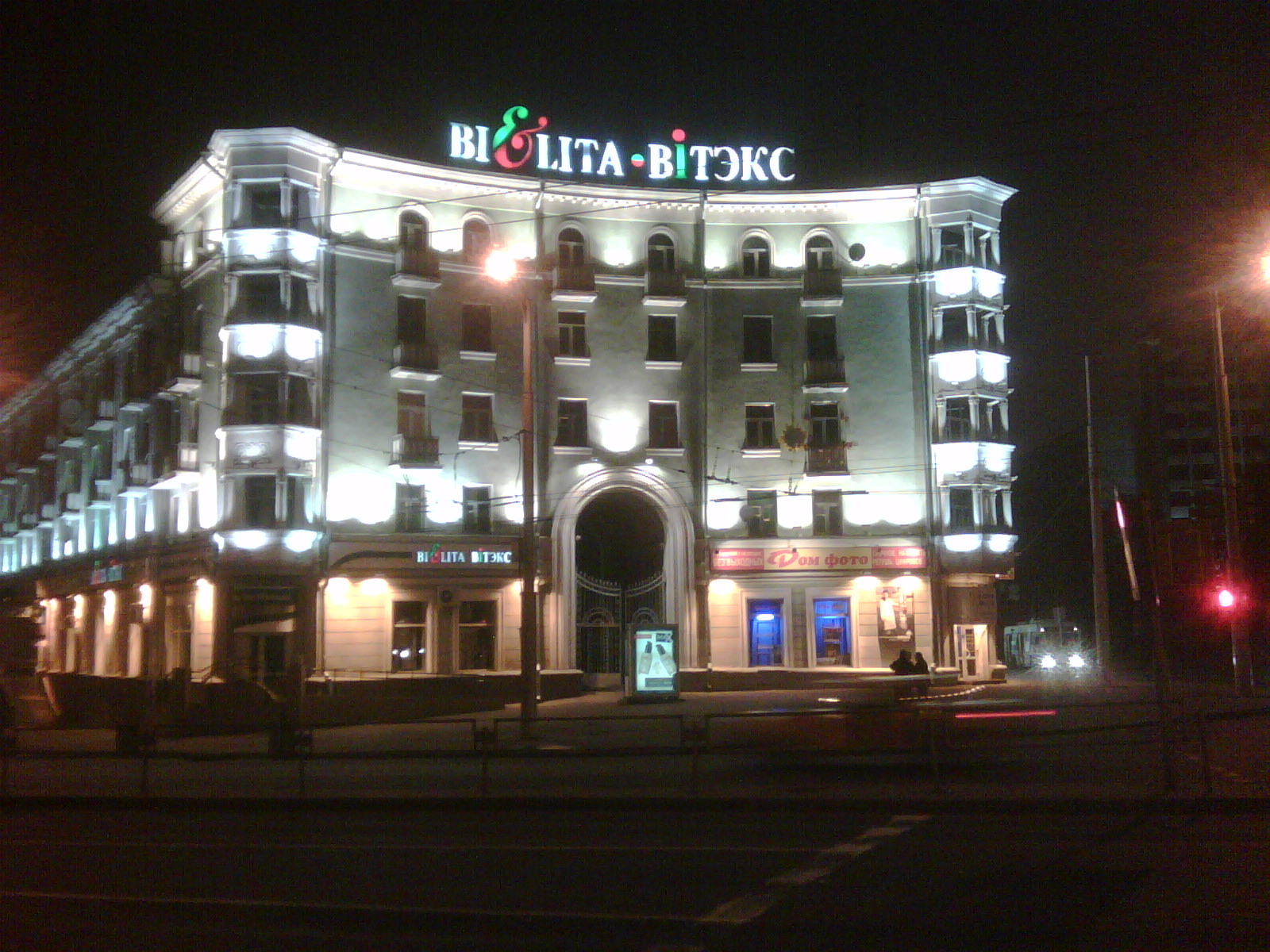 Ukraine was a well-developed market for many European brands. Have you noticed a trend of some brands reducing their presence in Ukraine and expanding into other Eastern European countries?
"Absolutely yes, it is a comprehensible trend given the complexity of the situation. Ukraine was indeed a well-developed market for many European brands, but the prolonged crisis and ongoing conflict have created uncertainty and significant challenges. This has led some brands to reduce their presence in Ukraine and focus on expansion opportunities in other Eastern European countries that may offer greater economic stability. At the same time, however, as many companies have highlighted after the last edition of Cosmoprof Bologna, we have come into contact with several Ukrainian operators who, in the past, distributed Russian and Belarusian products and who today have chosen Italian brands to launch new distribution projects, giving a new impetus to companies that were not present in the market before the start of the conflict".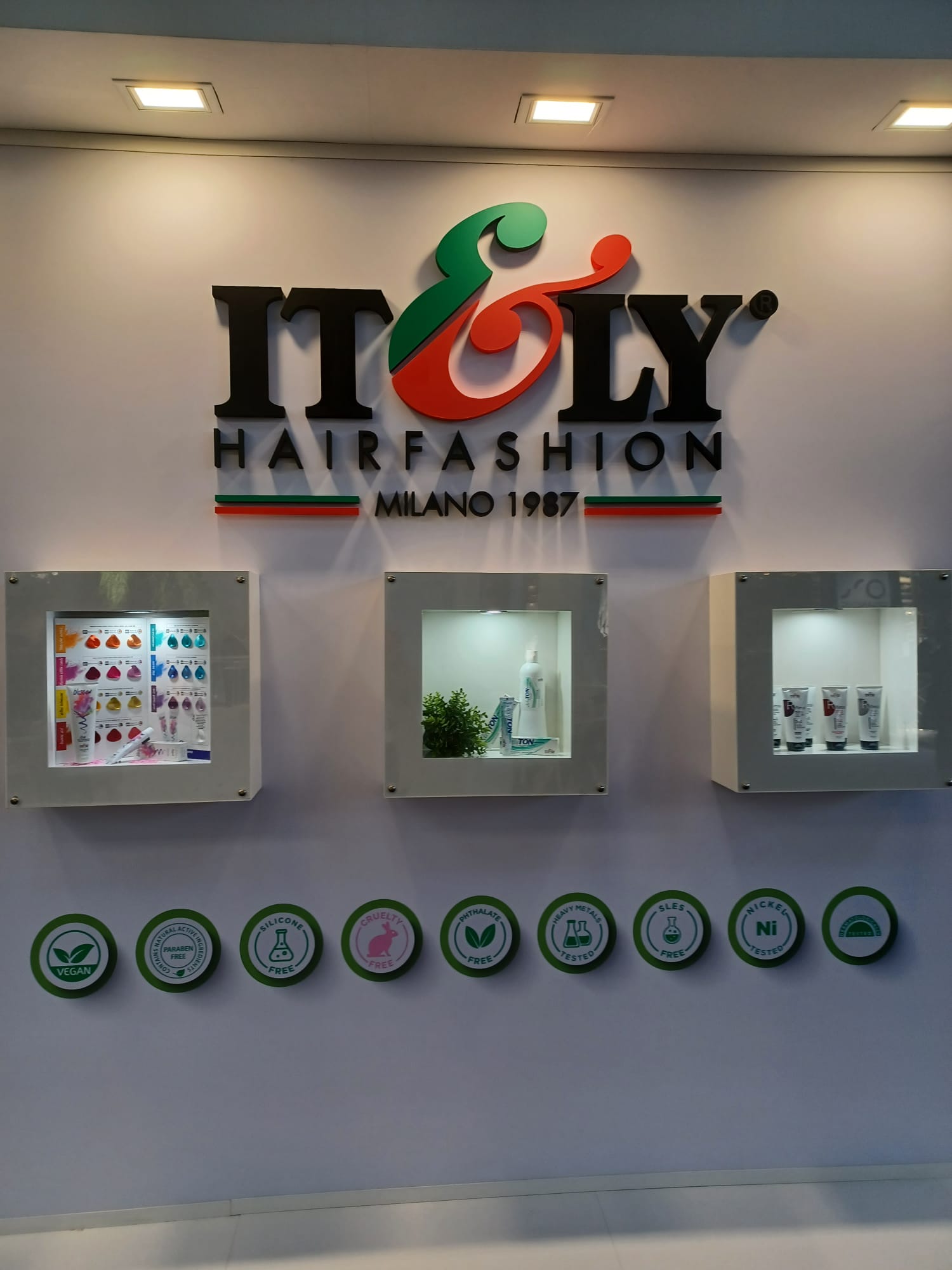 How do you think this crisis could evolve? Do you see any opportunities emerging amidst all these difficulties?
"We don't express a political opinion on the crisis, but from a business and economic standpoint, we can observe that in times of severe crisis, new market opportunities may emerge. If these opportunities are seized properly, once the conflict is resolved, they could lead to significant developments. Resilience and adaptability are crucial in such delicate times".
Speaking of global markets, which areas are you focusing on the most as a company? Which markets are becoming more interesting for a brand like yours?
"Currently, we are closely observing the South American, Southeast Asian, and Saudi Arabian markets. These regions are undergoing notable changes, and we hope to capitalize on significant growth opportunities and gain market share. We are always on the lookout for new destinations to expand our brand and offer our products and services to a broader audience".
Finally, your brand is present in many different countries. What do you think makes your products consistently attractive in different cultures and conditions?
"Indeed, our products have a global presence, and I believe the key to our success lies in exporting the "made in Italy" concept not only as a guarantee of quality but also as an expression of Italian lifestyle, emotions, good taste, and an ideal of happiness. We are convinced that this combination of values is what makes our products consistently appealingto those who know us and to new markets that discover our brand. While we continue to innovate, we strive to remain true to our traditions and ideas, maintaining a strong and distinctive identity that resonates with different cultures and conditions".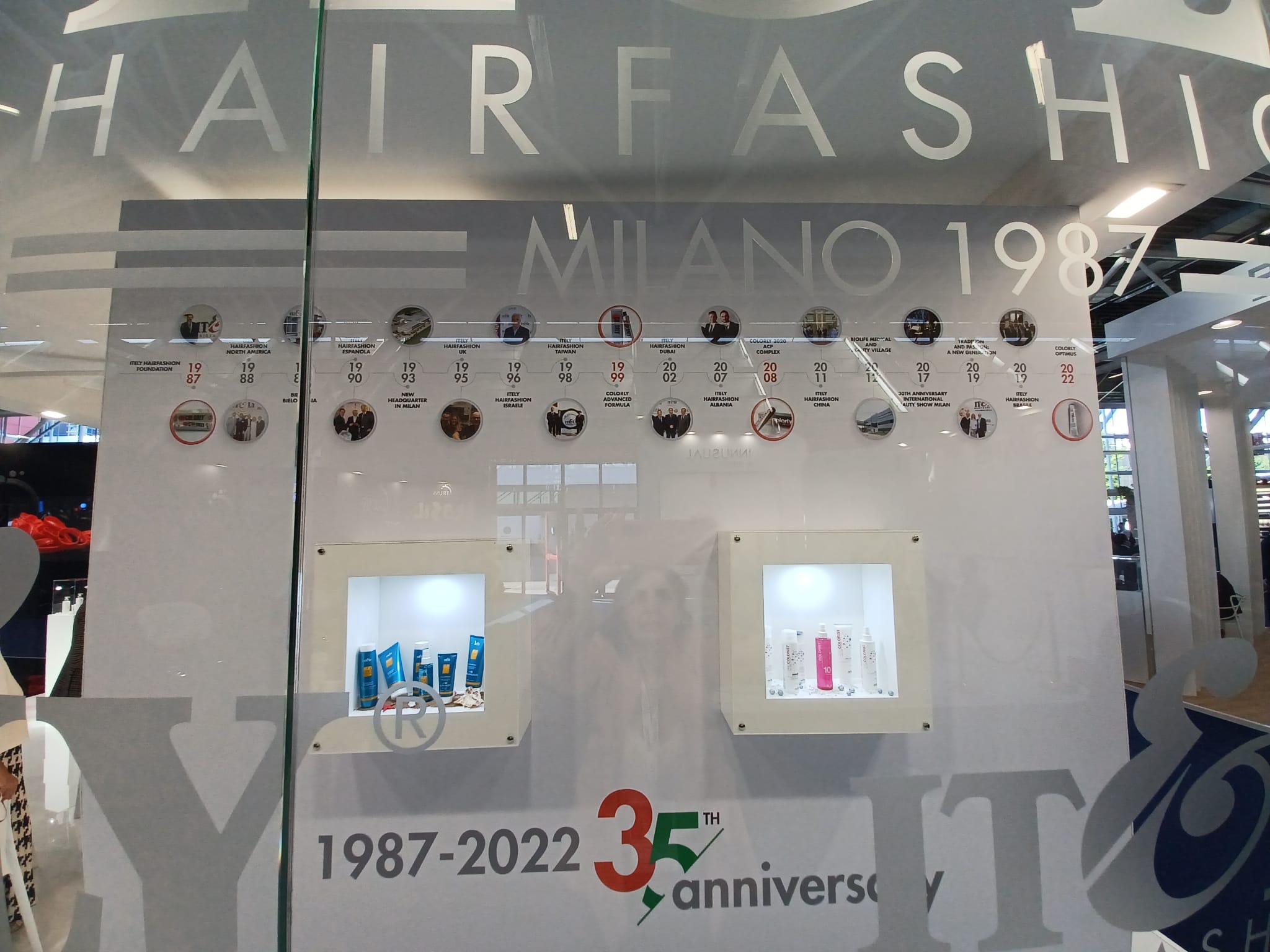 Click here for more information