EsteticaExport has interviewed Tazo Devidze International Relationships, Logistics and Import Director at JFG (Jungle Fever Georgia) one of the main Distributors of Professional and Retail Cosmetics in Georgia.
Can you introduce your company?
Jungle Fever started in 2015 when a group of investors bought a pre-existing beauty products distributor, here in Tbilisi, and relaunched the company with new products and innovative marketing strategies. The updated company put the needs of the client at the centre of attention: we wanted our customers to be satisfied with all aspects of our service, such as pricing, quality and reliability.
At the beginning, we offered free delivery within Georgia, which was a great way to get closer to our clientele and let them understand our company services. So, our company expanded quickly and now we cover all of Georgia with 6 warehouses and 6 offices in the main cities. We first developed our business with beauty salons, later using social media like Facebook, we also started retail sales increasing the reputation of our brand in the market.
Now we have around 80 employees including salespeople, administration and people working at our Beauty Studios and education centre.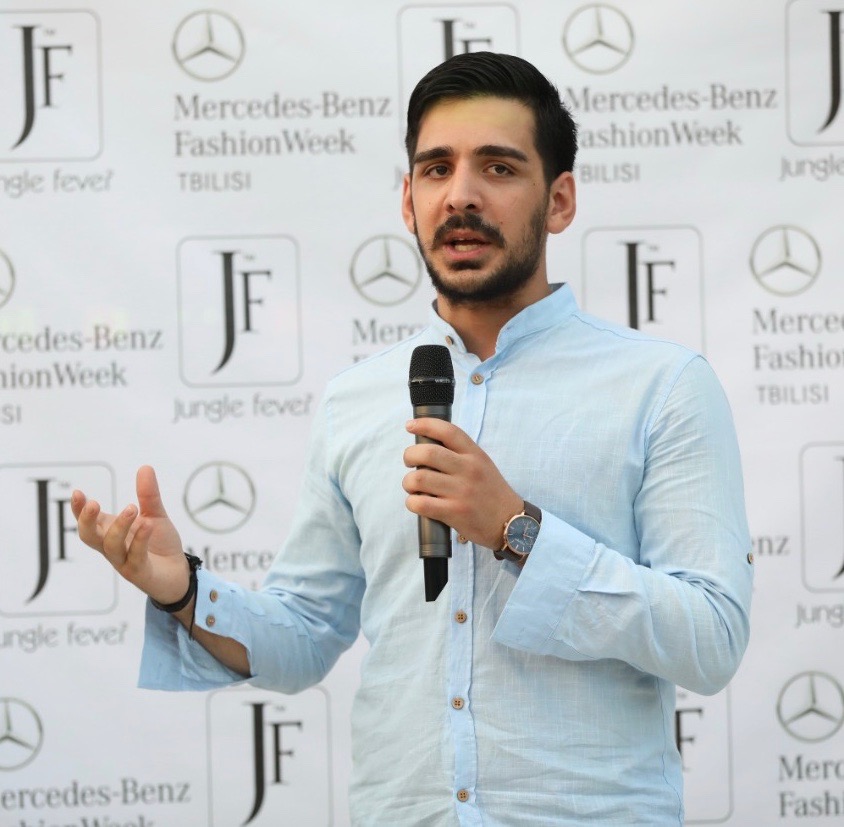 What is your position in the market now?
In Georgia, there are some 4,000 beauty studios and we cover about 80% of the market, which makes us the biggest distributor for professional salons in the country.
What is your position in the company?
I am the son of one of the founders of the company. I started very young to work in logistics to get some experience. Then I got my degrees in both Business Administration and also in Law. Later, I became the head of our warehouses and at present, I am in charge of International Relationships, as well as Logistics and Imports.
What brands do you distribute in Georgia?
Our very first brand was the Italian Jungle Fever from NG Group. We met Sir Giannantonio Negretti, who had an important role in the development of our distribution in Georgia. We also import other brands of the NG Group like Viba and Luxury. Later on, we also built good relationships with different international brands like Philip Martin's, Eckoz, Ceriotti, and Universal Beauty Products. The company's portfolio also includes brands such as Kiepe, Gammapiu, Jaguar, Wahl, Moser, Hair Company, etc. Recently we have started a new cooperation with Agiva and Barba Italiana. We offer a wide choice of premium companies bringing innovation to the Georgian market from Italy, the USA, the United Arab Emirates, Turkey, China, Pakistan, Brazil and Germany.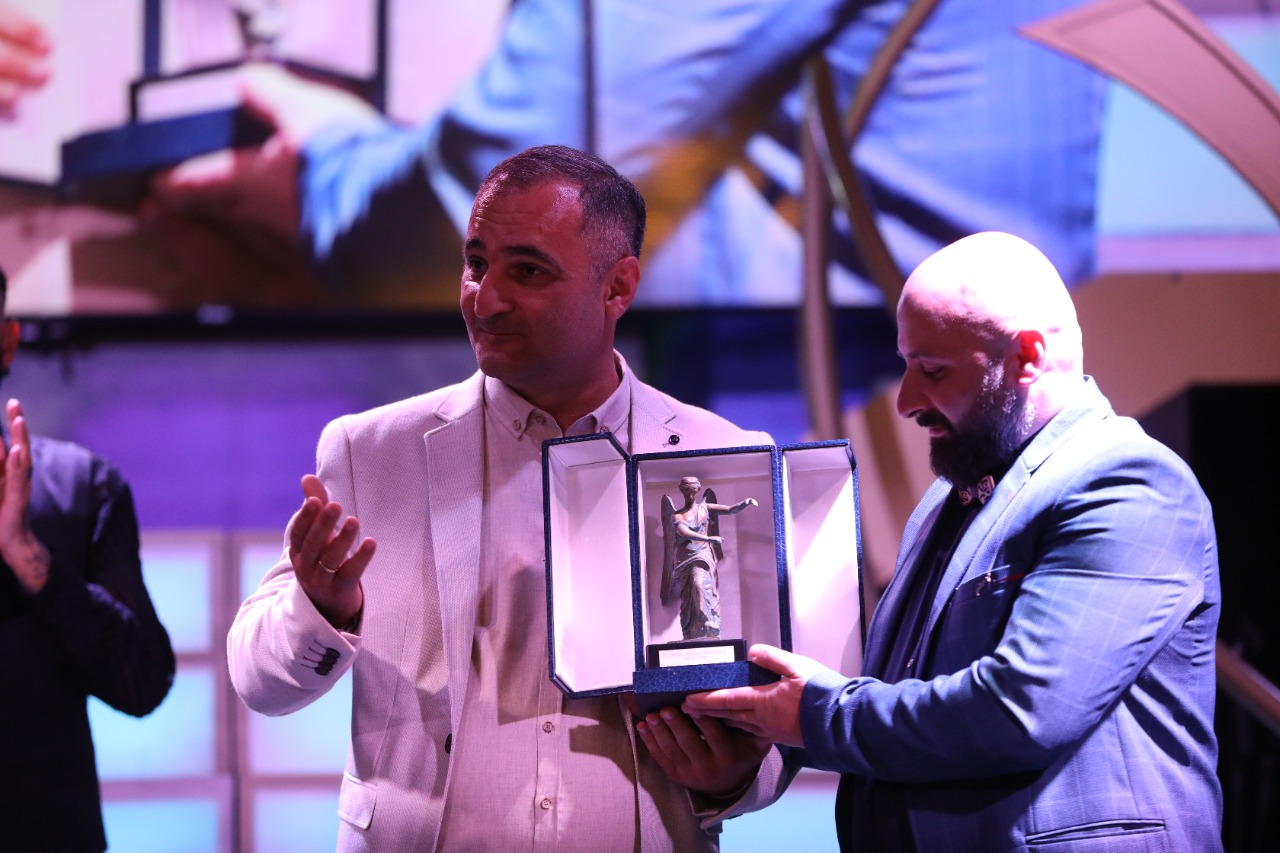 What does a brand need to be successful In Georgia?
Most distributors in Georgia want to become a billionaires in a few months and that is obviously not possible in reality. What they do not understand is that you need to also invest in the communications and organization of the company. If you just buy some products and import them and have no money left to support the launch of these products, then you are destined to fail. Our company has many followers who do import similar products to the ones we deal with, but their quality is low and their supply chain is unreliable. So we are copied a lot and that is good on the one hand because it makes us the leader of the market, but on the other hand it is a hard situation because we cannot afford any mistakes. To be successful here you need enough money, experience and ability to organise a company competitively.
Our company is proud to be accessible to our customers; every one of our clients can directly reach one of the directors and even the owners of the company to express their complaints or requests. In this way, the workforce and the staff know that they cannot get lazy and sloppy.
How is your salesforce organised?
We have about 40 salespeople divided into two divisions: one team sells the cosmetics product, the second team sells the electrical appliances.
How has the Pandemic impacted your business?
Last year, in March and April, it got very hard for people and for businesses. However, after that work started coming back and now I can say that 2021 will probably close with a turnover similar to 2019. In any case, we lost two years of the planning and development of projects that we had in mind before the pandemic. We are also thinking to start our own production here in Georgia, but this project had to be delayed. The virus is still not under control and many activities have been hindered, for example, our seminars can only be attended by vaccinated people. Like in other countries also in Georgia restrictions for non-vaccinated will increase soon, as they will be banned from shops, bars, restaurants, theatres, etc.
What are your plans for the future?
We are planning to further develop our company starting with new warehouses. The main project, as I said, is to start a manufacturing plant. We will produce our own brand and also develop some joint ventures with other international brands. We believe that our production can be exported to neighbouring post-Soviet countries and Eastern Europe".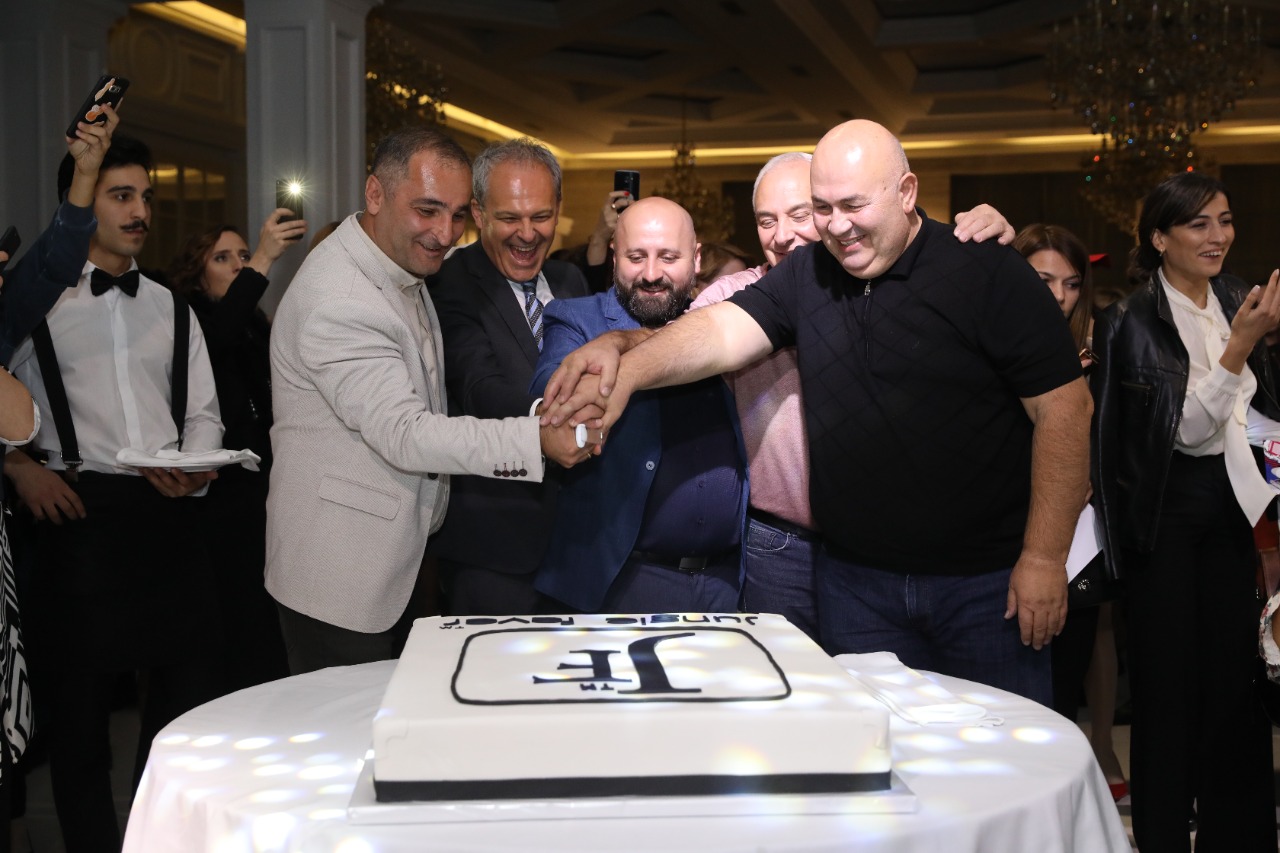 How is Education Important for your business?
Education is our key to success. We want to open another Beautystudio in the centre of Tbilisi, but that might happen a year from now. In the meantime, we will improve our offer of weekly free seminars in our JF Beauty Studio, which offers both theoretical information and practical experience to the stylists. On top of that, each year, JF Georgia hosts Italian Ambassadors and organises a grand seminar, where guests are introduced to the trends for the following year. Furthermore, we help our premium stylists to attend international seminars in Italy".
How do you promote your business in Georgia?
We are very active in the promotion of the brands we represent. We are working a lot with TV popular shows like Georgia's Got Talent and The Voice of Georgia. In recent years we have been actively co-operating with well-known Georgian influencers. The new show – The Effect of Shorena – is a co-operation that is going to dramatically rise the visibility and the reputation of our brands.
It is a long-term project involving Shorena Begashvili one of the most popular influencers for the beauty industry in Georgia.