Artègo shares a message of hope : "We are preparing for the reopening of business activities"
"We would like to share our beauty journey with you taking you into the golden rectangle of our logo – our world in a nutshell – that symbolizes your uniqueness and your talent with it's elegant candor."
With these words the brand Artego opens its presentation, expressing the deep connection the brand always had with hair salons. Their business has been producing only for the hairdressers market since the beginning and will keep doing so.
We asked Francesco Bandiera, CEO of Unicompany SpA, how his company is coping with this period of restriction and business reduction.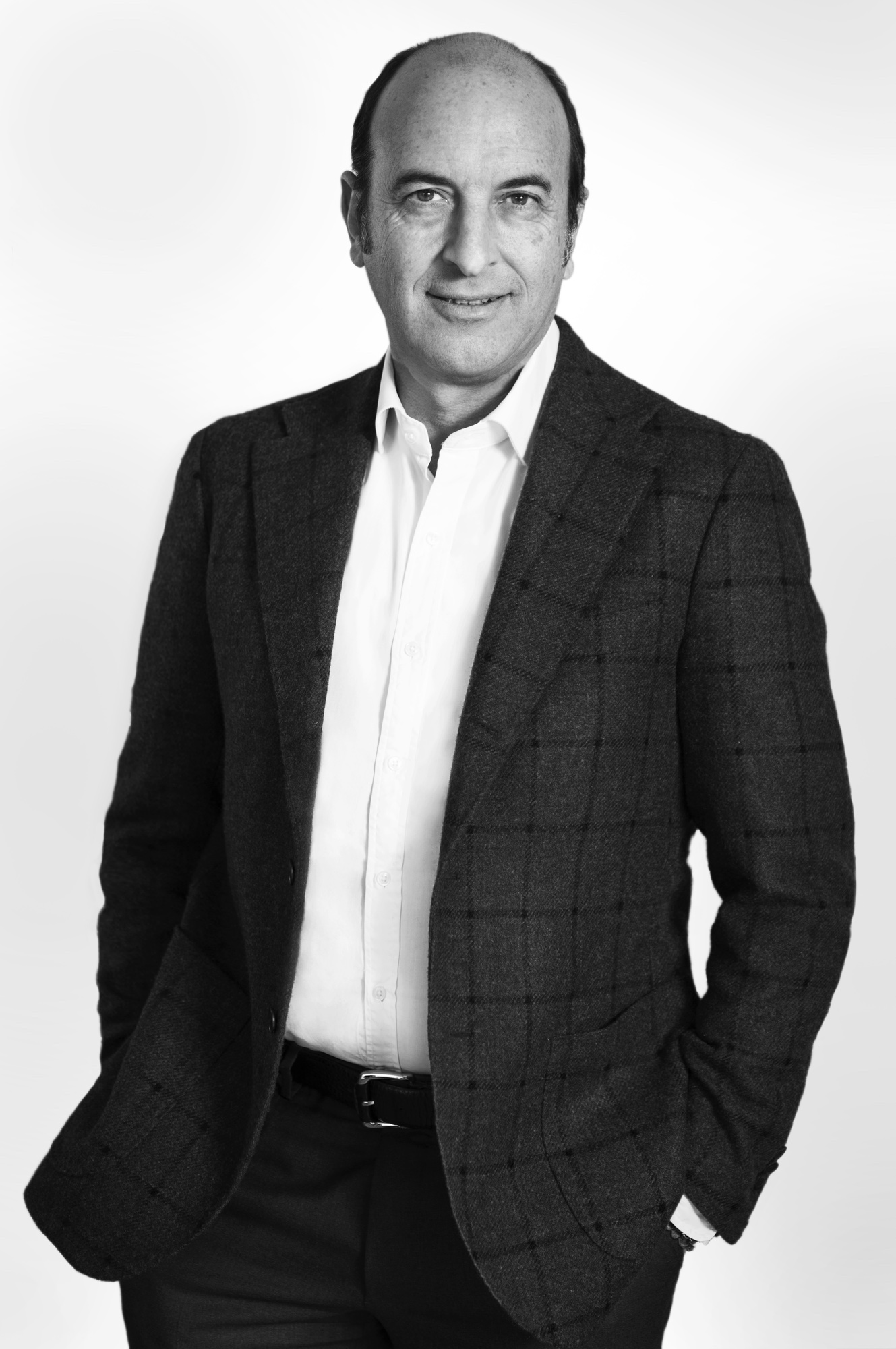 How is your Company facing these difficult times?
"We are trying to be ready for the reopening of activities. It will come sooner or later…
Our main concern is to do what it takes to keep the company afloat, so our employees will continue to have a job. To do so we are monitoring the raw material storage, to make sure we will have in stock everything we need when the time to resume manufacturing comes. There are some basic products that are quite hard to find, like colours from Chinese supplier."
Looking at the near future, are you optimistic or pessimistic?
"It is a peculiar period for all of us and I believe that entrepreneurs and managers have the chance to reflect on their companies, analyse the weak points and find some solutions. There are many things we can do in this weeks, different from the standard routine. It is important not to let laziness kill our morale and our will to work".
Nobody knows what the future has in store for us, not even in a few weeks time. But that doesn't mean we should stop thinking or planning, or looking for new ideas. This can be a challenge for the entrepreneurs: understand what kind of products or services we can actually create to be proposed after this crisis that is generating an absolutely unprecedented panorama in the business and social life."
How have you organised the daily work in your company?
"We work from home as much as possible.
Production staff is working at about 70% of normal.
Logistics and R&D are slowing down. The whole company will probably slow down even more as the salon have been closed and the market does not require supplies.
Our effort goes also in the direction of keeping a good and frequent communication with our partners and also with our clients. It is a life changing experience that we have to live day by day and share with those who work with us."
Beauty Fairs, like other big exhibition around the world are rescheduling. Some are trying to reorganise the exhibition model digitally. Do you think this can become a new trend in the near future?
"The digital revolution is accelerating in these days of lock-downs and I believe that once people and workers get more used to technology in the everyday aspects of their jobs, they will keep using them much more than before the crisis.
It doesn't mean that personal interaction is not important. Especially in our industry the direct relationship with hairdressers has always been the foundation of our strategy.
Also hairstylists will have to evolve "digitally" as a consequence of this epidemic. Of course their daily work will always involve standing "behind the chair" and dealing with customers. But there are so many other aspects that could improve through the use of more technologies, like remote learning for example.
The key for the future of the salon business, in my opinion, is the need to improve the professional level.
It will be hard to justify the cost of a service if the salon doesn't offer a much higher quality than what customer can buy in a supermarket and do it by themselves at a fraction of the cost.
So future prosperity will lie more than ever with education, networking, exchange of information, continuous learning and accepting new challenges.
We will always support Hair Salons in their efforts to guarantee that difference."
About Artègo
Founded in 1998 by a group of experts in the field of professional and international hair care, "Artègo" aimed at training and promoting the creative and technical talent of hairdressers, as well as their artistic personality;
The brand is today distributed in 52 countries, a constant growth moved by the yearning to create beauty and constant exploration, always committed to supporting its loyal hairdressers by growing their businesses and professionalism.
Artègo faces its future with dynamism, curiosity and bravery, looking towards its horizon together with whoever believes in the universal value of beauty; that same value that guides them in caring for Nature, People, and Things.