The 8th edition of In Beauty – the Portuguese hair and beauty exhibition – returns with renewed enthusiasm and innovative proposals.
From October 8th – 10th 2022, In Beauty – the International Hair and Aesthetics Exhibition of Portugal – will be back at Altice Arena, in Lisbon. This year, it is expected to be a disruptive event to promote the business under the theme Urban Protect.
A place where professionals can share information on a networking platform and launch technological innovations regarding different sectors: hair, aesthetics, make-up and nails.
URBAN PROTECT
In Beauty has always proudly supported the latest trends in the beauty sector, especially those that tend to simplify our daily routines and protect us from daily aggressions of climate and modern life. Most of us live immersed in cosmopolitan and urban environments; it is in the city that we spend most of our day, being permanently exposed to external pollutants that – we learned – have a negative impact on our hair and skin. To contrast this exposure, the industry has created several beauty routines and innovative products that act as protective barriers, are rich in moisturizing properties and can normalize the pH of the scalp and skin.
That's why the motto for this 8th edition of In Beauty, 'Urban Protect', aims to invite all professionals in the beauty sector to discover products with an anti-pollution effect that helps to reduce hair and skin oxidation. The highlight is the self-defence properties they present, designed to help rejuvenate hair and skin, balance the levels of antioxidants and thus allow a deep cleansing action.
To encourage the participation of the younger generation the organisers have decided to offer free entry for children under 16 years old, provided that the minor has to be supervised by an adult.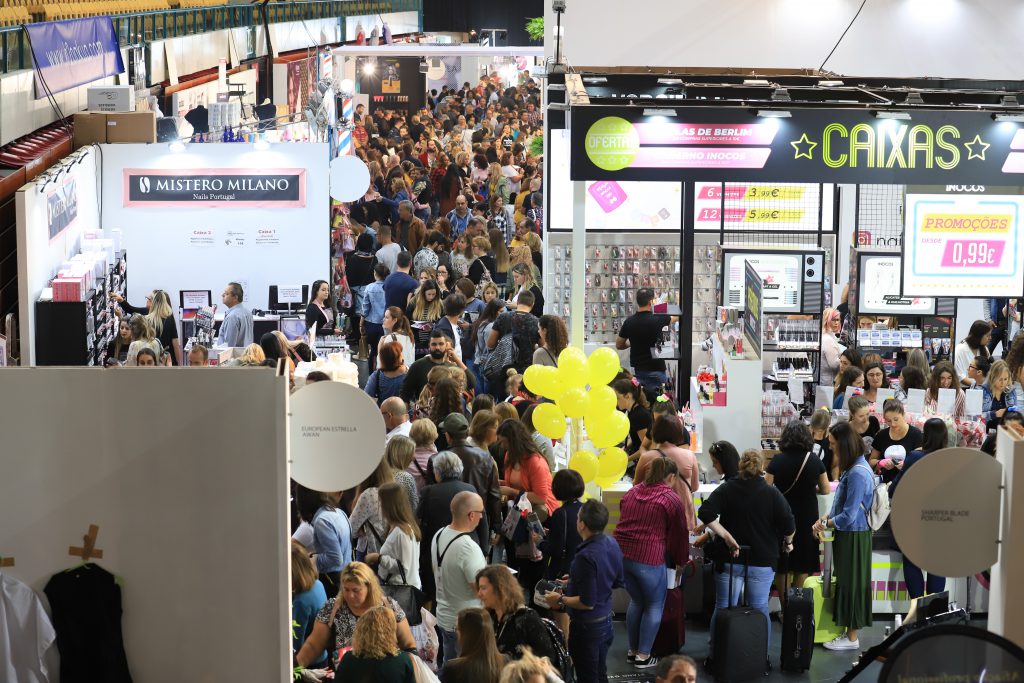 A special area called LOOK-HAIR will be entirely dedicated to hair. It will showcase solutions for healthy and shiny hair, exclusive treatments, training for professionals and also a focus on 'the power of essences in hair products'.
In Beauty offer exhibitors and visitors the new E+E InBeauty platform, a highly focused digital platform designed to create a global ecosystem for the sector and strengthen relationships between visitors and exhibitors.
The E+E InBeauty Platform will facilitate the crossing of experiences, expertise and business, encourage meetings between buyers and sellers with the right product, and stimulate the connection between brands and national and international buyers, visitors and journalists.