This year's highly anticipated return to Cosmoprof Worldwide Bologna will feature a booth celebrating the history of Italian brand, Brelil. There will also be a show featured at OnHair with Paul Gehring and Encarna Pachòn performing on stage.
Founded in 1973 in Varese, Italy, Brelil is a well-regarded professional haircare brand boasting complete in-house production and high-quality services for both local and international markets.
The company initially developed and supplied original, high-quality professional products, which really made a difference to Italian hairdressers. Then in 1990, the company was acquired by its present owners. It became the foundation stone for what evolved into the Sodalis Group, a €700Million enterprise which owns popular brands such as Deborah, Biopoint, Lycia, Fresh&Clean and Durbans, to quote the most well-known brands from among around 50.
Over 50 years, Brelil has evolved into around 40 foreign markets. They are well-distributed in Eastern Europe, the Baltic and the Balkans. Other important distributors can be found in the USA, Colombia, New Zealand and South Africa.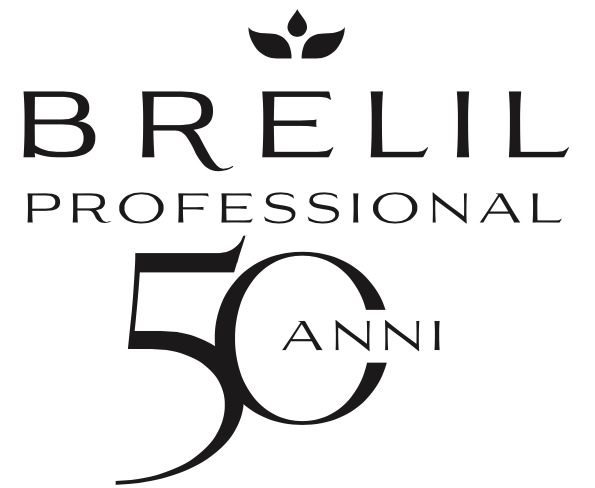 Brelil's focus in now on expanding into those areas of the world where they are not as yet present. The 50th anniversary in 2023 is a great opportunity to promote the brand's profile by participating in shows and fairs all over the world. The main activity will undoubtedly be a return to Cosmoprof Worldwide Bologna with a special booth to celebrate the history of the brand. The appointment is at hall 25 booth B22 from March 17th – 20th.
The highlights will be on Sunday, March 19th – firstly at 11.30, when Brelil will feature at OnHair with "The Opposite Attraction", a show presented live on stage by Paul Gehring and Encarna Pachòn.
Later in the evening, there will be a gala dinner at Tenuta del Monsignore, near Riccione. Here, all the most loyal clients will be present to celebrate the great achievements of the last 50 years.
Paul Gehring and Encarna Pachòn are very well known internationally as expert creative consultants and leaders of a team of professional hairstylists interpreting market trends.
Working in synergy with Brelil, they take inspiration from global fashion trends, market research and analysis of cultural changes. Paul Gehring and Encarna Pachòn create hair fashion collections, educational events and shows admired by hairdressers all over the world.