The main Beauty events in Asia and Middle East at a crossroads. China seems ready to open, while Singapore cancels for 2020 and Dubai announces further postponement to November.
SHANGHAI
In the first semester of 2020, International Beauty Fairs have all succumbed to the consequences of the global pandemic. Visitor number restrictions at large gatherings have obliged event organisers to postpone or cancel almost all the fairs the first half of the year.
Our focus is now turning to the summer and autumn months, in which quite a lot of events are still scheduled.
The first major appointments are the big Chinese Fairs (originally scheduled in May ), both in Shanghai:
China Beauty Expo July 9-11 (https://www.chinabeautyexpo.com/en/homepage.html)
and
China International Beauty Expo July 29-31 (http://sh.chinainternationalbeauty.com/sh/index.html)
The organisers seem committed to sticking with the new dates, drawing confidence from current situation in China, where new infection rates have been held close to zero for some weeks now.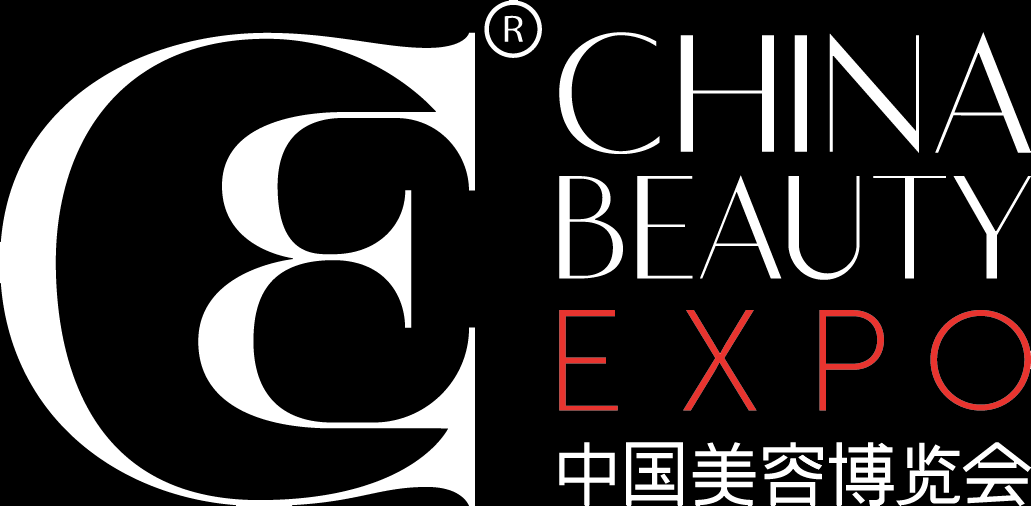 SINGAPORE
However another Asian event, BeautyAsia 2020 which was to be held from 2 – 4 August at Suntec Singapore, has recently been cancelled by the organiser, Lines Exhibition Pte Ltd: "With careful consideration of the Singapore Government's advisories and the uncertainty of the measures for trade events and travel restrictions, we have made this difficult decision which we recognise will be best for our much valued exhibitors, buyers, trade visitors and partners," commented a spokesperson on behalf of the organisers. "The 24th edition of BeautyAsia will therefore be held from 1 – 3 March 2021 with a better and more exciting showcase as the region's most trusted avenue to revolutionary technologies and formulations for the beauty and wellness industry."
DUBAI
Messe Frankfurt Middle East, Beautyworld Middle East 2020, has just announced that its 25th edition of the event will now place from 23 – 25 November 2020 at the Dubai World Trade Centre. Originally scheduled from 31 May – 2 June and then postponed to 17 – 19 August, the new November dates has been fixed as a result of extensive feedback and consultation with the venue, exhibitors, visitors, trade partners and associations.
It has been confirmed that the vast majority of stakeholders supported the November dates, adding that plans are well underway to deliver a milestone event toward the end of the year. "Our first priority is to the health and safety of our exhibitors and visitors as the global beauty industry continues to navigate these challenging times," said Elaine O'Connell, Beautyworld Middle East's Show Director. "We're working hard to provide our valued customers the essential tools, knowledge, and business connections in November, and we're committed to hosting another standout show."
Beautyworld Middle East covers 6 product groups: Hair, Nails, and Salon Suppliers; Cosmetics and Skincare; Personal Care and Hygiene; Machinery, Packaging, Raw Materials, and Contract Manufacturing; Fragrance Compounds and Finished Fragrances; and Natural and Organic.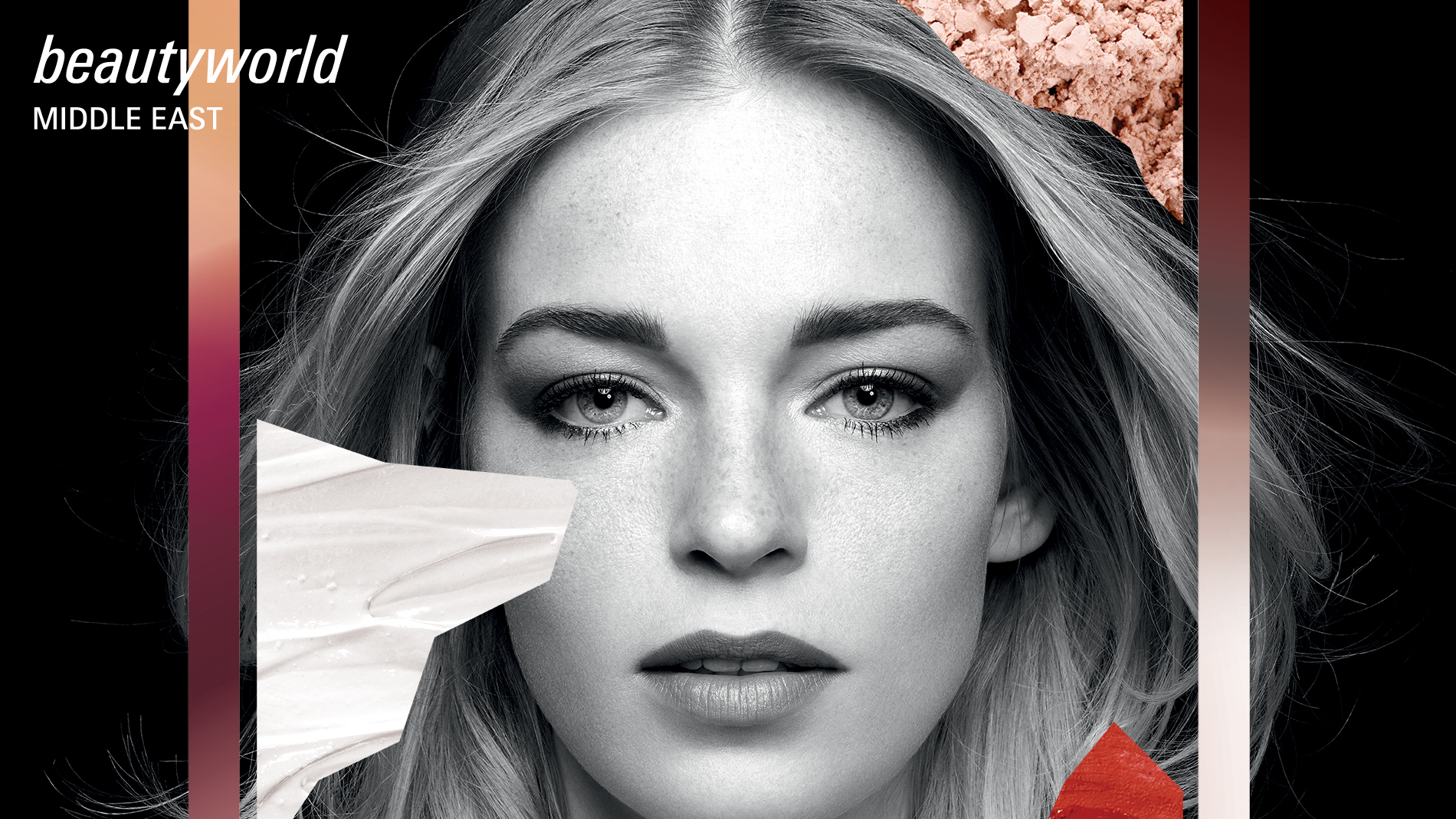 AUTUMN OVERLOAD?
Moving forward, it seems unlikely that that the global exhibition calendar is likely to remain unchanged. Considering how many new additions to the regular schedule that are now being pencilled in for the months of September, October and November 2020 – we have counted more than 55 Beauty exhibitions globally over this period – it's going to be a tight squeeze. Even more so for international visitors, which may still be encountering difficulties with air travel and possible quarantines still being in place. For example, the British government has recently announced that as from this June, all visitors to the United Kingdom will be subject to a 14-day quarantine on arrival – tricky if you're only planning to stay for the duration of a hair and beauty show!
However, the situation may evolve, EsteticaExport.com will keep you informed by updating the International Beauty Fair calendar as often and as accurately as possible, also as regards digital platforms such as WeCosmoprof, the digital edition of Cosmoprof Bologna that will be held next June (4th-6th)
https://www.cosmoprof.com/en/visit/buyer-program/?bc=rjf9gzs3p0dKcq5zrVE7oq07