As Summer moves towards early Autumn, Central and Eastern Asia are the most likely destinations on course for anyone planning to visit a trade exhibition over the coming months.
For the hair and beauty professionals and exhibitors who are used to attending fairs all over the world, 2020 has been a disappointing year: lockdown, travel restrictions and borders closures, have resulted in a total block of the fairs business in the first semester. Now in some countries, where the situation has got better, organisers are hoping to open their doors, at least to those living locally.
A few Beauty Exhibitions are scheduled between late August and early September, but there is a lot still to be decided.
We can confirm that in some areas of the world, trade fair organisers have a good chance of opening their doors, providing there in no sustained second spike in infection rates in that particular area.
China
The only country which has already celebrated taking place (CBE Shanghai in mid-July) should be able to see the return of the biggest beauty fair of the country CIBE Guangzhou from September 4th – 6th 2020, even if the travelling restrictions and the limitation on the importation of cosmetics in China will reduce possibilities to attend the event by anyone other than a domestic audience.
More details:
http://pc.chinainternationalbeauty.com/indexEn.html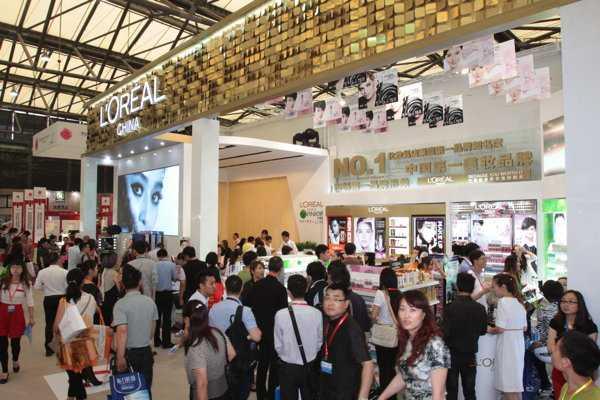 Japan
Great efforts have been put in place by the organisers of Cosme Osaka to resume their events in September 9th – 11th, 2020
Venue: INTEX Osaka, Japan
Organised by Reed Exhibitions Japan Ltd, COSME OSAKA Show has announced that the show will be renewed as "COSME TOKYO – Japan's largest cosmetics show" and launching a new edition in this September in Japan's western largest city, Osaka. These are two "must-attend-shows" for all sector professionals seeking to source a wide variety of cosmetics.
Indeed, the 'Made in Japan' section will showcase a huge variety of Japanese cosmetics, always featuring high quality and excellent cost-performance ratio. There will also be many products formulated with locally sourced ingredients.
The Special Exhibit Zone for "Beauty & Health Foods" is perfect for those seeking to source supplements, beauty food/drinks with Japanese local ingredients.
More details:
https://www.cosmetokyo.jp/en-gb.html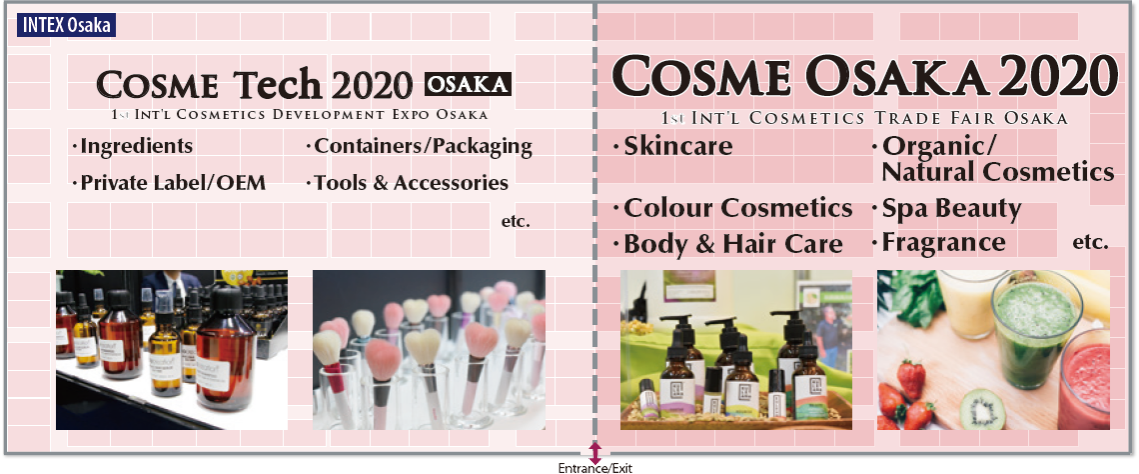 Korea
Despite the cancellation of so many hair and beauty trade fairs around the world, we've just received the excellent news that InterCHARM, S. Korea's well-established leading professional trade fair, will be taking place in Seoul at COEX on September 23rd – 25th 2020.
More details:
https://www.esteticaexport.com/confirmed-intercharm-welcomes-the-world-to-korea-in-september/
http://www.intercharmkorea.com/en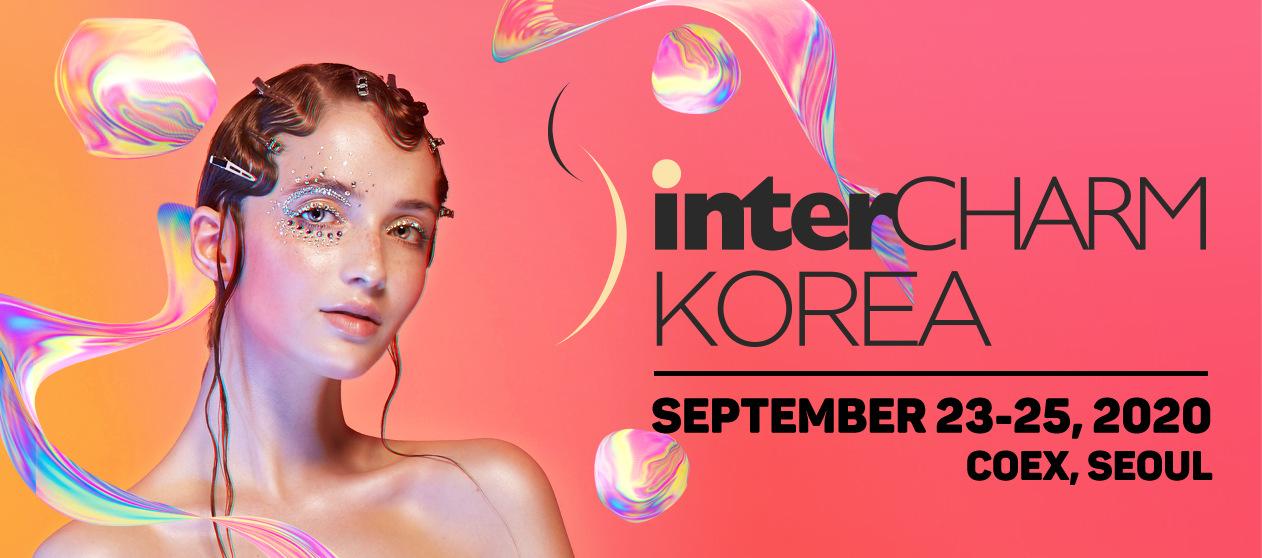 Kazakhstan
The Central Asia Beauty Expo has confirmed that it will open at the Atakent Expo, Almaty, KAZAKHSTAN from September 3rd – 5th 2020
More details:
https://www.esteticaexport.com/central-asia-beauty-expo-a-new-frontier-of-discovery/