Multi-faceted shows, workshops and congress programmes were just a few of the highlights at the recent edition of TOP HAIR, the German event that reopened after two years.
Organised by DIE MESSE Düsseldorf, TOP HAIR, the main German exhibition for hair professionals, closed its 2022 edition with remarkable results, especially considering the long interruption of the show. Despite some lingering travel difficulties, Top Hair was visited by 19,000 professionals from 30 countries. The event showcased 350 exhibitors and brands from across the hair industry.
Project Director Hannes Niemann said: "TOP HAIR Düsseldorf is a top-class hairdressing event and was once again able to impress with its unique combination of trade fair, shows, workshops and congresses. However, this event is not only a hairdressing trade fair but also a great family reunion and indispensable contact exchange. Everyone involved had missed the personal conversations and encounters enormously,"
This trade fair offered a market overview of hairdressing supplies, professional hair care and hair products, furnishings, professional articles and services, with a clear distinction between order and direct sales areas. This was highly appreciated by visitors.
Christian Schikora, Managing Director of TOP HAIR International GmbH, sums up: "Finally – after very long years due to the Covid-induced break, we have finally been able to meet again. Hairdressers, industry, top players and friends of the sector. We missed the personal contact very much. All the more important was this really respectable new start – a signal to the industry for a new beginning with strength, confidence and self-assurance. For everyone involved, TOP HAIR – the trade fair was an inspiration and an important impulse."
Dr Rebecca Kandler, editor-in-chief and publishing director of the editorial department of TOP HAIR International GmbH, added:
"All the effort we put in paid off. At this very special TOP HAIR fair we were able to present the best of the scene live on stage. The stage programme was outstanding and delighted everyone. The extraordinary shows were particularly well received by the audience and are representative of the special spirit that emanates from our industry. The spark was palpable and we are already looking forward to next year."
The next TOP HAIR – DIE MESSE Düsseldorf will take place on Saturday and Sunday, April 1st and 2nd 2023.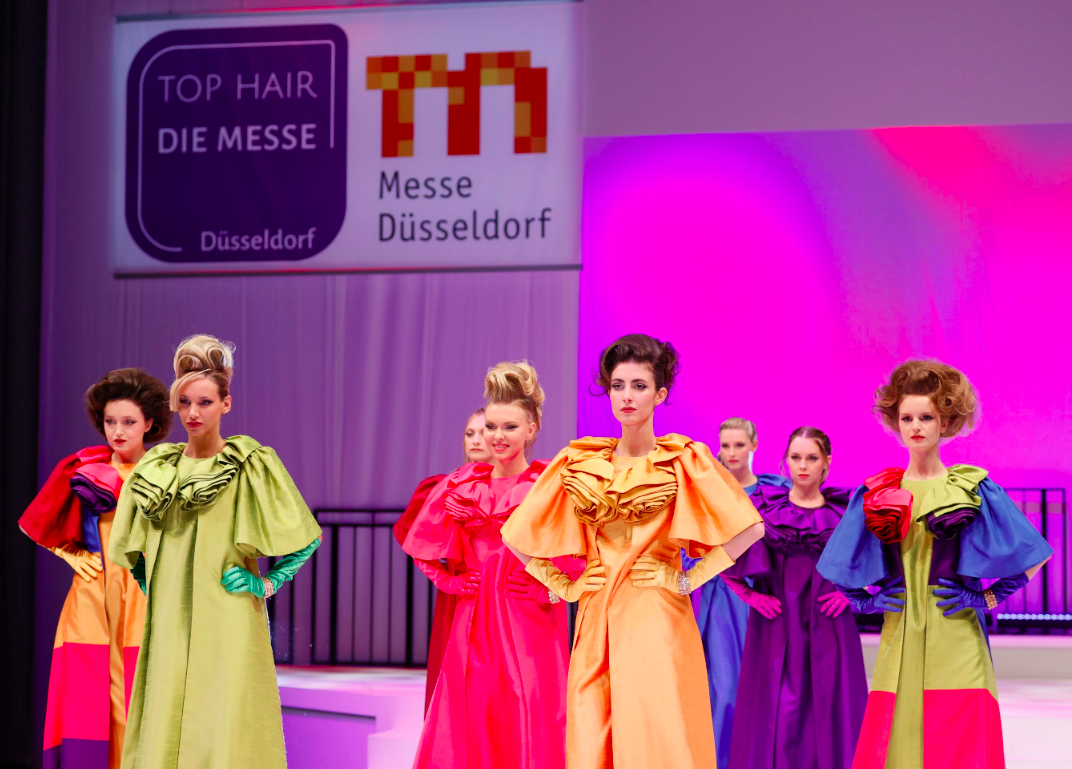 For latest information please visit:
www.top-hair-international.com
Instagram: @tophair_mag
Facebook: TOP HAIR – Die Messe