EsteticaExport wants not only to maintain connections and remain visible, but also give a voice to the Cosmetics Companies by allowing them to highlight their actual situation during this time when Communication is not always so easy.
At a time when companies are still up and running, but normal routines have been disrupted and business plans postponed or cancelled, we have posed a couple of basic questions :
– How is your company facing the consequences of Coronavirus outbreak?
– As a result of the impact of the Coronavirus, what kind of support would you expect to be forthcoming from external organisations that have an impact on your business, such as Public Institutions, Media Companies, Events Organisers, Importers/Exporters, Distributors etc.?
Here are some replies from German Companies: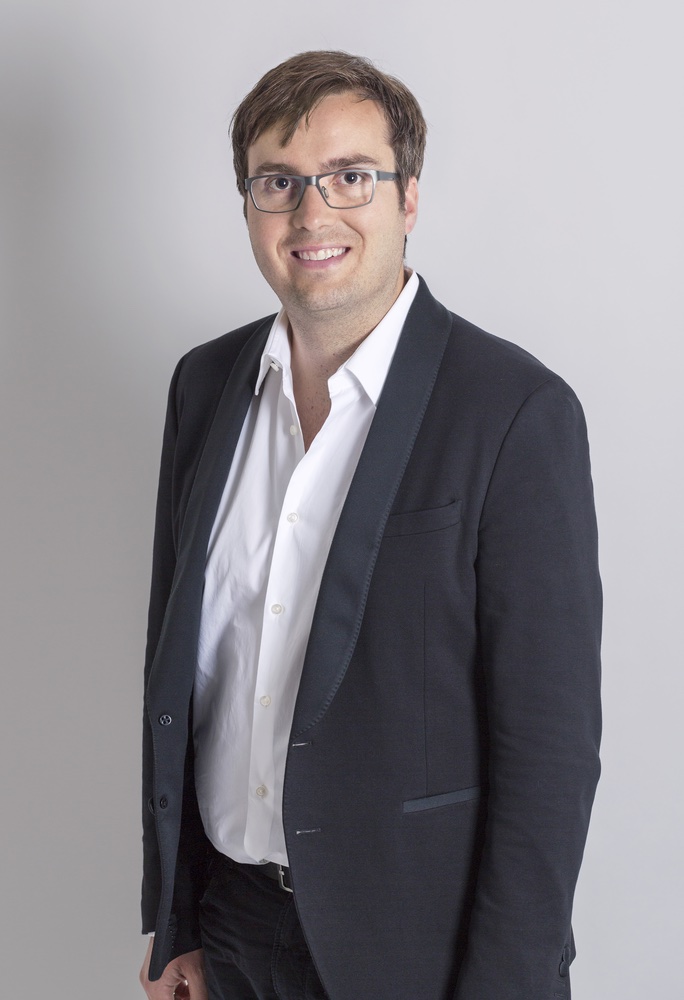 Wild Beauty
We are dealing with the consequences of Coronavirus on a day-to-day basis; as the situation is changing and developing so rapidly it is therefore very difficult to predict," says Noah Wild, Management Speaker of Wild Beauty GmbH. "It is clear that although the cancellation of the Top Hair fair in Düsseldorf is a financial hit, it was adequate and necessary. We spoke to our suppliers and so far, only isolated problems with electrical appliances, imported from China, are foreseeable." Mr.Noah Wild continues: "It is important to protect the companies concerned and specifically in relation to our industry, I imagine we'll need to support the salons that are affected by quarantine. It becomes difficult with salons that are just indirectly hit – through less demand from fewer customers. They need the chance to be have support by the state, and facilitate the bureaucratic procedures, and certainly also other instruments which the federal government is already working on. Furthermore, we should be less concerned with opinions on social media, which can be unsettling, and concentrate on what the real experts say such as the German Robert Koch Institute.
Trinity Haircare
"Postponing the Top Hair Fairs 2020 was a consistent step. No matter whether you are personally more confident and relaxed or more worried or even anxious when thinking about current major events, you have to respect that the partially exaggerated media presence of the corona virus in the past few weeks made this measure indispensable". says Rene Held, Managing Director TRINITY haircare Deutschland GmbH "The increasing pressure from the public and the exhibitors on the fair operators are clearly the reason for this. We at TRINITY haircare welcomed this decision. We canceled our ELITE EXPERIENCE event in advance, which would have taken place after the trade fair in Düsseldorf. To hold an event of this size, with an international audience in a location like a club is equivalent to visiting a trade fair. Therefore, despite all the circumstances, a long preparation time and financial losses, we do not want to expose our valued guests to any possible risk. Nevertheless, we are just as open to participating in Top Hair 2020 in September as we are to visiting Cosmoprof Bologna. We all hope that the situation calms down as quickly as possible, wishing all those affected a good and quick recovery and look forward to seeing them again soon! "
Kao Salon Division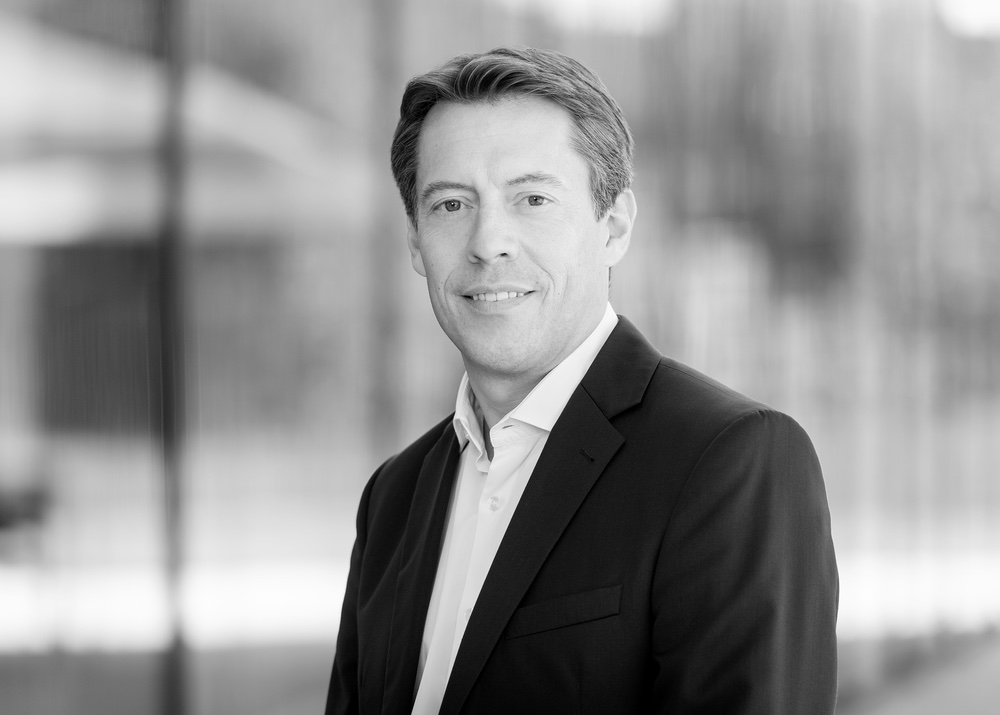 "The safety and health of our employees and customers is our top priority at Kao. That is why we have communicated appropriate travel guidelines to our employees that restrict national and international air and rail travel". Says Stephan Becker, CEO Kao Salon Division (Germany, Austria, Switzerland & Czech Republic) "In addition, we once again reminded our employees of the common health and hygiene measures that they can use to protect themselves against infection. We have also postponed events such as our annual MBE meeting. For the next few weeks it will be important to communicate transparently and promptly from all sides, so that we as a company, but also each individual, can take the necessary measures to protect not only employees and customers, but also the companies. Reliable and accurate communication from all official bodies and the media is of central importance."
Coty Professional Beauty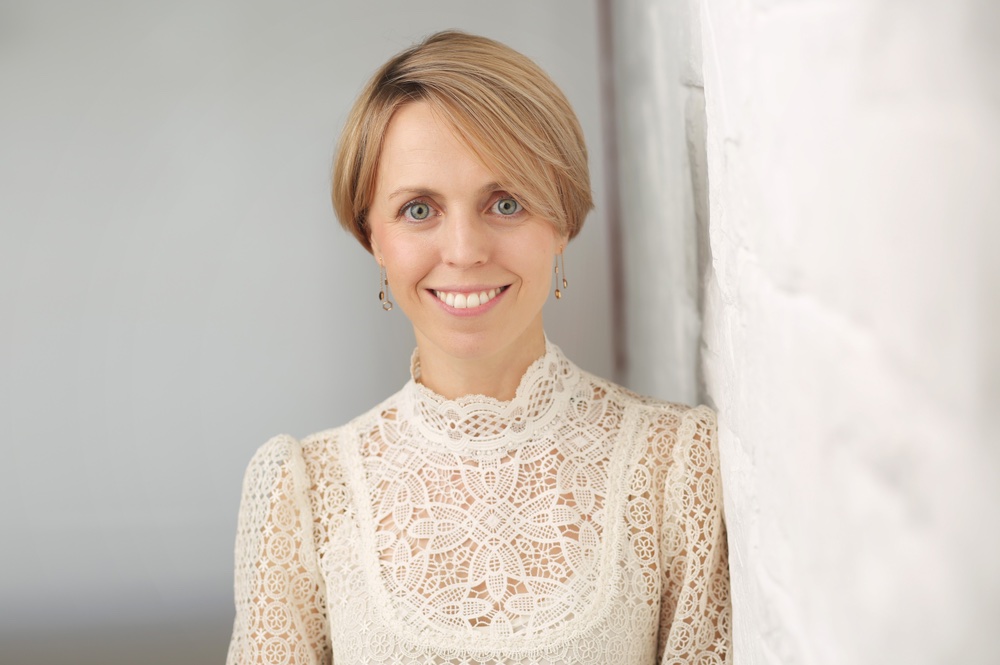 " We followed the spread of the Coronavirus very closely so that we could act quickly. The safety of our employees and customers is paramount. That is why we have canceled all international customer and press events such as the ITVA Creative Retreat," says Mary Roche Schöbel, Marketing Director Coty Professional Beauty Germany, Austria, Switzerland "We think the decision to postpone the TopHair trade fair is the right one. Of course we were looking forward to the TopHair fair and like many other industrial partners have been preparing it for months, but this highlight of our industry should not be associated with a health risk for our Wella family, our customers and all participants.
For customer events in DACH, we orientate ourselves promptly before the respective event to the regional conditions and measures of the local authorities. That means: If there are local quarantine measures or event bans, we will cancel appointments at short notice. We also minimize all international meetings and transfer them to telephone and video conferences," Mrs Mary Roche Schöbel continues: "I believe that the most important thing is open communication in order to keep everyone involved up to date. Only then decisions can be made quickly. Media, organizers and companies should objectively assess the current situation but at the same time take the fears and worries of many in such an exceptional situation seriously".
Foto: Messe Düsseldorf, Constanze Tillmann